Toyota Fortuner, the best-selling vehicle in the segment since it was introduced in the Indian market has a cult following. The previous-generation of the Fortuner, which was popular for its butch and intimidating looks is something that many still admire and miss in the new Fortuner. There are many examples of the aggressively modified previous-generation Fortuner in the Indian market. Here is one unique looking Fortuner that sure will turn a lot of heads on the roads while being functional.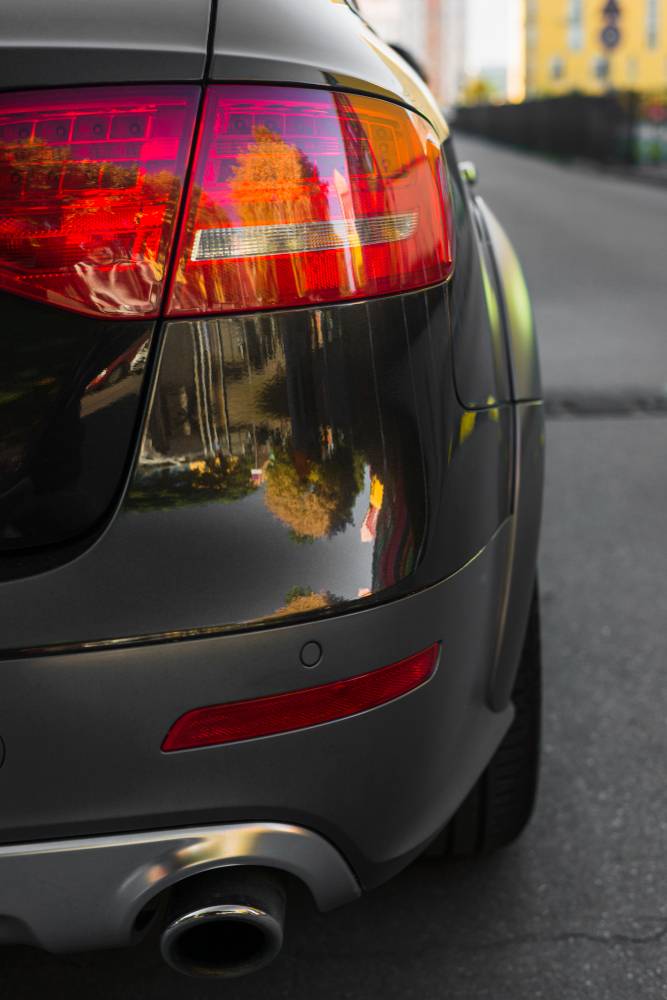 This modification job is done by NY Customisation and it looks exemplary and unique. Most people may not even recognise the vehicle on first look. It gets a heavily modified front-end with a new grille in place. The grille seems to have been made up of solid metal bars instead of the mesh and other regular things that are generally used. The headlamps are also aftermarket and it gets LED DRLs integrated around the main beams. Further down, the vehicle gets an off-road spec bumper, which ensures that the vehicle goes through most of the challenges, even if there are rocks on the way. The front bumper design also raises the approach angle of the vehicle, which will ensure that the Fortuner can climb on the most inclined surfaces.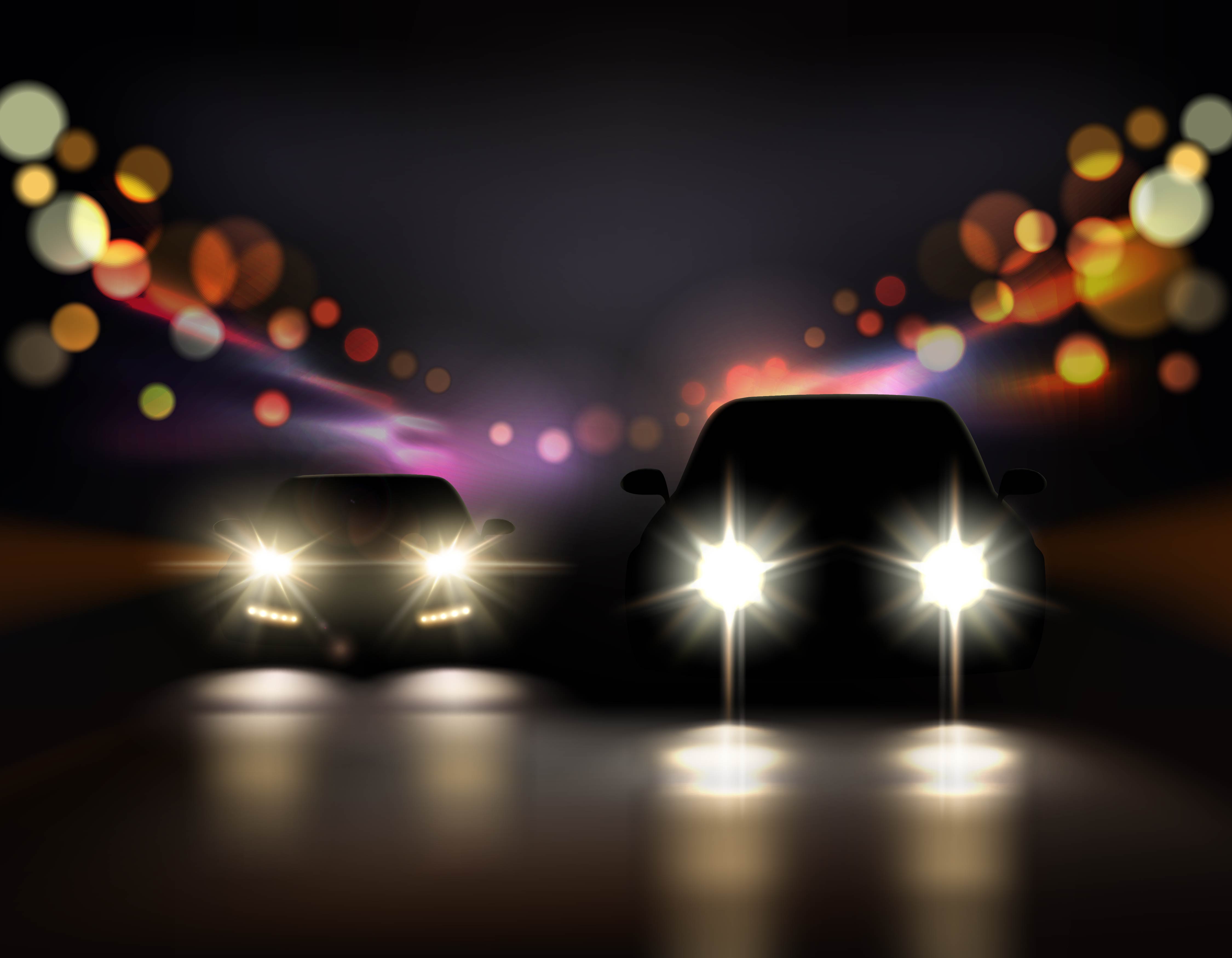 The engine hood looks bulkier with the installation of a bulky air scoop. We are not sure if it functional or has been added just to make the vehicle look like a beast. There are also angular metal brackets installed on the bonnet. One right-hand side of the Toyota Fortuner, a snorkel has been added, which can come pretty handy when the vehicle goes through deep water crossings.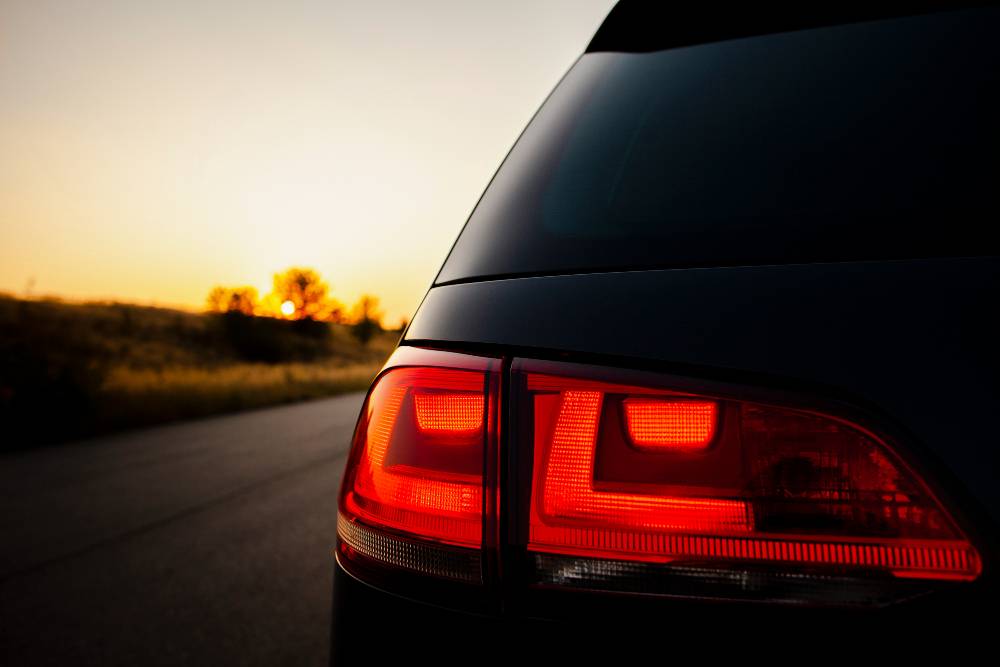 Coming to the rear, a huge metal bracket has been installed on the tailgate to store the fuel can. This can be pretty helpful in long-distance expeditions where the fuel pumps are scarce. Also, storing the fuel inside the vehicle can make the whole cabin smell like fuel. Which is why the best location for storing fuel is outside the vehicle. The tail lamps of the Fortuner are tinted that adds a sporty overall look. The rear bumper also looks like made out of metal, which eliminates the use of a bullbar. The roof gets a carrier to store all the expedition luggage. Alongside, there is a place to tuck in the shovel in the roof rails too.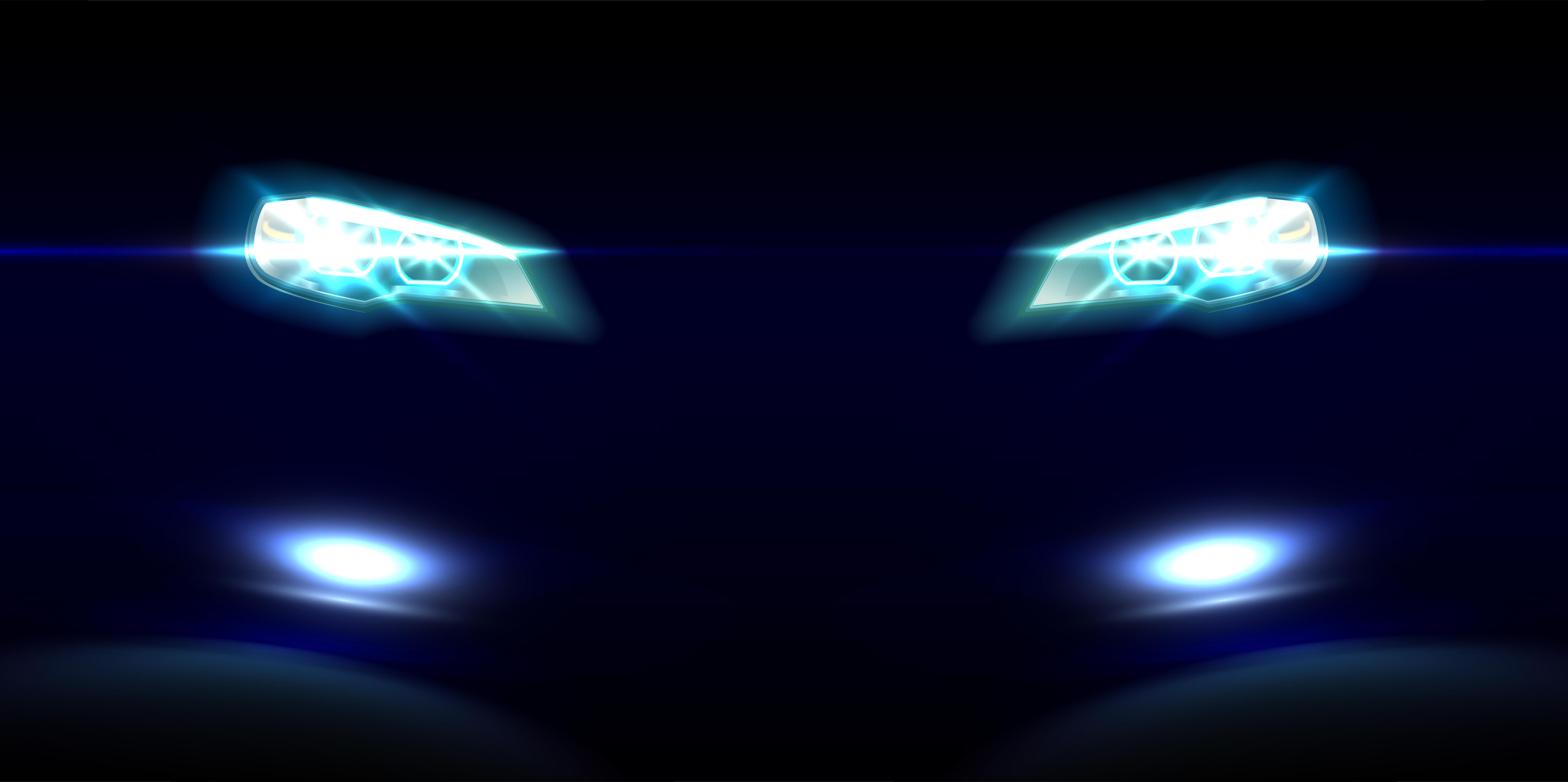 Making the whole set-up more capable are the aftermarket tyres on the off-road spec rims. Since tyres are the only contact between the vehicle and the surface, having a good pair of tyres totally changes the way the SUV behaves on the off-road surfaces. We are not sure about the interior modifications that have been done to the vehicle.