Toyota is all set to launch its first badge engineered car for the Indian market – the Glanza – on the 6th of June. Ahead of launch, the Japanese automaker has begun dispatching the Maruti Baleno-based premium hatchback to dealerships across the country. Latest filings by the automaker show that 2,600 units of the Toyota Glanza have been dispatched to dealerships across India. Many Toyota dealers have begun taking unofficial bookings for the car, and sales will commence on the day of launch, when prices will be announced.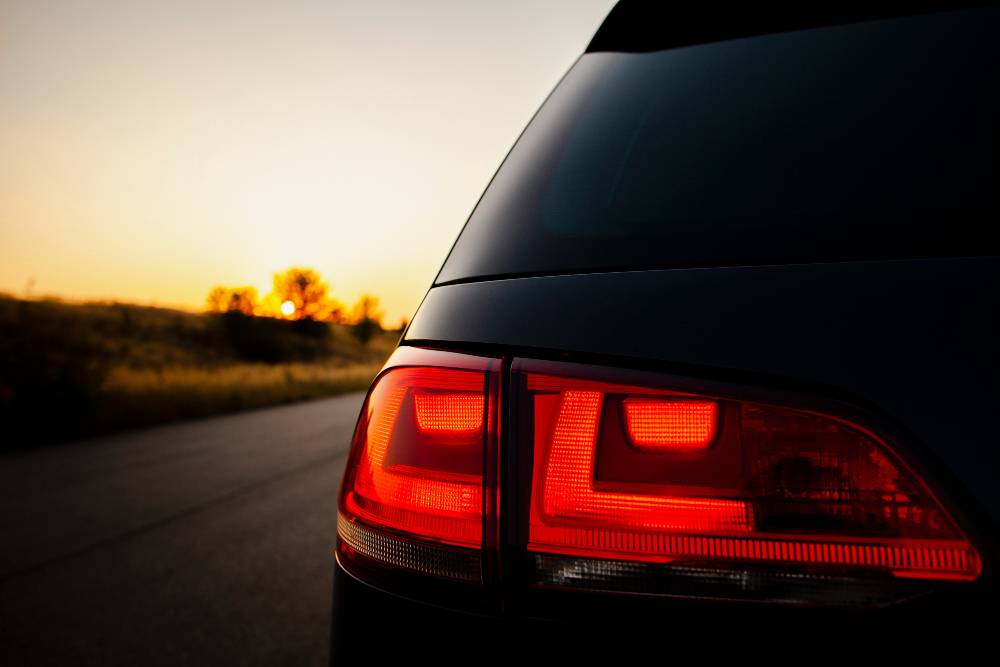 The Toyota Glanza will be sold in two trims: G and V – and will get two engine and transmission options. One engine will be a petrol-mild hybrid – in this case the 1.2 liter DualJet petrol motor with 90 Bhp-113 Nm, and will be paired to a five speed manual gearbox. The other engine will be the 1.2 liter K-Series petrol motor with 82 Bhp-113 Nm, and a CVT automatic gearbox. Toyota will not offer a diesel engine option on the car, given the fact that even the Maruti Baleno will ditch diesel power in early 2020, just as the Bharat Stage 6 (BS6) emission norms come into place.
The Toyota Glanza shares all its parts with the Maruti Baleno, and save for minor stylistic changes, both cars are more or less the same. However, Toyota is expected to price the Glanza at a significant premium over that of the Baleno, and also offer a higher warranty of 3 years/100,000 Kms. The only visual difference between the Toyota Glanza and the Maruti Baleno is a restyled front grille and Toyota badging. On the inside, only the steering wheel bears the Toyota logo to indicate the rebadging effort, and everything else in the Glanza's inside is similar to what the Baleno offers, and this includes the 2 airbags, the touchscreen infotainment system, automatic climate control, and so on. Essentially, even the dashboard of the Glanza is a straight lift off from the Baleno.
The Glanza will be built by Maruti Suzuki at its Gujarat factory, and then shipped to Toyota, which will in turn ship these cars to its dealers across India. In future, a more streamlined approach towards distributing badge engineered Maruti cars is likely. The partnership between Toyota and Maruti Suzuki will deepen in the coming years, with a bunch of new badge engineered cars lined up for India. The Maruti Vitara Brezza compact SUV, the new Ertiga MPV and the Ciaz C-Segment sedan are three other cars that Toyota plans to badge engineer and sell in India. In return, Toyota is expected to offer hybrid and electric car technology to Maruti Suzuki.