The recent incident of fire at the Bangalore Airshow parking lot has caused a stir in the whole nation. Though there were no injuries reported and the incident happened at quite a distance from the actual venue, the loss of property is on a huge scale. According to estimates, the fire on 23rd February completely destroyed as many as 278 cars and partially damaged 73 vehicles. Now, in a bid to help its customers who have suffered huge damages due to the fire, Toyota Kirloskar Motor is reaching out to its customers whose cars were damaged.
Toyota customers affected by this case can call Toyota Assistance Centre at 180042500001 or 08066293001 and get on-site assistance through their insurance arm. The insurance arm of the company will be present at the site of the incident from 8:30 AM. However, the customers would need to carry their identity proof as a way of authentication. Also, the damaged vehicle would be identified by their chassis number as many people reported that their registration papers have been destroyed with the vehicle. This is a really good initiative by the company which goes on to show the willingness of the manufacturer to cater to its customers.
Toyota has issued a statement which states,
"In the wake of the unfortunate incident that occurred at the parking lot, Toyota Kirloskar Motor would like to reach out to their customers. On-site assistance through our Insurance arm will start at 8.30 AM at incident site and conference call with concerned Bengaluru Dealers Customer Relations for any coordination like Insurance inspection or special towing assistance etc."
Earlier, the mishap was said to be caused by a cigarette which was thrown on dry grass which soon caught fire. However, now reports suggest that the fire started because of the tall and extremely dry grass coupled with the very hot exhaust pipes on many of the cars. Though this may sound a bit odd but dry grass can be extremely dangerous, especially when close to a hot source. There have been numerous other cases where tall dry grass led to big fires. What one can do is to avoid parking in an area which has dry tall grass along with direct exposure to sunlight.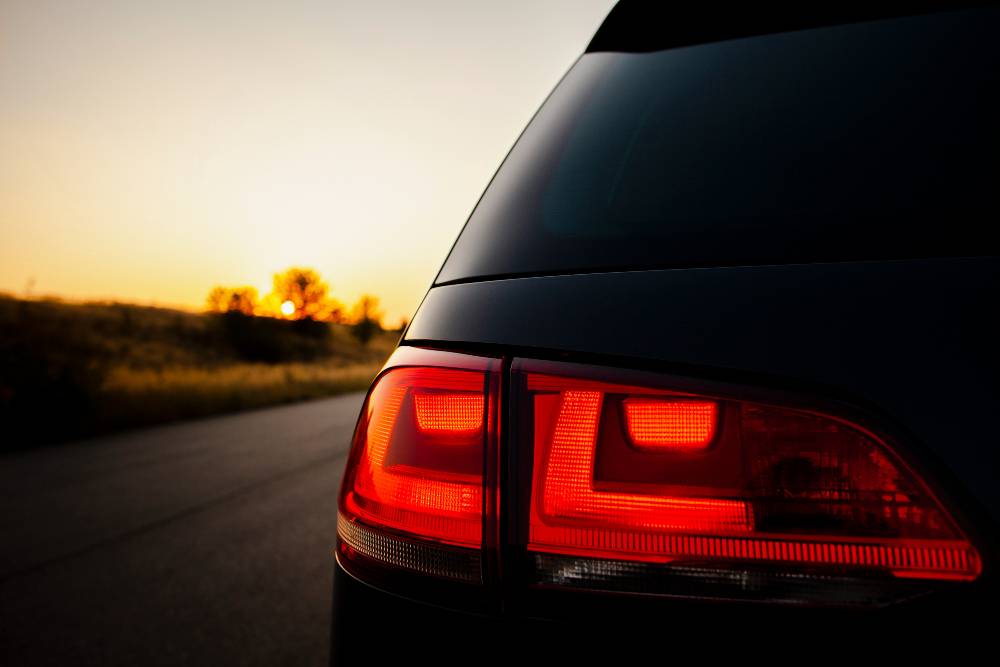 Another point of consideration here is that one should take full comprehensive insurance coverage of their vehicles. After all, you never know what may happen to your vehicle due to ill faith. Full insurance cover includes all such damage and the car owners involved in the Banglore incident will, therefore, get their insurance claim. For those whose cars were not under full insurance cover, the fire meant a big blow to them financially. We urge other manufacturers to come forward like Toyota and help their buyers at a time when they actually need help.