The Toyota HiAce is a luxurious MPV that is very popular in South East Asia. While Toyota has revealed that it would begin importing this luxury passenger van into India from the middle of this year, there are a bunch of details about the HiAce that have only recently emerged onto the interweb. CarToq will take you through 5 such facts about the vehicle that will soon be India's most expensive MPV.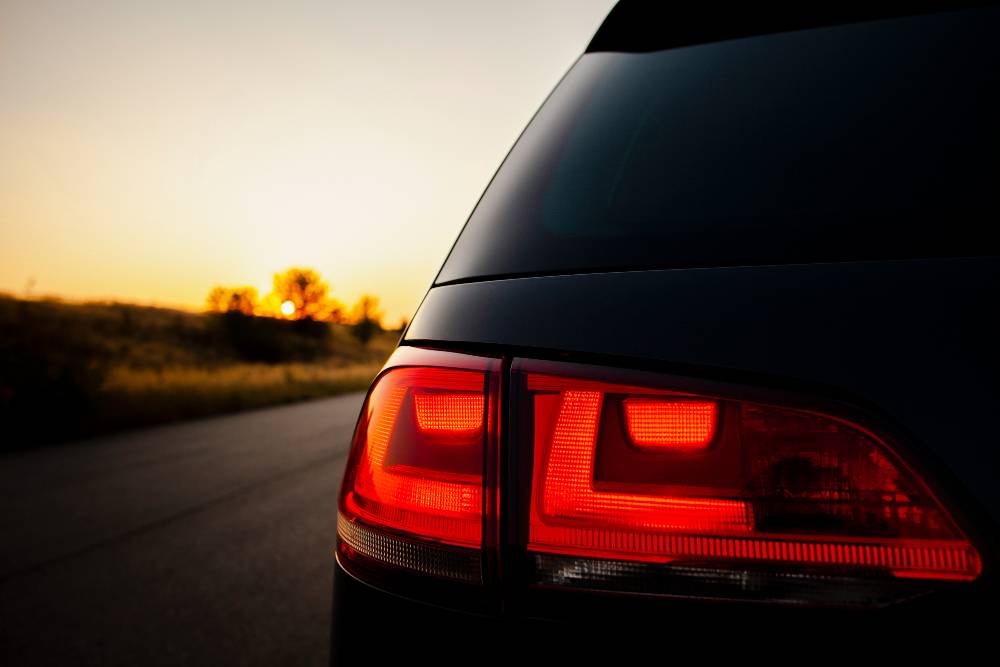 1. The HiAce's price will be pegged between 40-50 lakh rupees. This price will make the MPV the most expensive such vehicle in India now that Mercedes Benz's R-Class has been discontinued. The high price has to do with the luxury passenger van's import into the country as a completely built unit (CBU) and import duties on CBUs are very high. The MPV will be imported from Japan. Premium levels of quality and refinement are a given.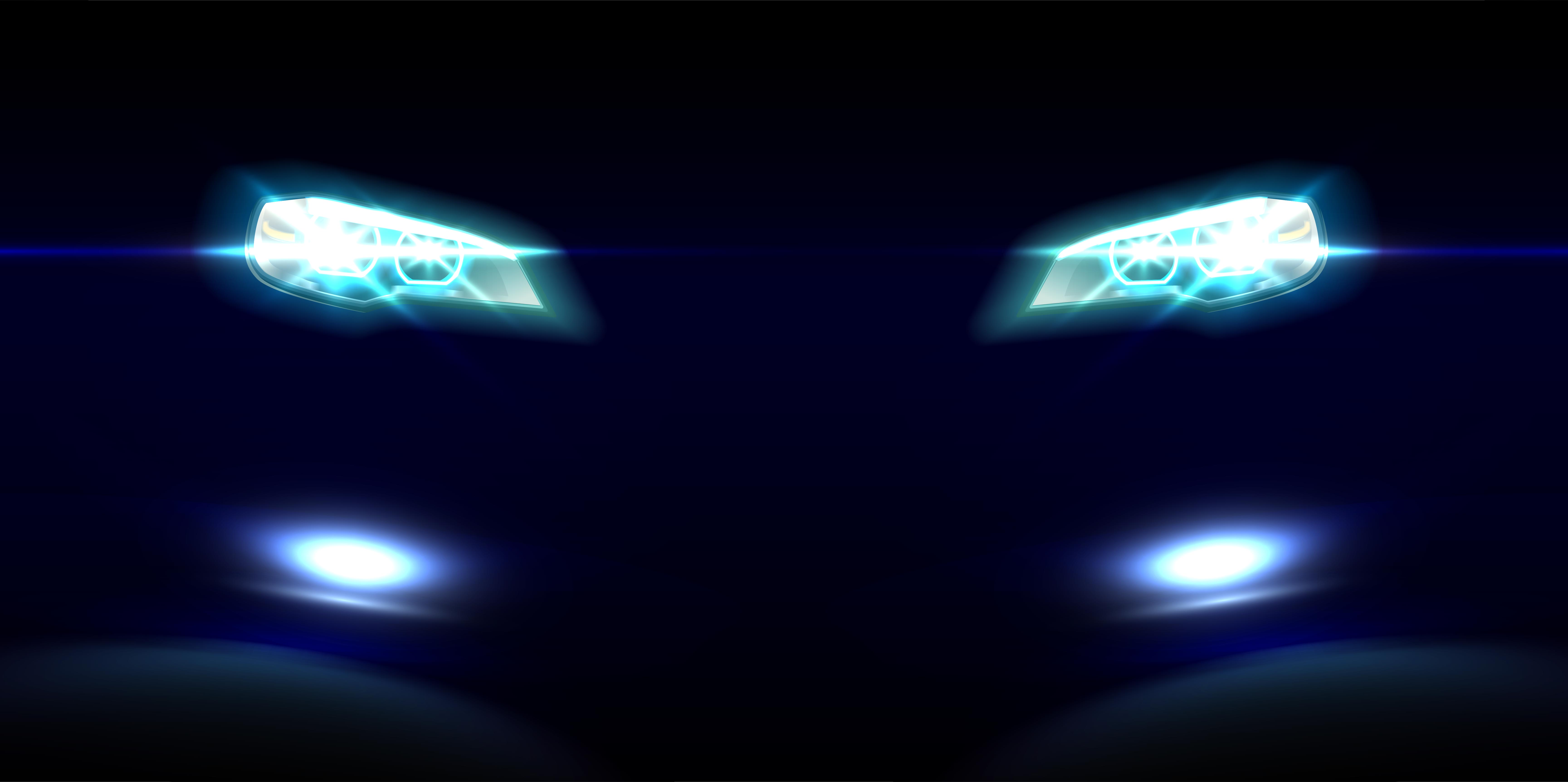 2. Local assembly of the HiAce is expected to start in a year or two. The assembly would happen through the completely knocked down (CKD) kit route with the kits imported from Japan. As of now, Toyota is yet to take a firm call on CKD assembling the MPV in India amid the uncertain duty structure. The upcoming Union Budget of 2015, the NDA government's first full year budget, will decide Toyota's strategy for the new offering.
3. Family MPV buyers will not be the HiAce's targeted audience, whose core will be tour operators ferrying high paying tourists. The 10 seater will feature the yellow board and Toyota currently has now plans to lobby the government, seeking permission for marketing the vehicle for personal use. In this light, the HiAce will be the first Toyota vehicle in India to be exclusively sold as a taxi model.
4. The one thing in common with the HiAce and the Fortuner is that the former will use the luxury SUV's 3.0 liter D-4D turbo diesel engine, a paragon of reliability and fuss free performance. In the 10 seat MPV, this motor will see a detune, to 134 Bhp-300 Nm. A four speed automatic transmission will drive the rear wheels of the vehicle, whose engine is mid mounted.
5. The HiAce will be a niche product and Toyota is looking at small numbers to begin with. Until local assembly happens, the MPV is expected to garner about 120 monthly units across India. These numbers would also make the vehicle one of the slowest selling Toyotas in the country., behind only other CBU offerings such as the Landcruiser, Prado and Prius.
Via AutocarPro