When the GST (Goods and Service Tax) was implement on 1st of July, a lot of people were very happy since car costs went down. Most manufacturers cut down prices massively, across their range. Toyota was one such manufacturer that past on the cut in taxes to their customers. Now though, that seems to have been reversed with the additional cess which is being charged. Toyota has been the first manufacturer to give out the new post cess pricing. Here is what the changes look like.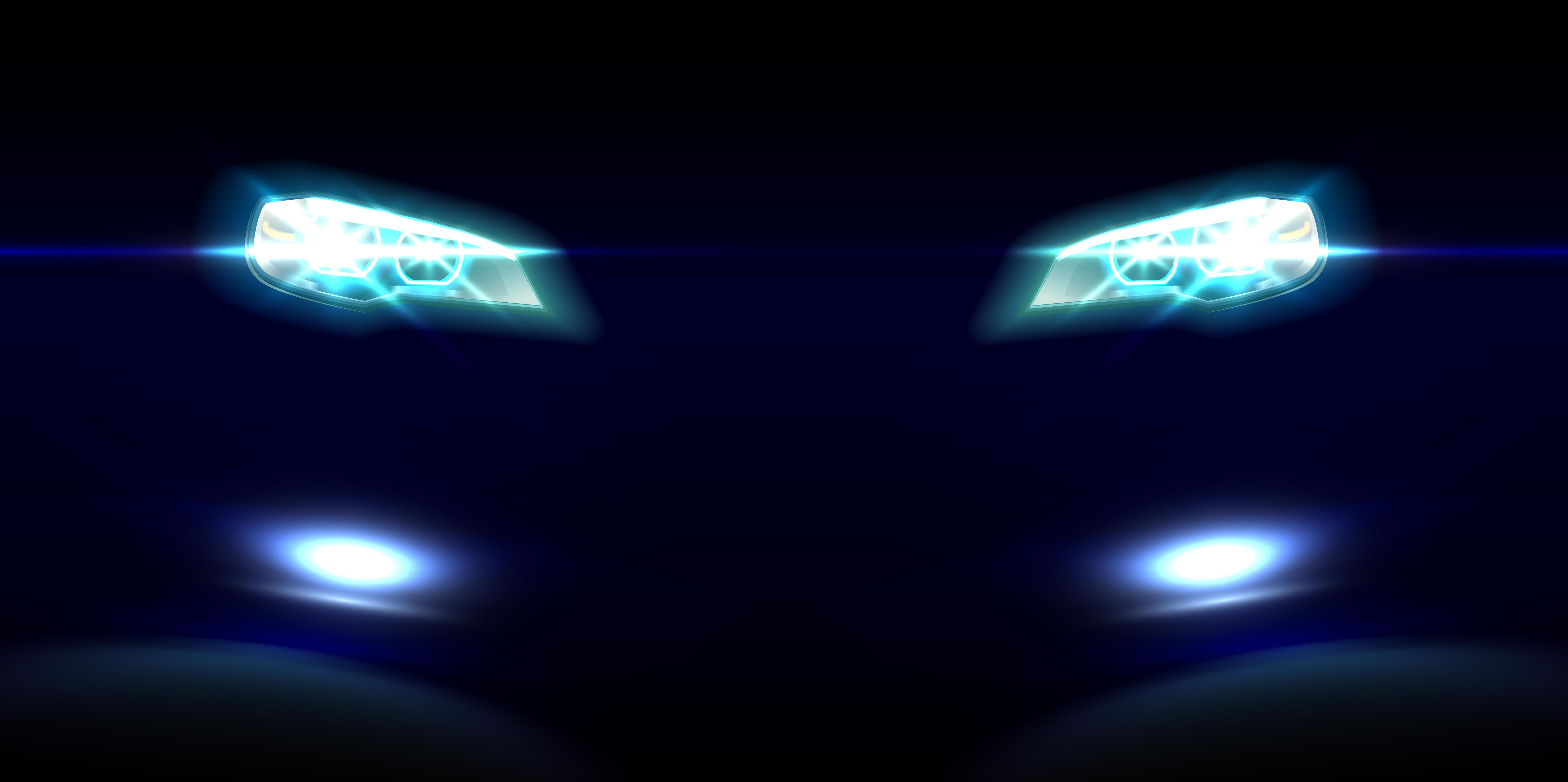 Across the range of vehicles, there has been an increase of roughly 2-7%. For the Etios Platinum, the smallest sedan by the company, there has been an increase of Rs 13,000. The Corolla Altis has been hiked by Rs 72,000. The Innova Crysta on the other hand has been hiked by Rs 78,000. The highest increase in price is that of the Fortuner, with a Rs 1.6 lakh increase. While this is still cheaper than the PRE-GST price, it is not as good as the customers were hoping for.
The company has decided not to increase the prices of the either the Etios Liva or the Camry Hybrid, as the tax on hybrid vehicles has not been increased as of now.
GST change?
With the new cess that has come into play, there has been a change in the taxation policy for cars. The mid-sized vehicles now attract 17% tax (2% rise), luxury vehicles now attract 20% (5% up from before) while SUVs above 4-meters attract 22% (7% higher than before). This is in addition to the basic 28% tax. This now means that small cars attract 43%, mid-size vehicles at 45%, luxury vehicles at 48% and SUVs at 50%. It was initially reported that the cess would by 10% for all luxury cars and SUVs. However at the time of implementation, the government decided to adopt a policy less stricter.