By Toyota's lofty standards when it comes to sales performance, the Etios twins have been average Joes at best. The Etios sedan seems more at ease in the taxi segment while the Liva hatchback is stuck between the taxi and the family car buyer segments, without a clear advantage in either segments. Sales of both the Etios sedan and the Liva hatchback have been far from satisfactory and Toyota Kirloskar Motors Limited's various attempts to doll up the cars isn't bringing buyers back to Toyota showrooms. Yet another mild refresh for the Etios sedan and Liva hatchback is said to be in the works.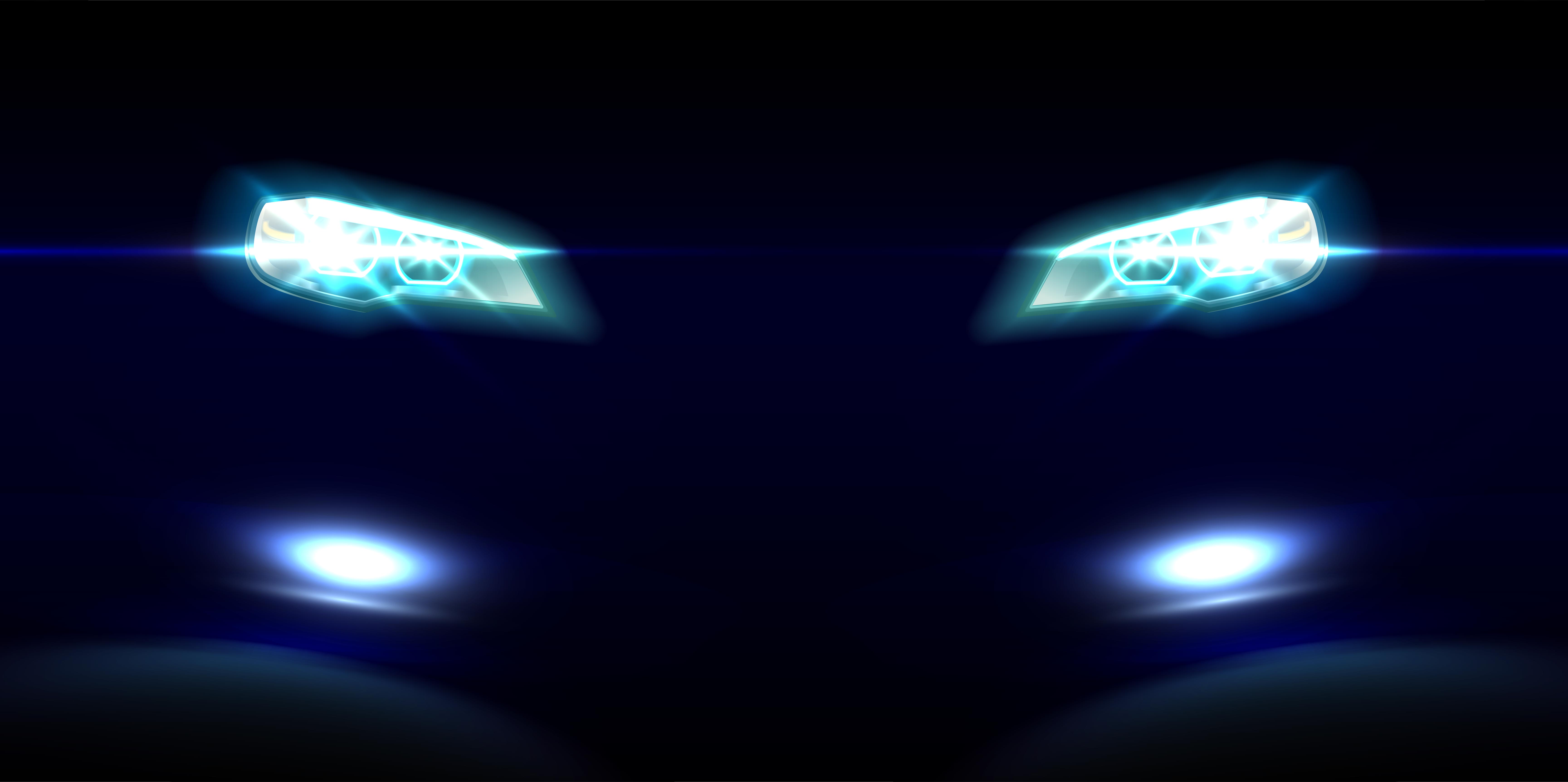 According to AutosArena, the Etios and Liva will receive chrome jobs up front, which seems to be designed to attract the chrome loving, car buying populace here. The exteriors of the refreshed Etios and Liva could get a few other tweaked bits while the interiors are likely to receive new upholstery and double DIN stereo system. In terms of engines and transmissions, the Etios and Liva will continue unchanged. 1.2 liter (79 Bhp-104 Nm) and 1.5 liter (89 Bhp-132 Nm) petrol motors will continue to be offered on the Liva, while the Etios to operate with the larger, 1.5 liter petrol engine.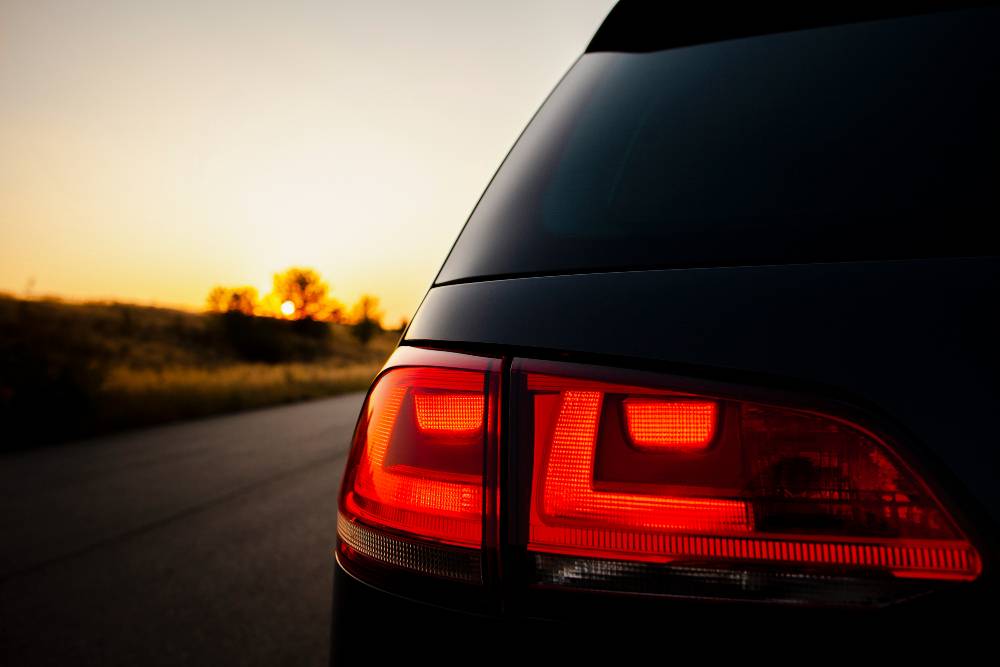 The diesel powered variants of the Etios and Liva will use the 1.4 liter D-4D turbo diesel engine that makes 69 Bhp of peak power and 170 Nm of peak torque. All engines offered on the Etios twins will use 5 speed manual transmissions. Toyota also sells a crossover styled hatchback variant of the Liva, dubbed the Etios Cross. All three cars retain their strengths, which include spacious interiors, competitive pricing, good reliability and low maintenance costs. The Etios, Liva and Etios Cross are expected to be produced until 2016, after which Toyota will discontinue all three cars from the Indian market.