Workers strike not withstanding, Toyota Kirloskar Motors Limited will go through the launch of the Etios Cross as scheduled. The Japanese automaker will launch the Etios Cross on the 7th of May, 2014. The crossover styled hatchback has already begun arriving at Toyota dealerships as display models as the company has already begun accepting pre-bookings for the car. The Etios Cross is likely to be priced 40,000-50,000 rupees higher than equivalent variants of the Liva hatchback.
Click here for an in-depth profile of the Etios Cross.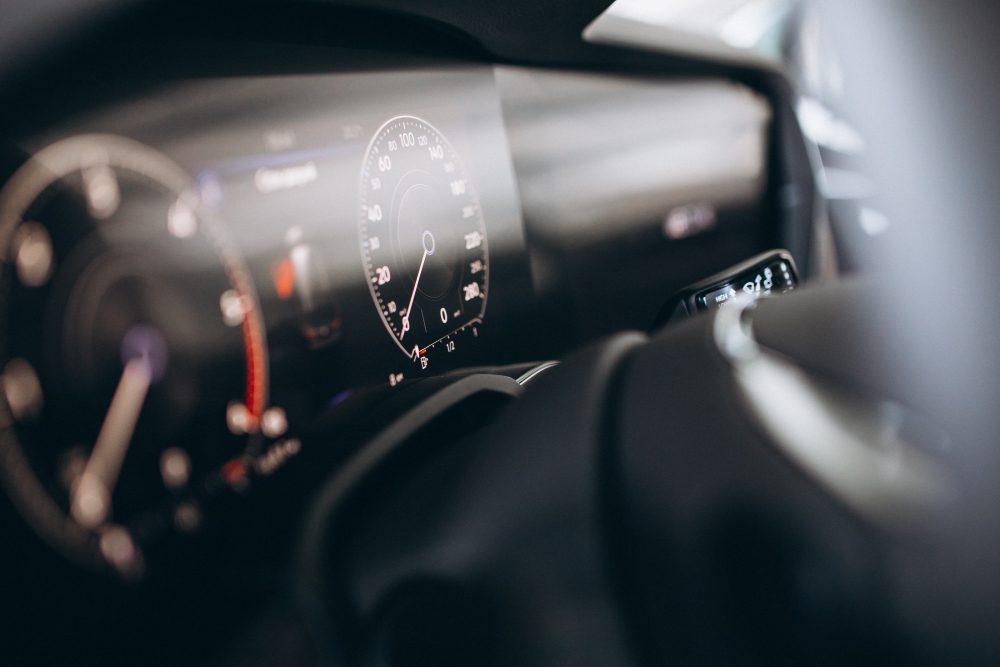 First showcased at the 2014 Indian Auto Expo, the Etios Cross will soon join the Volkswagen Cross Polo as the second crossover styled hatchback sold in India. This slowly, but steadily growing sector of the Indian car market will see another launch by the end of this year, in the form of the Fiat Avventura. The Etios Cross is a butch body kit equipped version of the Liva hatchback. Apart from design tweaks, the Etios Cross gets a marginally improved ground clearance and revised interiors in all-black garb, a visual relief from the frumpy dual tone interiors of the Liva.
The hatchback however, will retain the petrol and turbo diesel engines currently sold with the Liva hatchback. 1.2 liter (79 Bhp-104 Nm) and 1.5 liter petrol (90 Bhp-132 Nm) motors, and a 1.4 liter (68 Bhp-170 Nm) D-4D turbo diesel motor will be offered on the Etios Cross, mirroring the engine options offered on the Liva hatchback. All engines will drive the front wheels of the car by means of a five speed manual gearbox. The Etios Liva has come to be known as a roomy, no-nonsense B+ segment hatchback, that offers good reliability and fuss free performance, at a value price tag. The Etios Cross is expected to retain all these traits, with the additional dollop of butch looks.