By Toyota's own high standards, the Etios sedan and Liva hatchback are market duds, when compared to the best sellers of their respective car segments. Put together under a platform for emerging car markets, the Etios twins have been derided by many prospective car buyers as "too cheap" and "plain jane", and this has directly impacted sales.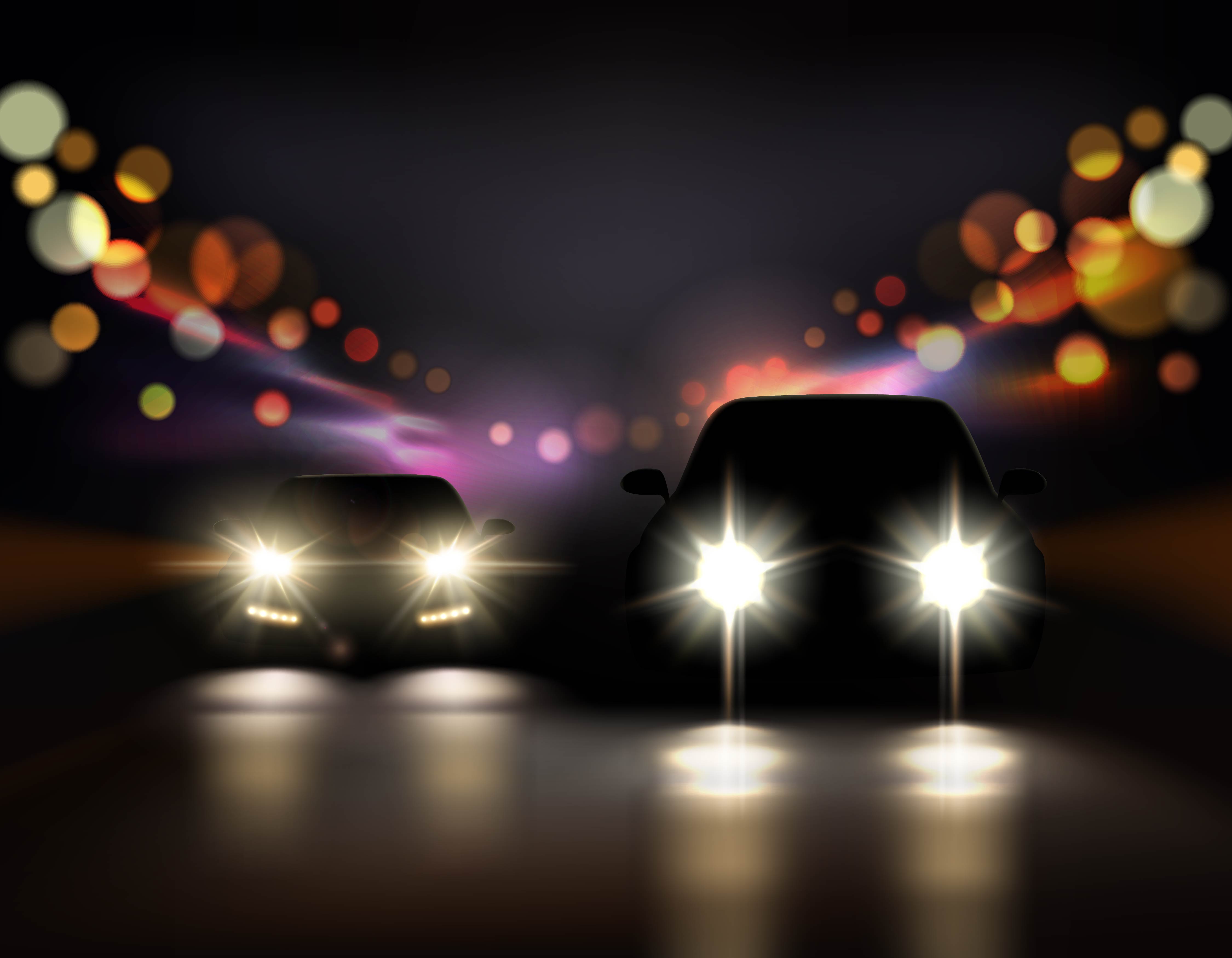 But for the thriving taxi market of India – where the Etios and Liva are doing reasonably well – the cars would have been major flops in terms of sales numbers. Truth be told, the Etios range has dented Toyota India's image of being a car maker with segment leading quality levels and this is a bitter pill that the Japanese automaker is finding hard to swallow.
With Toyota India's top management admitting that the mass market car segments "aren't for Toyota", the Etios triplets (Etios, Liva and Etios Cross) are likely to be dumped to make way for the Vios sedan and Yaris hatchback, two cars that share platforms. That said, the Etios could be carried over until 2020, albeit without major changes.
From the murmurs we're hearing, the Vios sedan will be Toyota's prime sedan offering in India come 2017, when the Etios is expected to be relegated to the taxi market. This also means that the major facelift that Toyota has been planning for the Etios range is likely to be put in cold storage, with the Japanese automaker's energies in India instead being expended on the Vios.
Toyota Kirloskar Motors Limited, for their part, have denied that the Etios will make way for the Vios, and understandably so considering the impact such an announcement would have on new Etios and Liva sales. However, Toyota needs to make rapid amends to its mass market strategy in India if its intends to compete with the big boys, read Maruti Suzuki, Hyundai and Honda.
Low cost cars, built with numerous areas of very visible cost cutting, haven't done well in India. The Tata Nano is one example of a low cost car having fallen out of favour with buyers. In the higher segments, the likes of the Toyota Liva and Etios, and the Chevrolet Sail U-VA and Sedan, have also fallen on hard times after the initial launch momentum.
The Indian car buyer is very discerning, and one who place an emphasis on "value" rather than the "lowest priced" or a perceptibly "lower quality" product. Car makers such as Toyota and General Motors have seen this buying preference play out at the hustings and major course corrections from both automakers are in the pipeline.
Via LiveMint