The Toyota Etios sedan and the Liva hatchback are cars built to a price, designed to suit car buyer pockets in emerging economies. However, sales of both the cars in India, a top emerging car market of the world have been underwhelming at best. Reasons cited for the Etios and Liva cars' lack of great traction at the hustings are bare basic interiors and uninspiring designs. However, Toyota Kirloskar Motors Limited isn't averse at giving the budget car slot yet another shot. Toyota India's Managing Director, Mr. Naomi Ishii, has articulated that Toyota is considering the sub-Liva small car space.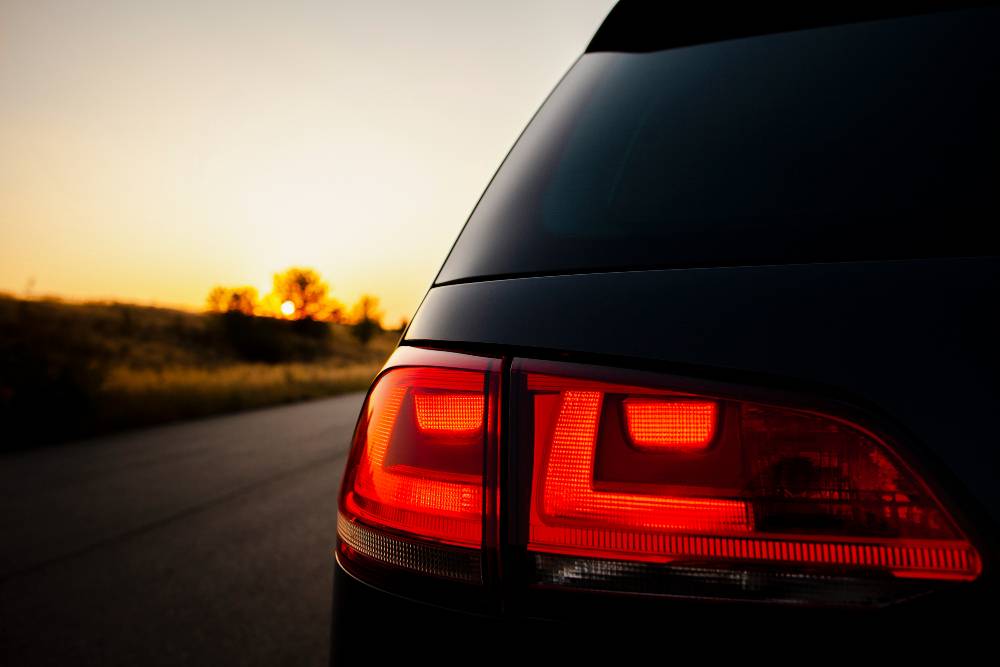 However, a clear game plan or time line for the development/launch of the sub-Liva hatchback hasn't been finalized yet. That Toyota wants a presence in the sub-Liva hatchback segment underscores the brand's push towards greater volumes from the Indian car market. Currently, small cars priced under 4 lakh rupees together manage sales of nearly 60,000 monthly units, which is about a third of all cars sold in India. With a few million Indians joining the teeming middle classes, purchasing power is perennially growing in what is a pre-dominantly young and aspirational country.
Naturally, car demand is bound to rise, with the entry level, budget car segment delivering maximum thrust to the market's expansion. Global car makers such as Renault, Nissan and Honda have charted out plans to enter the budget car segments with offerings such as the A-Entry (XBA), the Datsun Go and the World A-Entry cars respectively. Toyota not participating in this segment of the market isn't an option, especially at a time when the Japanese car giant is looking for a greater slice of the Indian car market.
If Toyota does firm up plans of launching a sub-Liva hatchback in India, the automaker would do well to keep the car sharply designed and aspirational as cars aren't just a means of transport in India but are also symbols of one having arrived in life. In India, a small car, budgetary limitations notwithstanding, has the unenviable task of treading the thin line between being basic enough to meet stiff cost targets while also packing in enough style to convey a sense of aspiration. Will Toyota get the formula right with the sub-Liva hatchback? Time will tell.
Via TheEconomicTimes
Want to see your photo feature about that exciting road trip published on Cartoq? Share your details here