The Innova Crysta has been setting the sales chart on fire and has proved that Toyota knows a thing or two when it comes to making excellent MPVs. It has been successful in the market for so long that there are many options available now to completely transform the car. Lets take a look at some of them.
Make it look like a Lexus
Yeah, that's no typo up there, you can actually make Crysta a Lexus-lookalike. Custom body kits are now available which, though a bit costly, can change the way your car looks. As for the Lexus kit, it employs some clever design inputs to get the desired effect on the car. The front is totally changed by a redesigned bumper and the signature 'Spindle' Lexus grille. Side skirts along with low-profile tyres enhance the appeal. The whole package is complete with an overhauled rear bumper and lowered skirts. The end result is a low-stance Crysta with Lexus-ish looks.
Alloys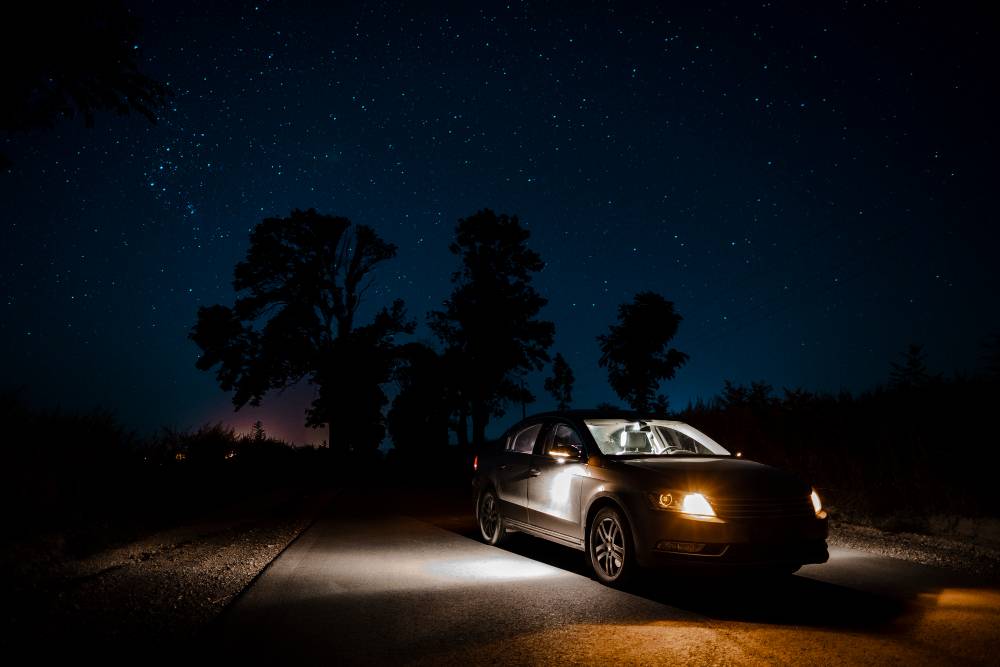 Alloys go a long way in enhancing the overall aesthetics of a car by a good margin. Toyota launched the Crysta initially with 17 inch-rims on the top-end model but soon changed it to 16-inchers. You can easily opt for a variety of aftermarket alloys available for the car. Always get good quality alloys for your car, even if you have to pay a premium. Also, it is important to note that if you do change your rims, make sure to compensate with the right tyre size.
Interiors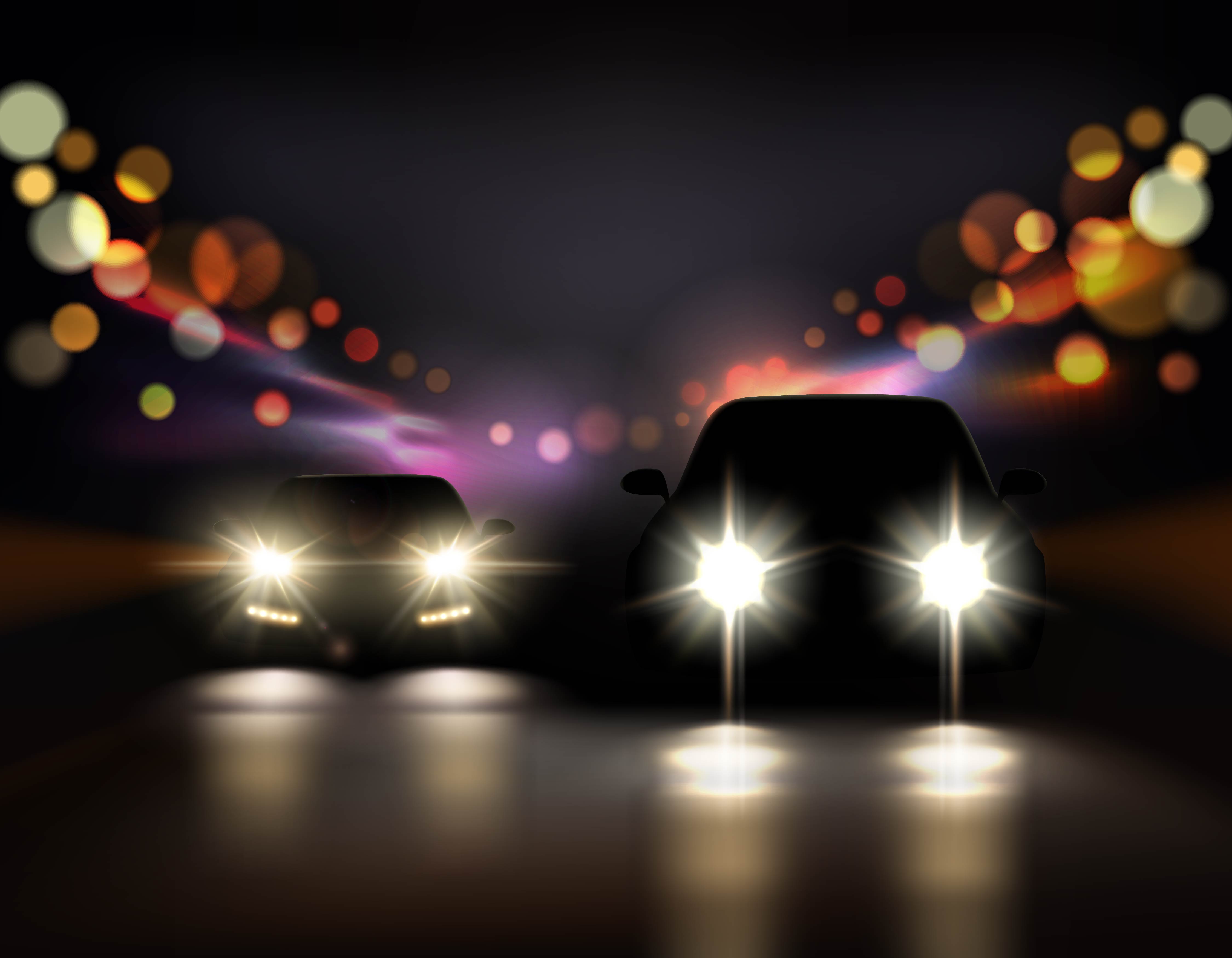 Toyota has not cut any corners with the Innova Crysta in terms of comfort and refinement. After all the interiors are a significant USP of the car. But then we humans are never satisfied with what we have. So if you have been left wanting for more, there are ways to make the interiors more plush. You can opt for different colours and different materials to enhance the interiors. You can also get the interiors overhauled at a good place, which brings us to the next point on the list.
DC Lounge
If you have the money and want to splurge it on your beloved (Crysta in this case), you get plenty of options. But the best among them is the DC Lounge. Starting at Rs. 4.95 lakhs, DC will convert your ride into a two-seater private jet-yacht-space shuttle rolled into one package. Well, that might have gone a bit too far, but what you get for your money is two airliner-style full-recliner seats with a massage option. You also get ambient lighting, chiller, LCD panels, advanced audio system and full trim change. DC Designs change the interior to such an extent that you won't be able to recognize the car from the inside. That's kind of a Dr. Jeykyll and Mr. Hyde thing for a car actually.
ICE (In Car Entertainment)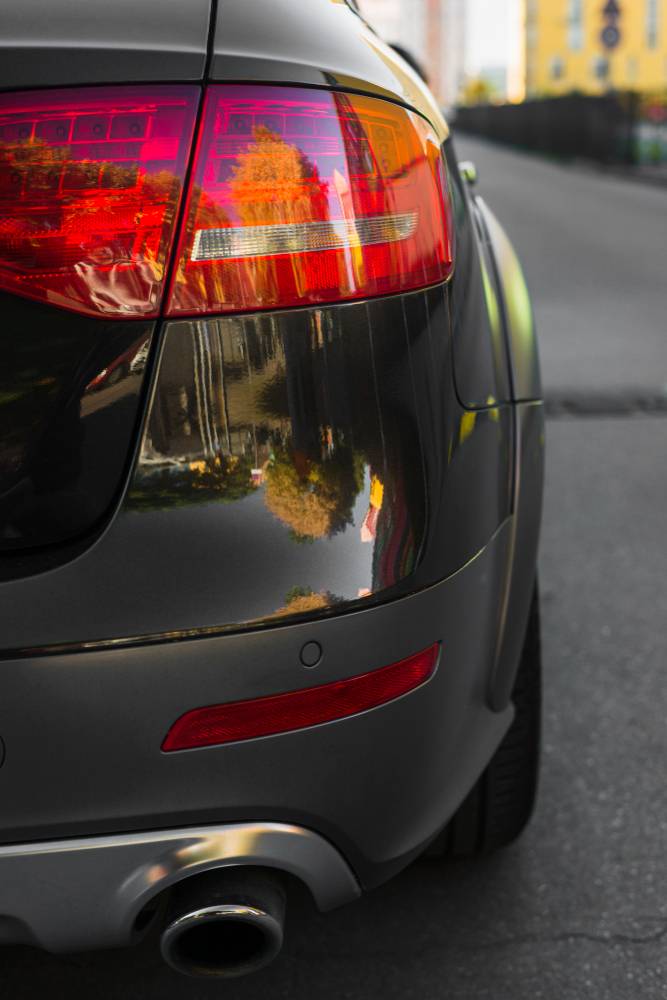 Many movies like the 'Fast and Furious' have shown uber cool cars that have extra large audio system and earth shattering amount of bass. Well, if you always have fantasised about such a mean machine, you can get yours made into one of those too. The Innova Crysta is the perfect vehicle for that with loads of space and a long wheelbase. It can easily be converted into an ICE Machine (In Car Entertainment, folks).Those who are music crazy can opt to remove the last row of seating to place the woofers and amplifiers. You can also opt for smaller audio upgrades if you don't want the whole enchilada.
Remaps/Tuning Box
Remaps and tuning come in the territory of serious modifications. So if you want to get it done, find a good workshop first. Globally, there are many tuning boxes available that you can get for the Crysta. We are sure that Indian tuning companies will also come up with tunes for the new vehicle, but if you are in a hurry, there are plenty of turning boxes that are available abroad currently. These change boost power and torque to over 204 Bhp-550 Nm, up from 177 Bhp-450 Nm. But if done incorrectly, it can cost you the whole car itself.