During the COVID-19 pandemic, everyone is trying their bit to help the situation. Car manufacturers around the world are manufacturing ventilators, face shields and even donating vehicles to the authorities to fight against the deadly virus. Toyota has donated a modified Innova Crysta in Indonesia to the Red Cross and Ministry of Health.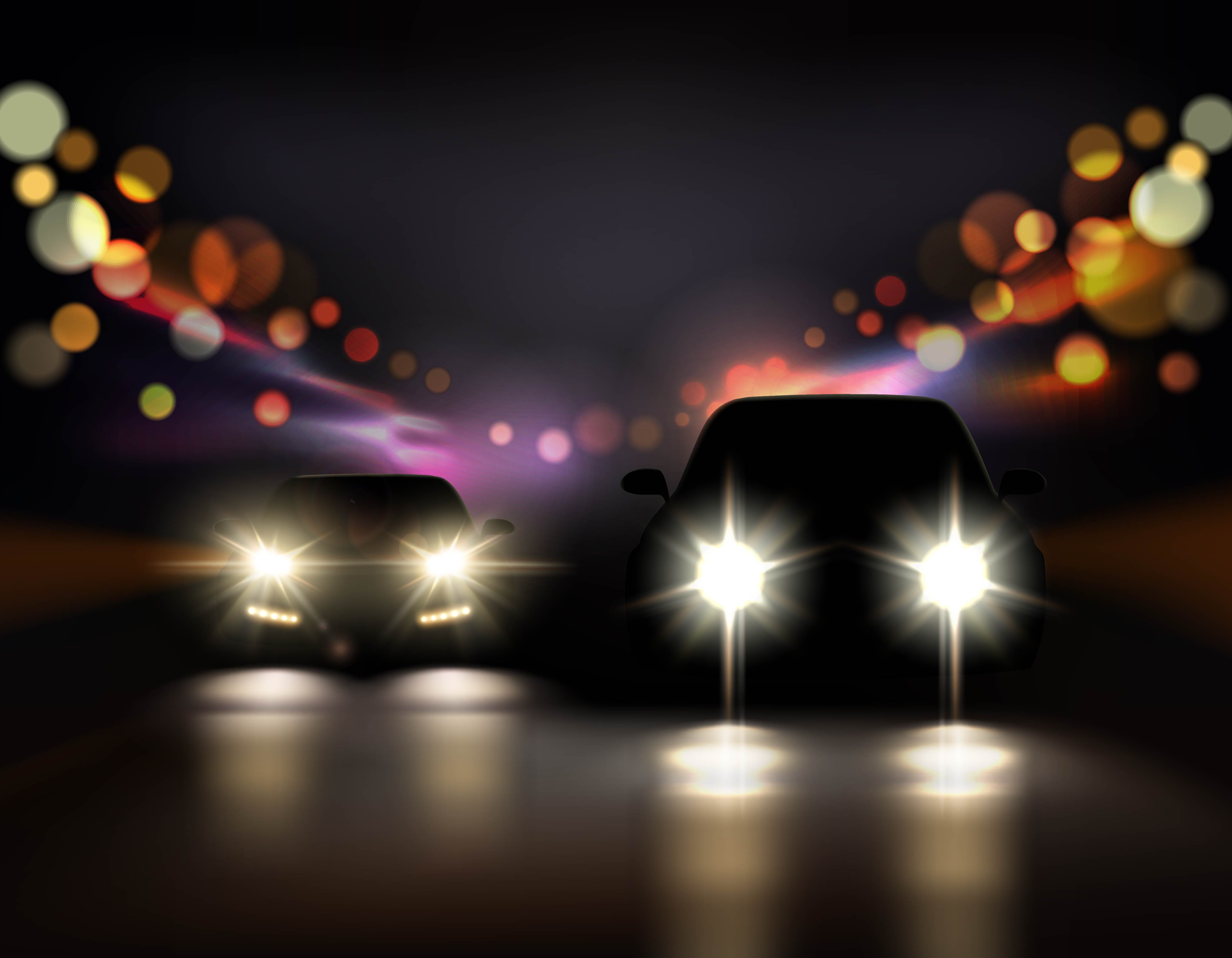 The Toyota Innova Crysta has been modified into an ambulance and comes fully armed with all the critical, life-saving equipment. There were five units of similar ambulances that were donated. In Indonesia, the Toyota Innova Crysta is known as the Toyota Kijang Innova but it looks similar to the Indian-spec model.
Since the Innova Crysta offers a lot of space, the rear seats of the vehicle have been removed. The floor of the vehicle has been modified and it is completely flat. The foldable stretcher can be mounted easily on the floor and there are two side-facing seats for the paramedics. The car also gets live-saving equipment and devices to monitor the heart rate.
Also read: Toyota Innova Crysta owner lends MPV to Kerala police to fight Corona Virus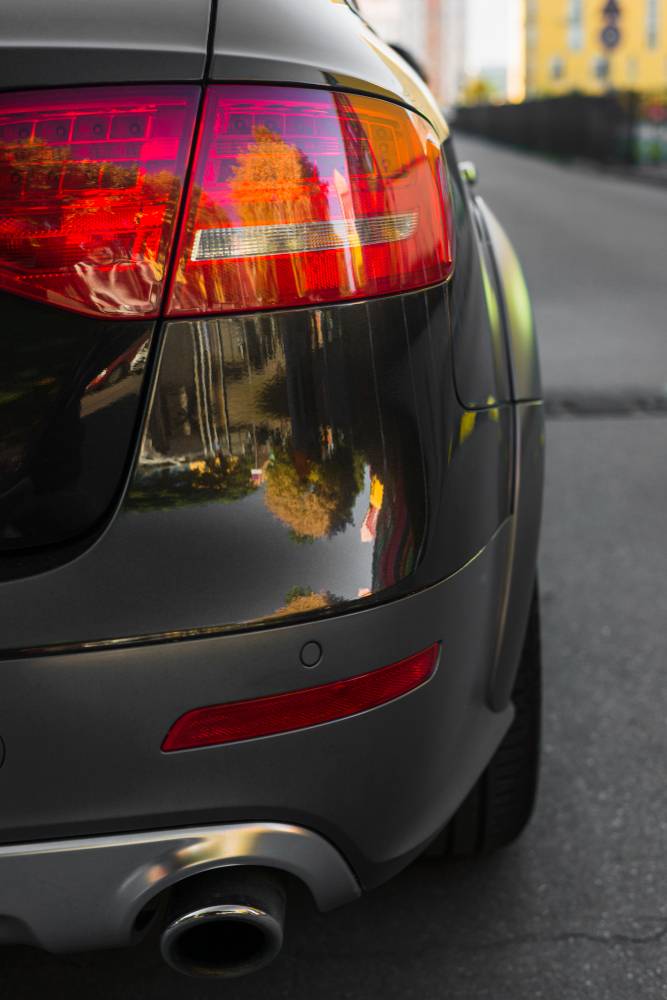 The exterior of the Innova has been modified with additional equipment like a spotlight mounted to the rear gate. It is used to work efficiently in darker conditions. Also, it gets sirens and flashers mounted on the top. The modification job has been done by one of the suppliers or Toyota in Indonesia. The cost of such a modification remains unknown though.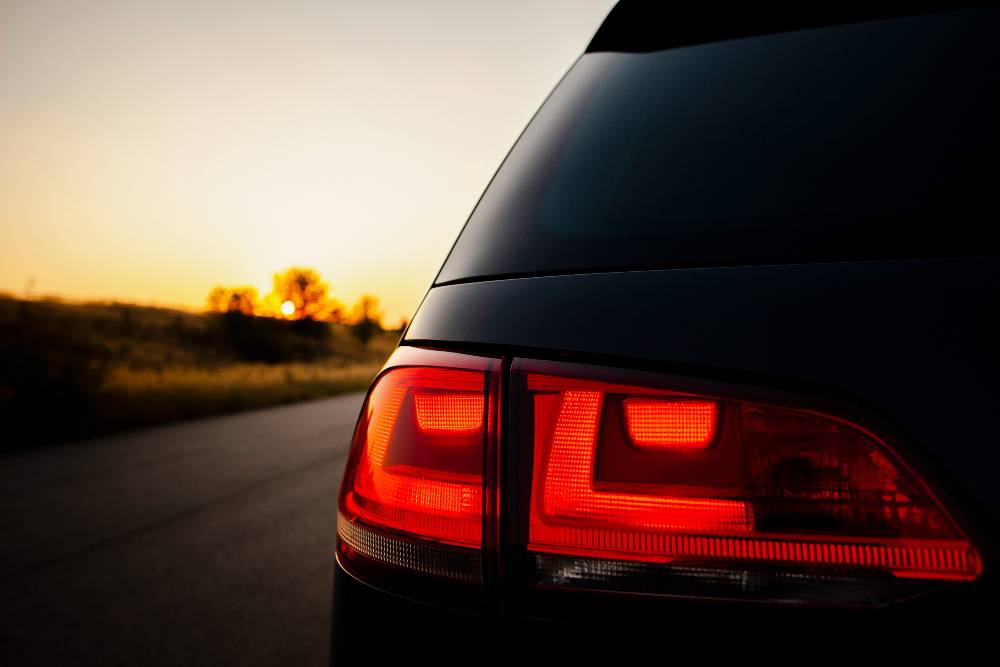 It is based on the entry-level variant and comes powered by a 2.0-litre petrol engine The engine generates a maximum power of 139 PS and peak torque of 183 Nm. It gets a five-speed manual transmission.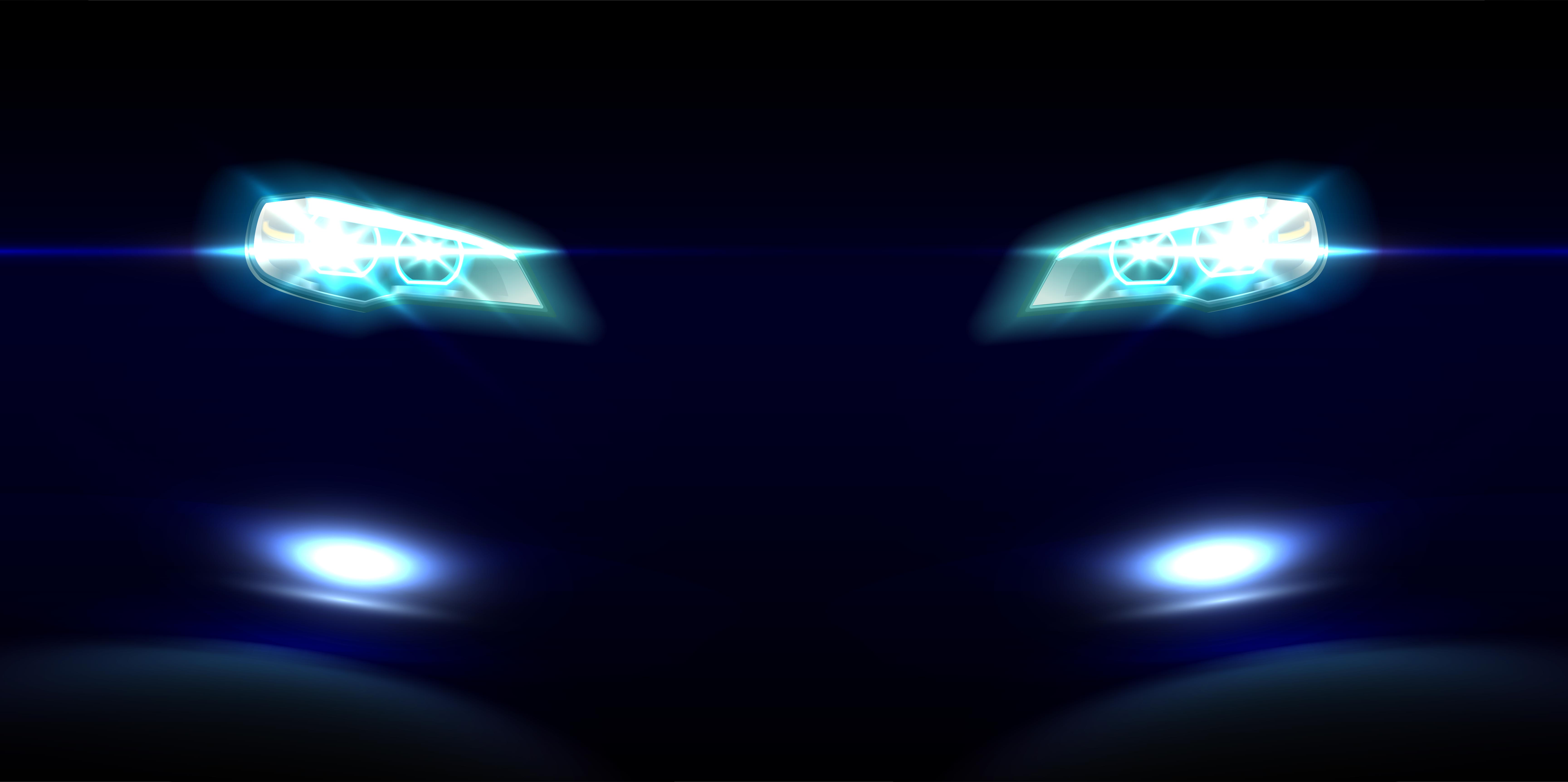 Back in India, MG Motor did a similar modification job with the Hector and donated the vehicle to the authorities. The Hector-based ambulance gets oxygen cylinder, imported automatic loading stretcher, fire extinguisher, medicine cabinet, five parameter monitor, internal lighting and a top light bar. There is also an additional battery for the equipment.
Toyota Innova Crysta is widely used in India by the authorities. The car is also very popular among the police forces across the country and many state cops use them. The Innova is also popular with the ministers and many use the MPV as their official vehicle. The Innova Crysta has been around for a long while in the Indian market and it offers extremely comfortable rider, which makes it the first preference of many. The car comes powered by both petrol and diesel engine options in the Indian market and is one of the best-selling products in the country.
Also read: Renault Triber: Compact MPV"s AMT trims to be launched on 18th May 2020