Life of a police officer is often filled with lot of risks and they often have to face some dangerous situations while on duty. Most of them are also trained to face such situations. A team of police officers had to face such a situation recently when they came to Uttar Pradesh in search of an accused. A five member team of police officers from Faraskhana police station, Pune city police had come to Uttar Pradesh's Ghaziabad. They were looking for a woman in connection with the murder of a head constable. The group of police officers who came to arrest the woman were brutally attacked by a group of criminals. The criminals have also vandalised the Toyota Innova Crysta that the police team was using.
Priyanka Narnavare, DCP (zone1), Pune city police told a media publication, "Our team and Ghaziabad police team were searching for the accused separately in the same area when the incident took place. The accused has been arrested and the team is on their way to Pune." The woman who is caught in connection with the murder of a head constable had fled to Ghaziabad after the incident.
Also read: Toyota Innova Crysta with Lamborghini Urus Body Kit
On May 5, 2021 around midnight, Faraskhana police station's head constable Sameer Sayyed (48) was murdered in Budhwar Peth by a criminal who is known as Praveen Mahajan (as per police record) of Kasba Peth. Praveen Mahajan was arrested immediately and it was only during the investigation that the role of this woman – Kalpana Praveen Mahajan was established. As soon as the connection with this murder was established, a team of officers were sent to Ghaziabad and it is the same team that came under attack.
As per the reports, the team came under attack at a place called Deendayal Puri which comes under Nandgram Police station. The team arrived at the spot to arrest Kalpana Praveen Mahajan but, they could not find her. The team found a person named Ankit who was regularly in touch with Kalpana Praveen Mahajan on phone. The team reached Ankit and started questioning him and it was during this time that Ankit's relative and neighbours attacked the team.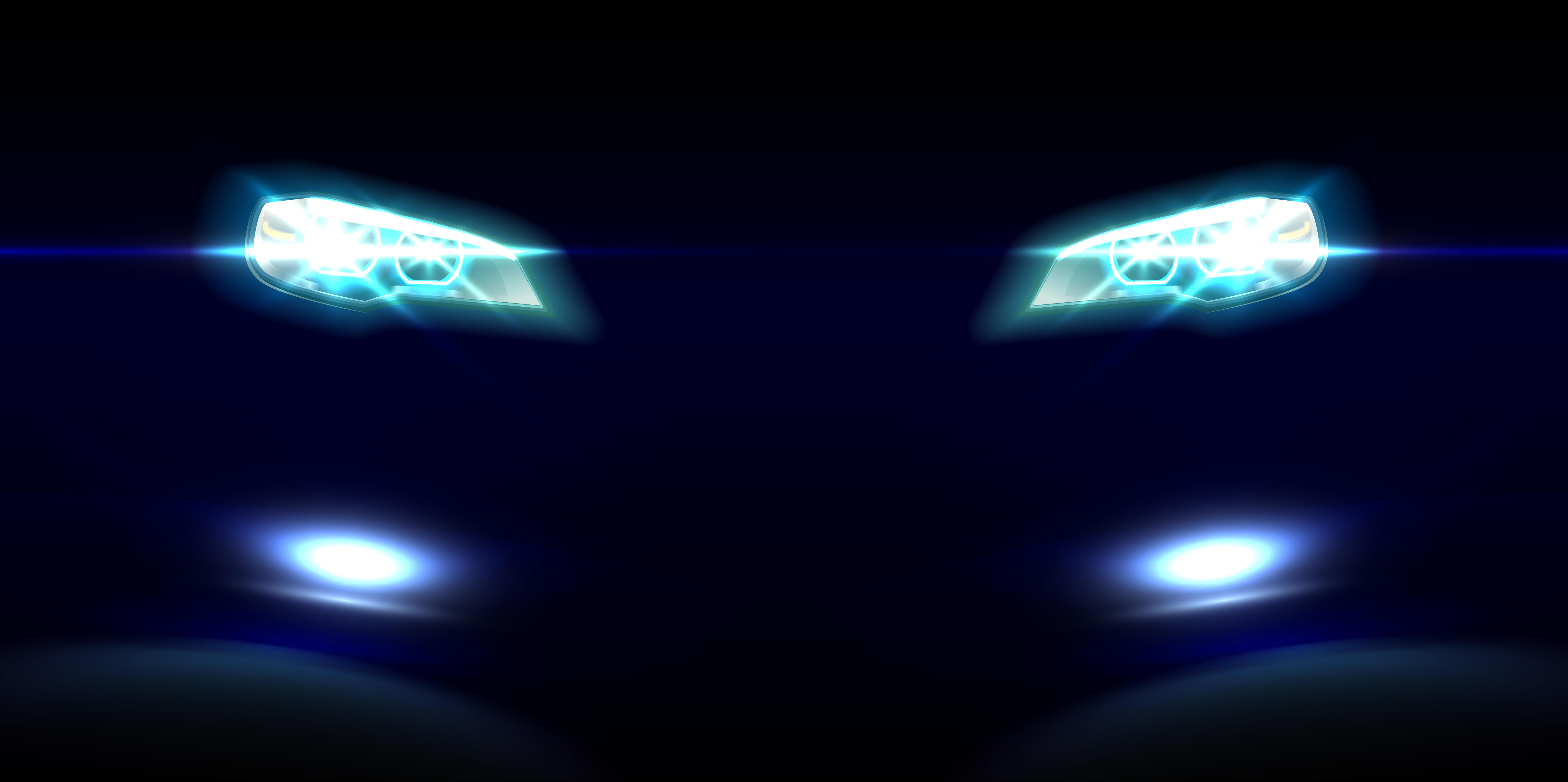 Assistant Police Inspector Patil who was leading the team introduced himself but, the people did not listen and continued to attack. They also snatched their mobile phones, identity cards and also tried to snatch their weapons. several police officers were injured in this attack. They also hit the Innova Crysta with sticks and stones and damaged it. A video is also circulating online, where one of the person behind the attack is seen hitting the car with a stick. The attackers have completely damaged the bonnet, front grille, headlight, windshield, ORVMs and the bumper of the Toyota Innova Crysta.
Nandgram police station in-charge Neeraj Singh said, "We have arrested the accused Ankit, his father Rajkumar, brother Pramod, neighbours Shankar, Vijay and Shibbu alias Shiva. We have recovered the stolen documents and mobile phones from the accused. Other accused are being identified and they will be arrested soon."
Also read: 6 seat Maruti XL6 beautifully modified into a 7-seater MPV (Video)