The Toyota Innova Crysta is one of the most luxurious vehicles on sale around Rs. 20 lakh price bracket. It has been the only MPV to be sold in that price range and still gather good sales. The coming time will see the arrival of Kia Carnival MPV in the same price range which will challenge its supremacy in the segment. Coming back to the Innova, Executive Modcar Trendz has given a special treatment to this MPV. The mod house has transformed Innova's interiors into a lounge-like place with all the luxuries one could demand of in a car.
The second and third-row seats have given way for two full-length electric recliners. The recliners come with all the necessary functions and the passengers also get amenities like a privacy partition, chiller and touch buttons along the sides. The interiors are swathed in high-quality leather with a shade of tan and looks premium. The door and side panels of the Innova have also been redone and now match the overall theme of the interiors.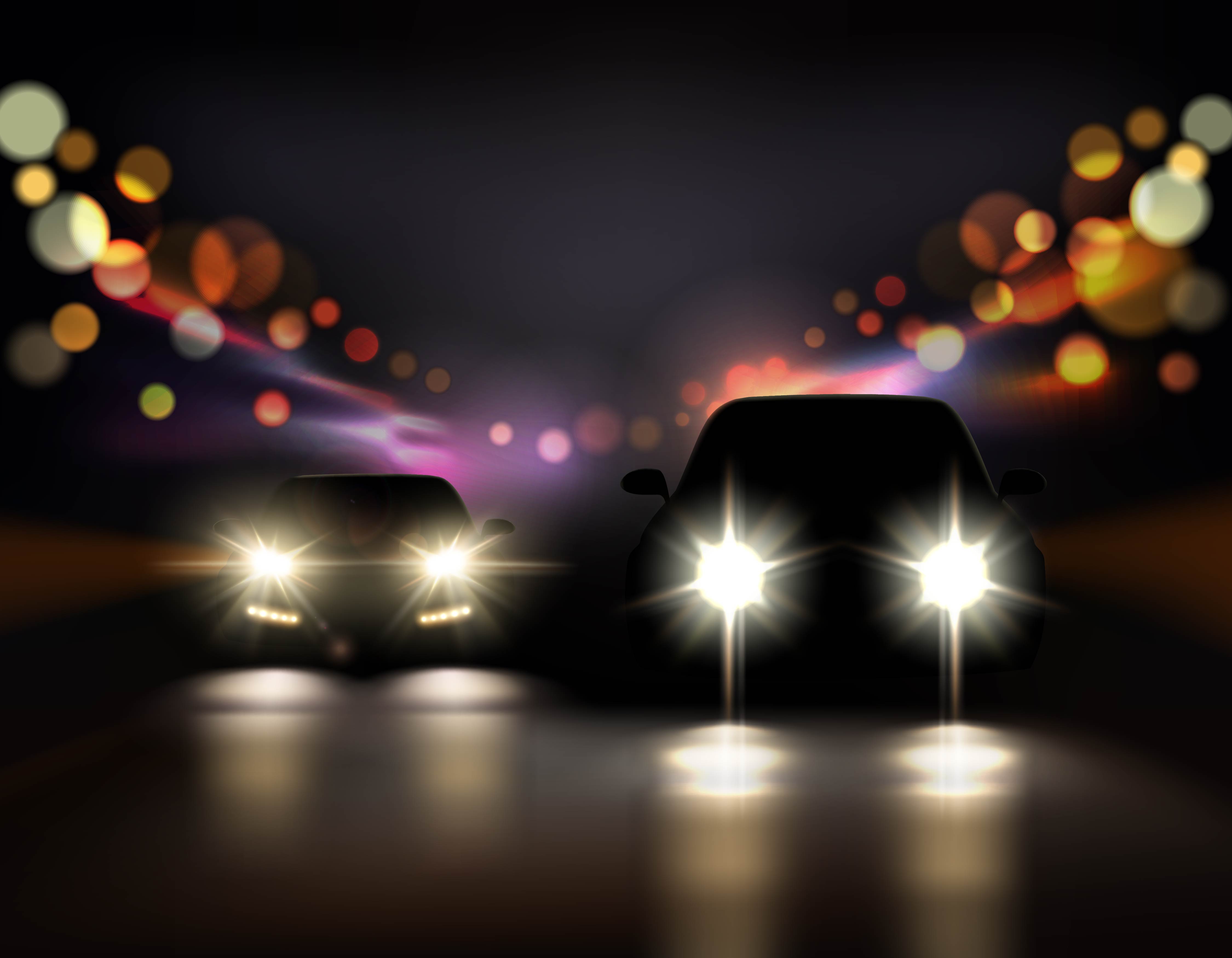 Apart from the majestic seats, the luxury lounge here also gets motorised foldout tables which come to you at the touch of a button. A motorised 24 inch TV and floor carpet lamination are other premium features which can only be expected from a luxury lounge. Ambient mood lighting and premium wood finish all around further elevate the luxuriousness of the Innova lounge here. The rear passengers get about 40 inches of legroom, which is enough a full stretched out sleep.
The roof features star glazed LED lights along with the cup holders near the chiller for easy access. An intercom system is also provided to communicate with the driver when the partition is up. With the partition up, nothing would bother you while you rest and enjoy in your own luxury cocoon. High-quality material is present wherever you see and there is not a sign of regular hard plastics anywhere.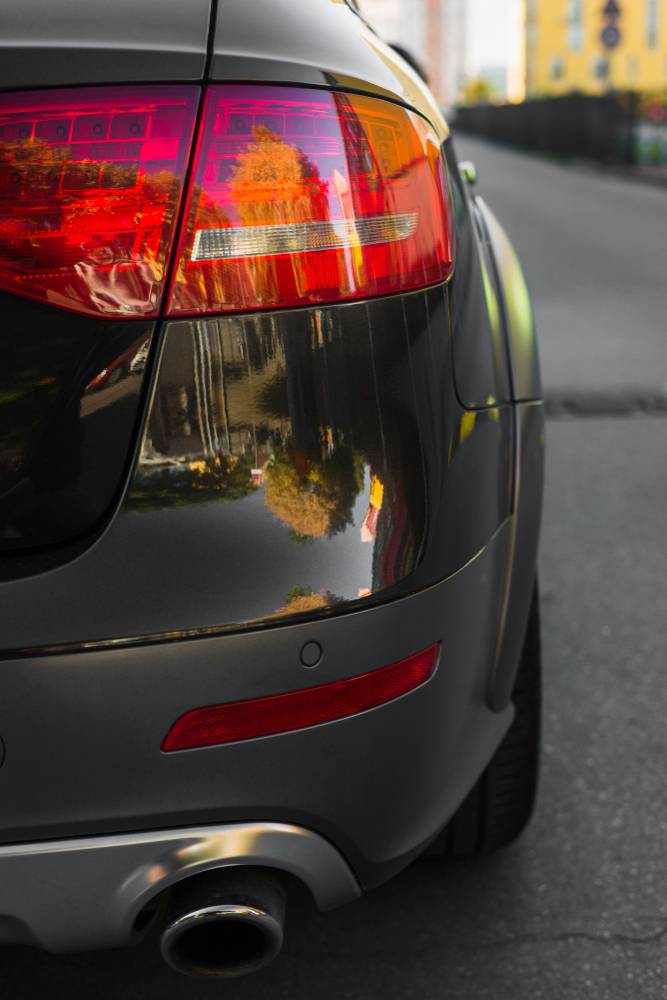 The driver and front passenger area is not left out, as is the case with many other such luxury lounges. EMT has fully modified the interiors here too so that the chauffeur can be at ease as well while driving. Noteworthy features here include a half leather half wood steering wheel, Nappa leather seats along with wood finish panelling on the dashboard as well as the sides. Ambient lighting is present here too along with touch-sensitive buttons on the side.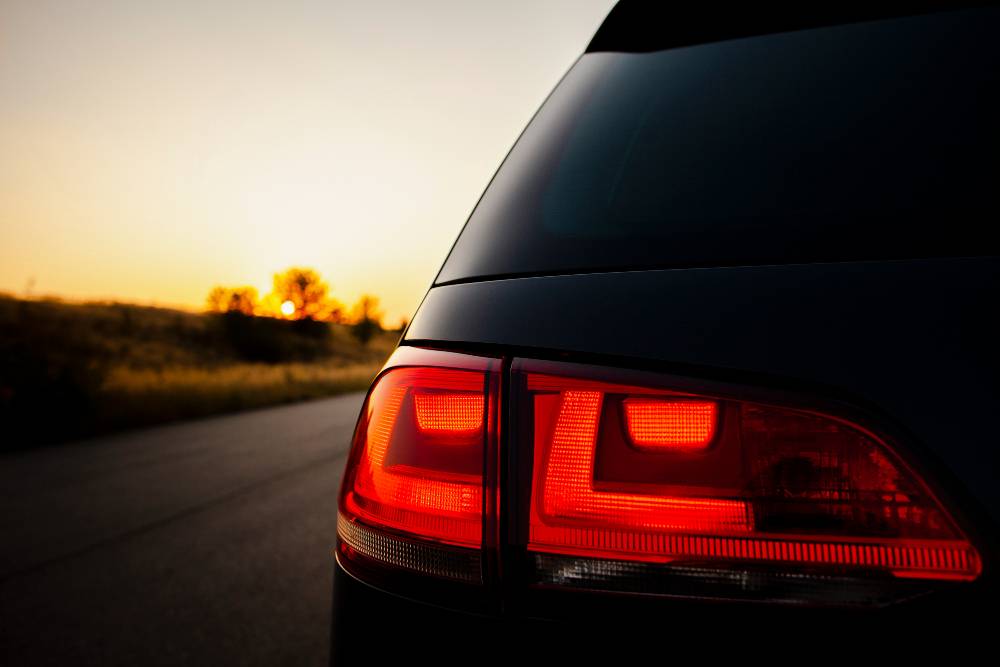 Along with all this, the lounge comes with utility and luxury features like inverter, custom carpet flooring, DVD Music Player and reverse camera among others.  For further information and detail on the Innova lounge by EMT and the cost of this lounge, you can get in touch with them by clicking here.