Toyota Innova Crysta rules the segment even after years of launch. There is not a single car that competes directly with the Innova Crysta. The Innova Crysta is a popular product even in the international markets. In the South-Eastern nations like Indonesia, owners have even modified their Innova Crysta MPVs. While there are a few examples of modified Innova Crysta in India, none of them is really visually attractive. Here are a few rendering images of the Toyota Innova Crysta that we would like to see in real life one day.
The rendered images come from alpha_renders. The artist has imagined the car as a 4×4 vehicle, which is not manufactured by the brand. The artist has removed all the chrome from the body including the grille of the vehicle. The all-black grille looks very aggressive.
There are two auxiliary lamps mounted to the front of the grille. These can be very useful while doing trail driving at night. The car also gets a different bumper with a skid plate. The skid plate saves the engine from any underbody hits and damages.
Also read: Toyota Innova Crysta with Lamborghini Urus Body Kit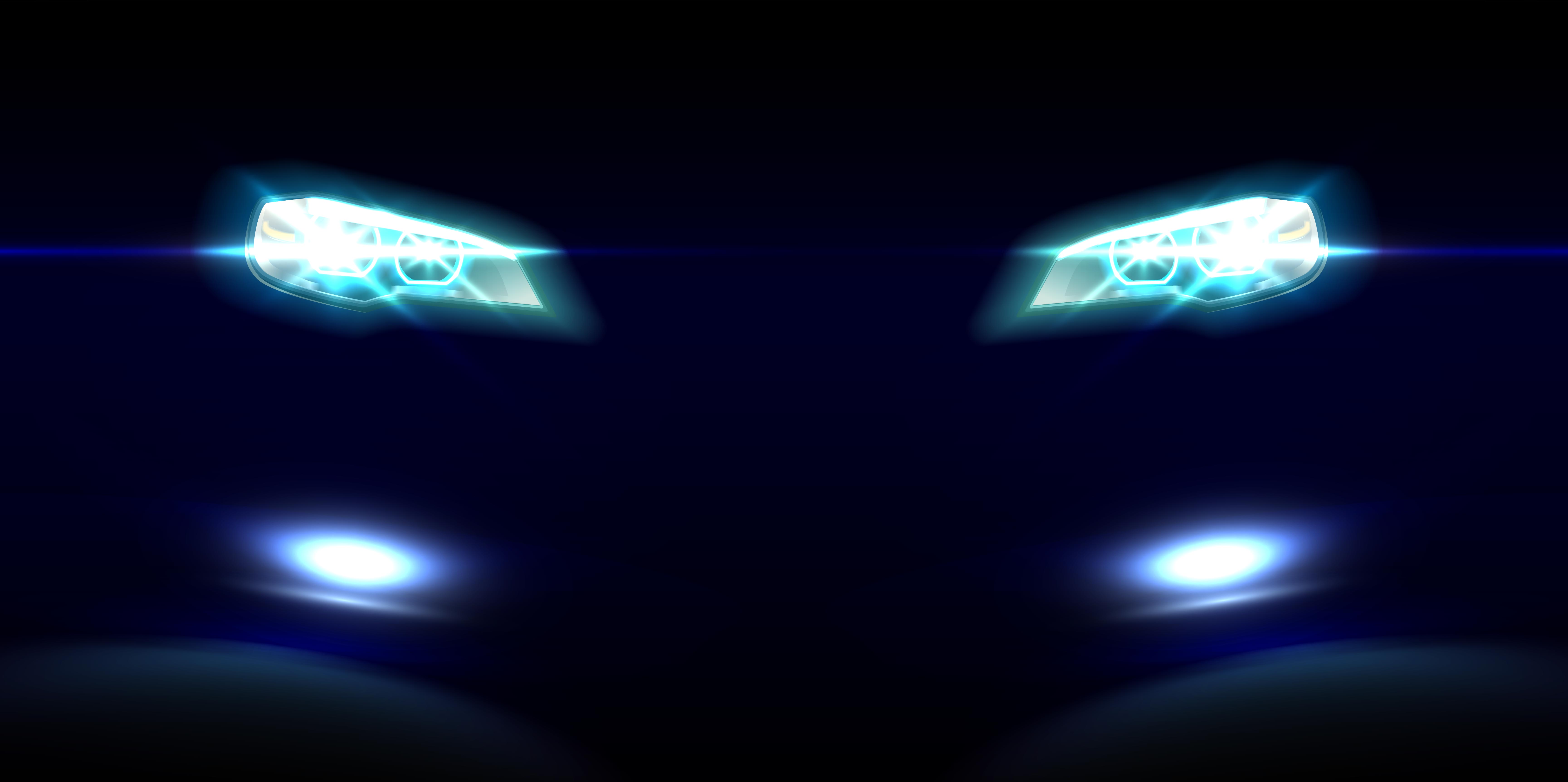 There are additional lamps mounted to the roof carrier, which again will be very useful during night off-roading sections.
The vehicle rides on Zephyr deep-dish rims with all-terrain tyres. The roof gets a custom rack that holds the new spare wheel. The headlamps and tail lamps also get a few tweaks as well. The artist has not done many changes to the rear of the vehicle. It retains the looks except for the chrome.
Can you do such modifications in India?
Technically, some of these changes are allowed like removing the chrome and adding auxiliary lamps with covers when on public roads. Other than that, even the aftermarket tyres are allowed but the size should not be extremely wide or big compared to the stock version of the vehicle.
Adding extra large tyres require a few mechanical changes as well. In India, no mechanical or structural changes are allowed in any vehicle. It is illegal to modify a vehicle. If anyone from the authority spots a modified vehicle, they can seize it on the spot.
In India modification is not allowed and even aftermarket accessories like the bullbar and other structural changes are banned too. In fact, tyres that are too big for a vehicle are banned too. Such vehicles sure do attract a lot of attention on the roads but since they are made at local garages without proper welding equipment, they can be dangerous. If a vehicle disintegrates while going on a road, it can become a cause of a big accident.
Also read: 6 seat Maruti XL6 beautifully modified into a 7-seater MPV (Video)