The Toyota Innova Crysta is a full-fledged people mover, which comes at a premium. The vehicle's high cost doesn't deter its loyal fan base from buying one again and again, which is a status few vehicles enjoy. There are several reasons for it being such a big hit. Let's take a look at some of these.
Pure comfort
Comfort and Innova go hand in hand. It is the perfect vehicle if you are looking for comfort. It has a high seating position, good outside view, acres of head room and leg room and if you opt for the captain seats version, you even get bucket seats at the back. If you want a vehicle to be driven in, the Toyota Innova Crysta is certainly better than the sedans. This one has more luxurious interiors and drives well too which is a plus point.
Peace of Mind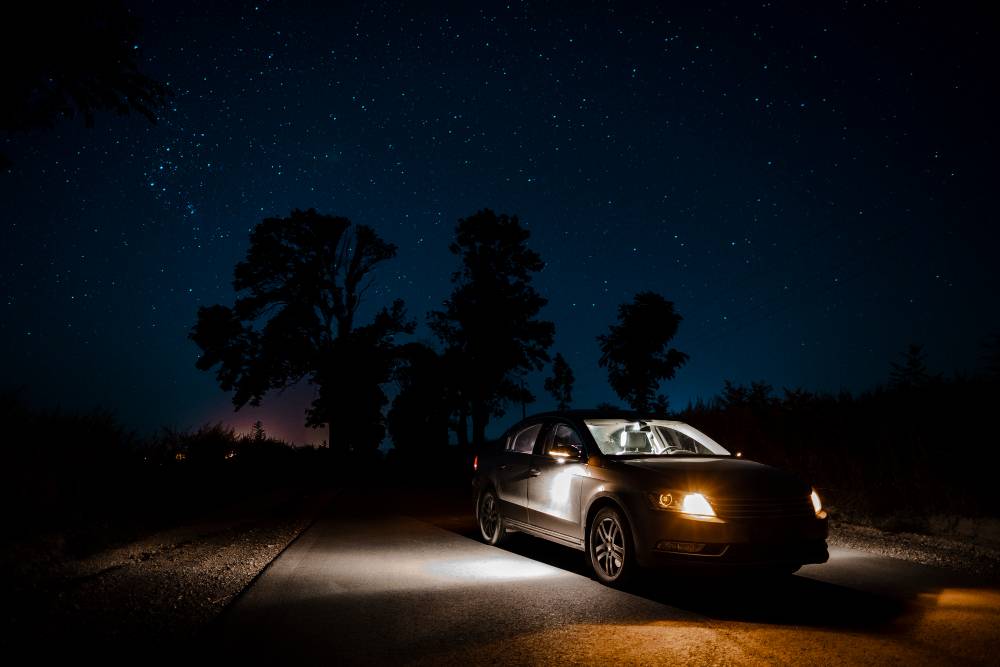 Toyota is well known for building great quality cars. Apart from giving you peace of mind, the solid built quality makes sure you don't ever have many issues with the car. A regular service is enough to keep the car running, reducing maintenance costs. No other manufacturer offers this type of reliability or maintenance cost in this segment.
Top class service from Toyota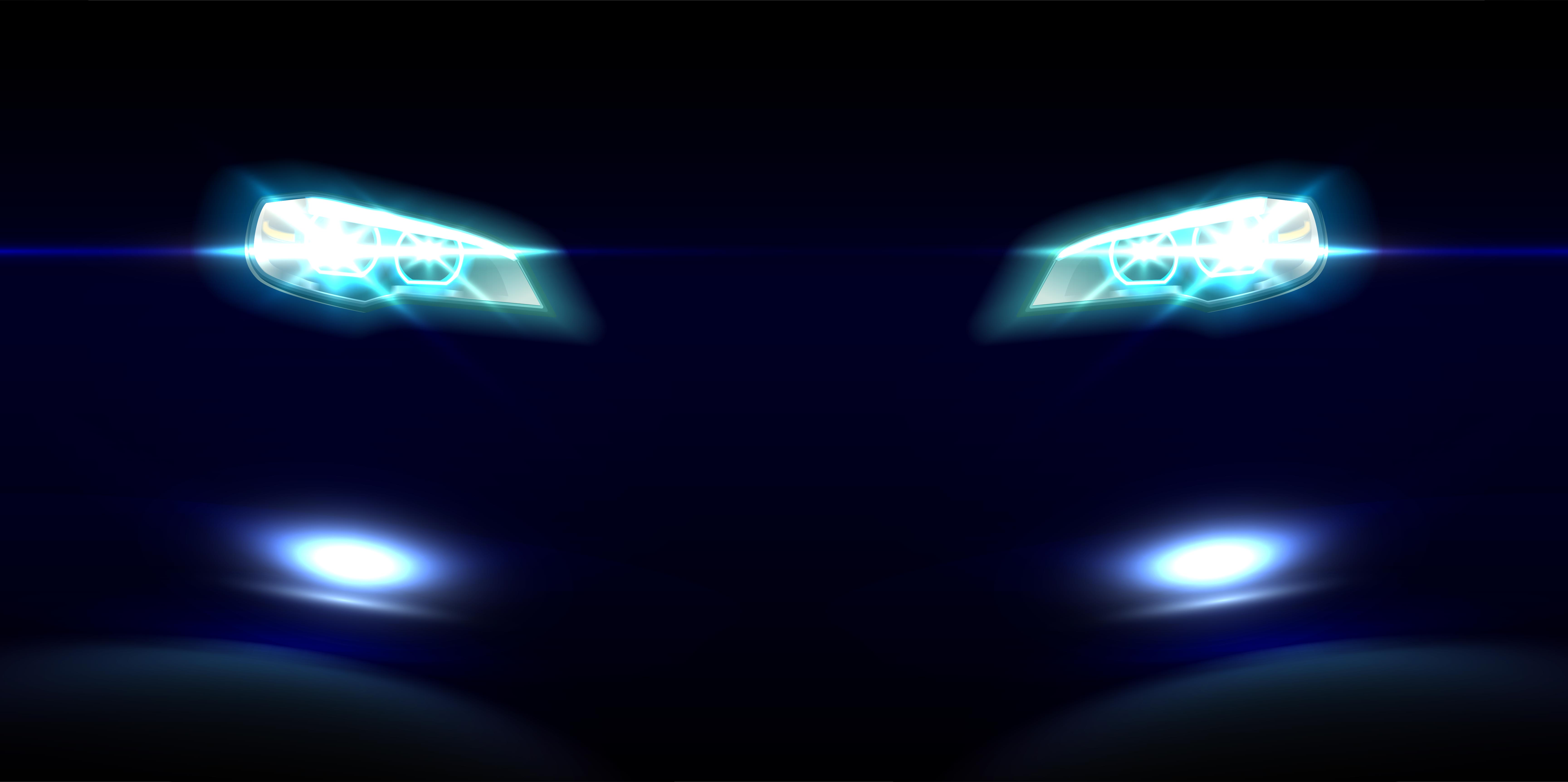 One of the reasons why people prefer Toyota is for its service quality. Cases where a customer has not have had a good experience with the servicing are few and rare. Toyota offers top class service for its customer base, which is one of its strong points. This coupled with the fact that service costs aren't high makes for a good ownership experience.
Great resale value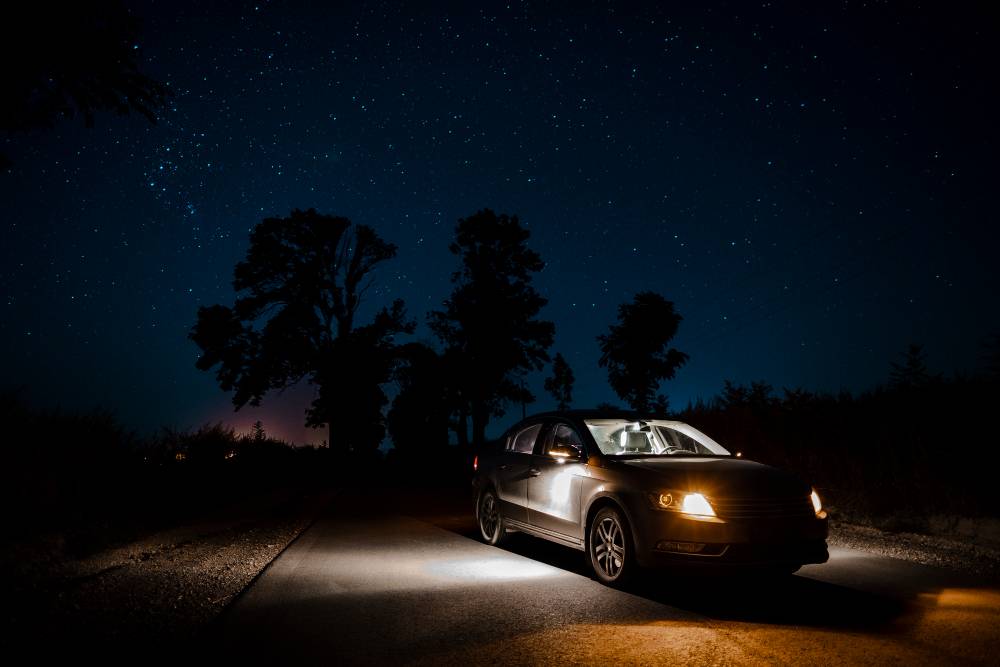 The Toyota Innova Crysta is by no means a cheap vehicle. The top-of-the-line ZX AT diesel variant will set you back by around Rs. 22 lakhs ex-showroom in Delhi. However, the Innova is such a good car that it retain most of this value when it is time to sell. This translates into buying newer generation models whenever they come out without paying much for it.
According to a recent report from Carwale, the Innova is the king in retaining its resale value. People can get upto 90% of the cost of the car on a 3-year old Innova, which is the highest in the whole industry. This certainly gives additional peace of mind when it is time for a change.
Genuine 7-8 seater that makes it very versatile
One of the reason why the Innova is selling so well is that the interiors are very spacious and ergonomic. Many SUVs in the same range also offer similar 7-8 seat configuration but are not as spacious as the Innova. This MPV has been built with the purpose of transporting 7-8 people in full comfort and it does the job really well. The last row can be folded upwards to increase luggage space if that's what's needed.
Thus in terms of practicality and versatility, nothing comes close to the Innova and it is certainly the main reason why people buy it. It also doesn't have proper competition and that adds to it being a hit.