You must have guessed already. Yes, this is not a real Innova SUV but a render created by our inhouse illustration wizard Vipin Vathoopan. Now some of you might be pondering upon why did we do this, and what are the chances of an actual Innova SUV? Read on to find out.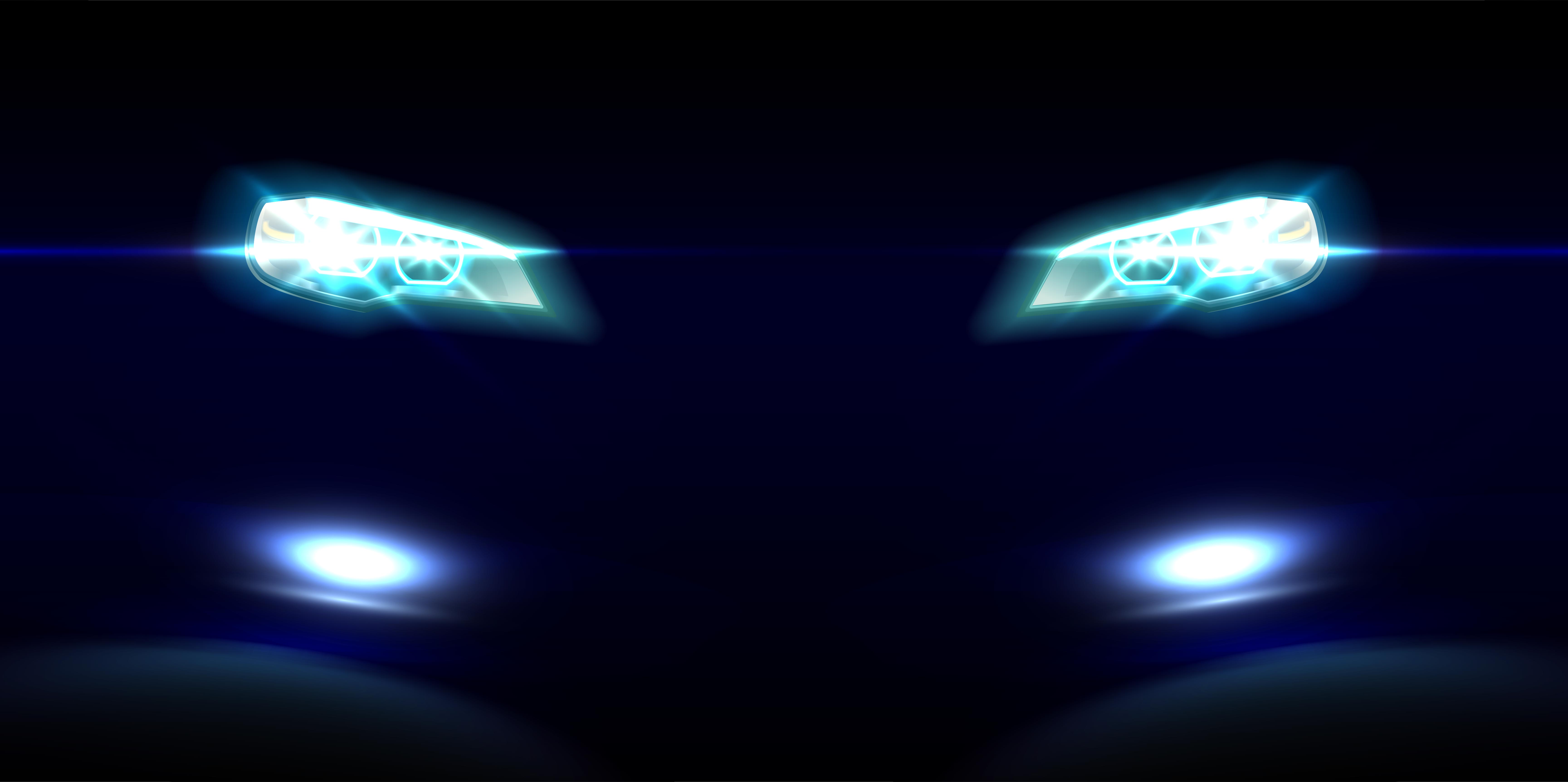 The Case
The Toyota Innova is one of the best selling MPVs of India ever since its launch in 2005. Before the new generation model of the Ertiga was launched this year, the Innova Crysta was the best selling MPV in the country. One of the major reasons for its huge popularity is that it has many specifications that come close to regular SUVs, including ground clearance, 7 seats, powerful engine options among others. Therefore, an SUV based on the Innova can be quite a hit if it is actually made. The render here shows a possible direction as to how the Innova based MPV may look like.
The rising popularity of SUVs in India and around the world is quite evident by now. Several hatchbacks sold in India now have a crossover version for the same reason. Cars like the Ford Freestyle, Hyundai i20 Active, and Toyota Liva Cross and so on are an example of how factors like higher ground clearance and rugged looks can affect buyers. Another glaring example of this is the Tata Aria. After this crossover MPV fell flat in terms of sales, Tata successfully redesigned the Aria into Hexa and the latter was a decent success for the company.
So why not do this, Toyota?
With some visual modifications and minor technical changes, the Innova can be a very attractive premium pseudo/cross SUV and can be a sales hit too, we think. After all, people's trust in Innova (and other Toyota brands) is legendary. It is not necessary that for the Japanese manufacturer to roll out a 4×4 variant too as there are a few takers of the same and even few actual owners who'll actually put the 4×4 drivetrain to use. An AWD will be sufficient and will also keep the costs in check.
Also, the Innova Crysta is built on a ladder frame chassis which is the reason why it feels so solidly built and has quite good ground clearance. The same chassis, with a few alterations of course, can be used on the for this Innova SUV too while the engine and gearbox options can be shared between the two. As of now, Toyota does not have any SUV on offer in India that is cheaper than the Fortuner. The sub Rs. 20 lakh price segment is currently bustling with activity as several manufacturers have either already launched an SUV in this segment or have plans to do so. Therefore, a sub Rs. 20 lakh SUV based on the Innova makes perfect sense for the company in India.
Why would Toyota not do this?
One of the major reasons as to why Toyota wouldn't do this is that this is not quite feasible technically. While sharing parts and major components with Innova will help the company to reduce manufacturing and R&D costs, creating an all-new model isn't as easy as it sounds in theory. Also, a new vehicle means that it will also be sold in international markets apart from India but the company already has models like the Rush and RAV4 (smaller) on sale in the international markets which cover two segments.
Creating a product specifically for India, therefore, is not quite feasible. If it had been a hatchback the case would have been different because hatchbacks sell in big numbers and do not cost as much as an SUV. On the question of why Toyota has not brought in any SUV in the mid-segment in India, a possible explanation could be that they have perhaps not considered it. Unlikely, but possible.
It could also be that Toyota has considered a mid-size SUV but they have data that tells them it won't be a hit in the market. If that is the case, its understandable why they would not do it. However, it would be quite good to have a Toyota SUV amongst the like of the upcoming Tata Buzzard and the 7-seater MG Hector among others. Reports have suggested that Toyota is considering to bring in the Rush to India but until something concrete comes up, we can only hope for a mid-segment SUV from the Japanese brand.