Toyota Innova Crysta is the best-selling MPV in the segment and same is the case with Hyundai Creta. The Creta is often appreciated for its performance in its segment but the Toyota Innova Crysta itself is a very powerful vehicle. Here is a drag race between both the cars that shows which one is quicker off the mark.
Toyota Innova Crysta Automatic Vs Hyundai Creta Automatic
Both Toyota Innova Crysta and the Hyundai Creta are immensely popular in their respective segments in the Indian market. The Hyundai Creta used in the video gets powered by a 1.6-litre diesel engine that generates a maximum power of 128 PS and 260 Nm of peak torque. It gets a 6-speed conventional automatic transmission in place. The Toyota Innova Crysta gets powered by a 2.8-litre diesel engine that generates a maximum power of 174 PS and peak torque of 360 Nm. It also gets a 6-speed automatic transmission in place.
Even though the Toyota Innova is more powerful than the Hyundai Creta on the specification sheet, the weight of the Innova Crysta is also much higher. One thing that is different in both the vehicles is the drivetrain setup. The Hyundai Creta gets a Front Wheel Drive (FWD) set-up while the Toyota Innova Crysta gets a Rear Wheel Drive (RWD) set-up.
Both the vehicles first start from a standstill and in the first run, the Innova Crysta can be seen gaining the lead soon after the race starts. The Innova Crysta maintains the lead all through the lead and even extends the lead over the distance. The Innova Crysta can be seen winning the race quite comfortably at the end. The drag race done by Deep C 6 was repeated to ensure that the results remain the same. However, even in the second run, the Innova Crysta beats the Hyundai Creta by a big margin.
Later part of the video shows both the vehicles doing a rolling start at 30 km/h for the drag race. In the first attempt, the Toyota Innova Crysta wins hands down even with the rolling start. However, in the second run, the Creta comes out to be the winner. It is quite possible that the Innova Crysta driver missed something or did something wrong, which let the Hyundai Creta pass and win the race.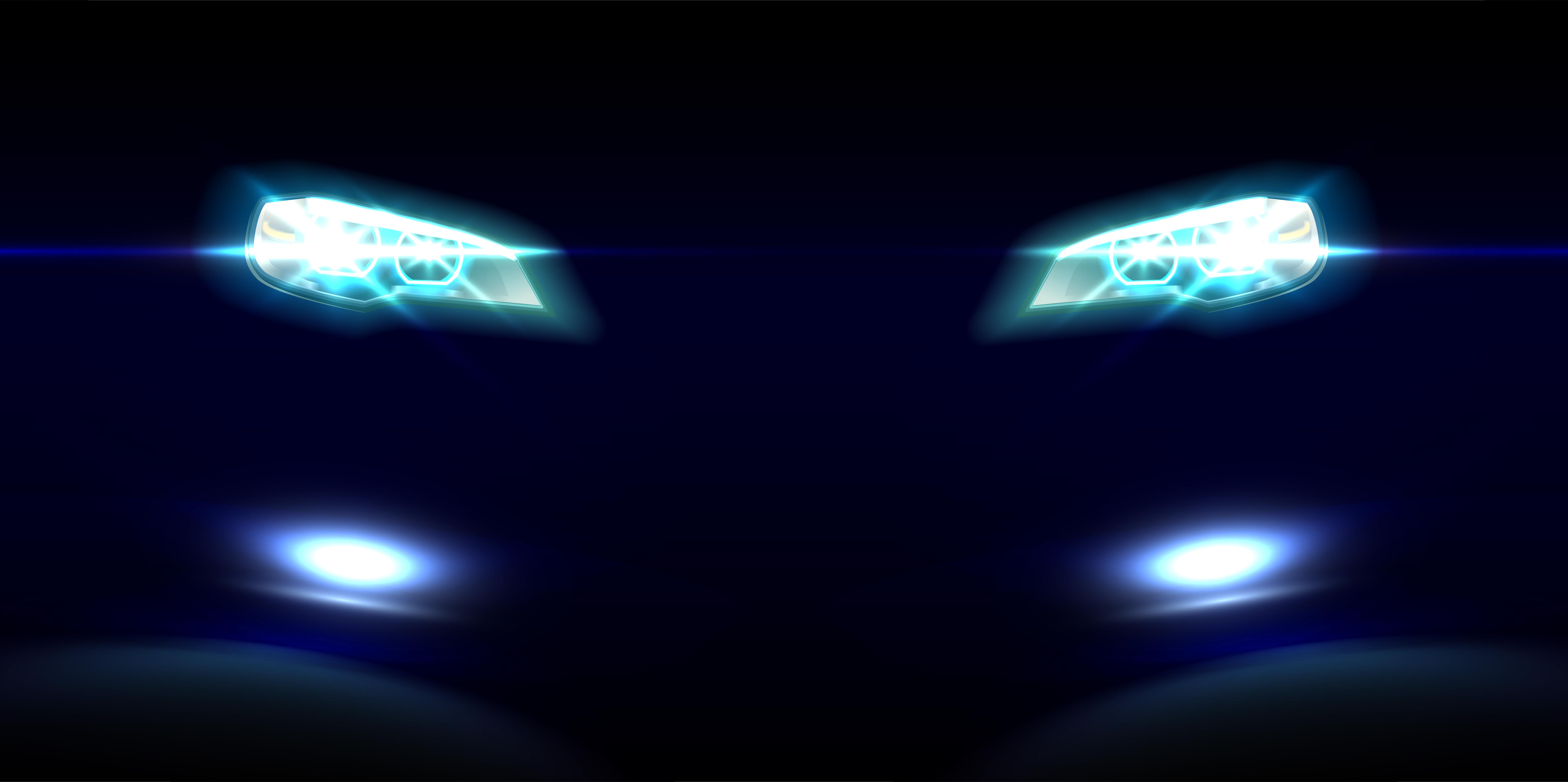 Both the cars get the 6-speed conventional transmission. With the rising popularity of automatic transmissions in India, we are getting to see more automatic cars in the market in recent times. In the future, we may see the popularity of the automatic transmission only growing with time. The Toyota Innova Crysta is a 7-seater car while the Hyundai Creta is a 5-seater vehicle. There is no comparison between the two as such in the market and the buyers have clear preferences when it comes to these two cars.