DC design is a well known name in vehicle customisation circle. They have done number of customisations in the past and we have featured many in the past. They convert a simple cabin of a car into a lounge that provide more comfort and features. Toyota Innova is normally used by DC design for this purpose. DC2 formerly known as DC design has now launched a new custom interior for Toyota Innova and Fortuner and this is a unique of customisation as it gets a collapsible partition glass in the centre. This partition ensures that the people inside the car maintain social distancing, thereby minimizing the risk of Corona Virus infection.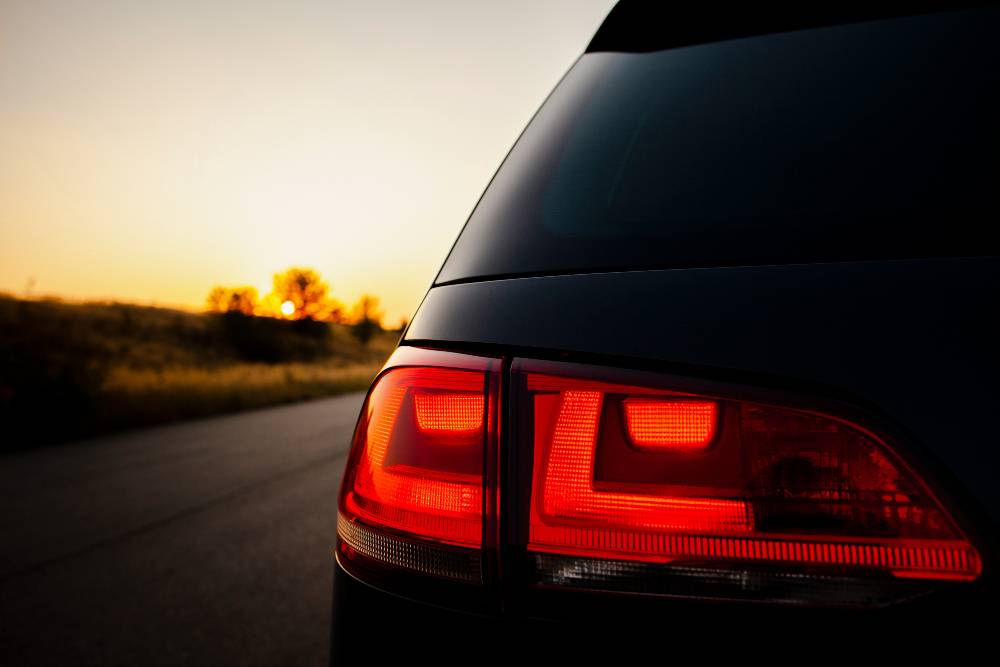 Just like other DC lounge conversions, the new custom interiors are also meant to provide premium experience to the passenger. The third row seats have been removed and the car is now a 4 seater. The rear passenger get fully powered 24 inch captain seats wrapped in leather. The seats get power recline function and can be reclined. Apart from that it gets power headrest adjustment, lumbar support, seat height adjustments, integrated seat belts and adjustable lateral headrest and reading lights.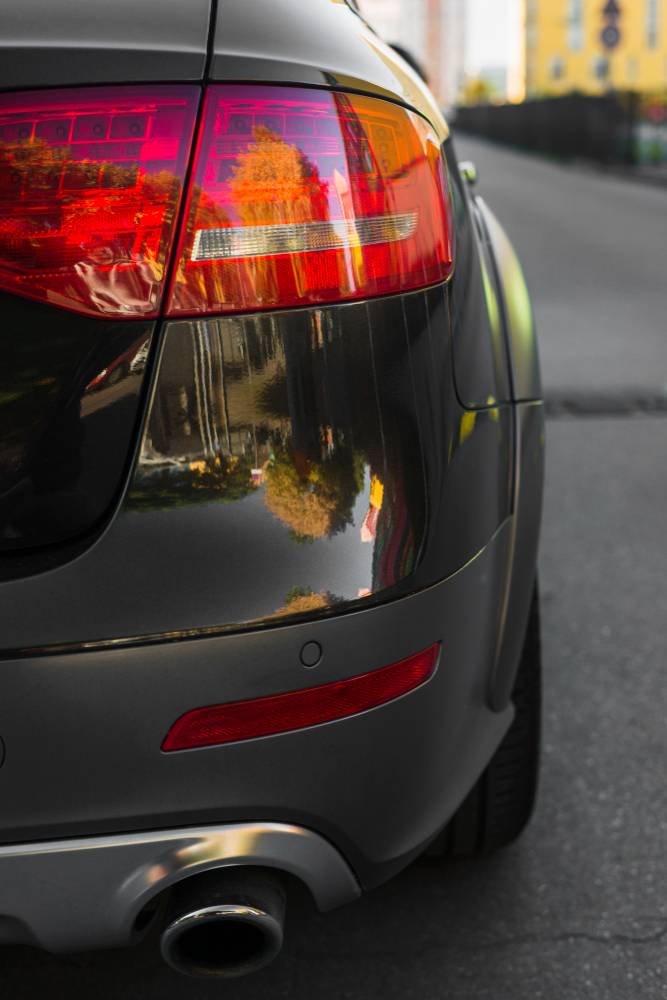 Also read: Old Toyota Qualis MPV beautifully restored (Video)
The main difference in this interior in comparison to other DC lounge is the all-new privacy partition with collapsible glass. That is normally the place where the LCD screens were installed but, in this case the 15 inch powered screen is installed on the roof. There is an automation controller for seats, lighting, screen and speakers installed in the cabin. The door pads now get a wooden accent to give it a lounge like vibe.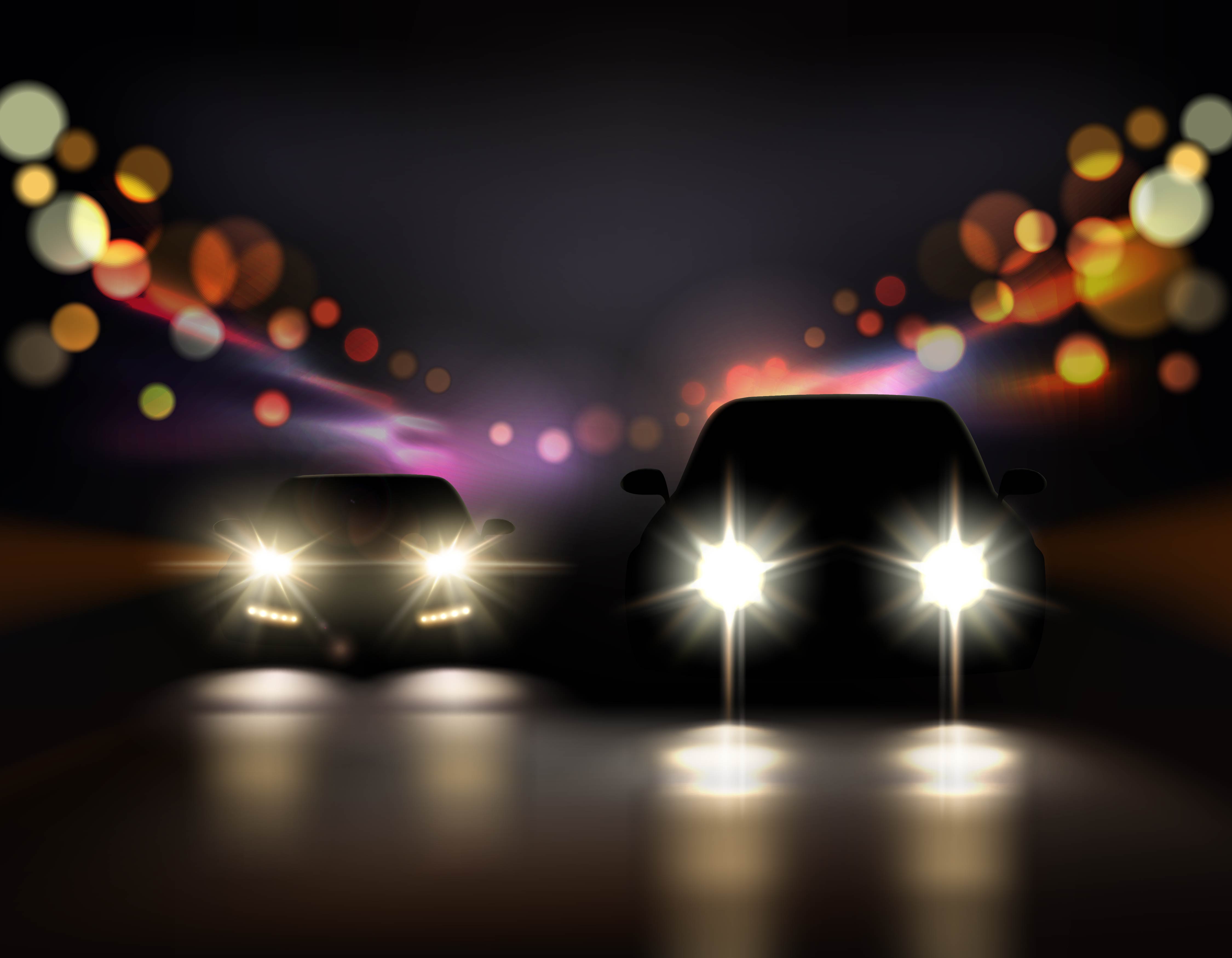 Other features on the inside include a 4 speakers for high end audio quality, intercom, front and rear camera. It also comes equipped with a 7 litre chiller, charging points both 230 V and 12 V, inverter and a headphone jack.  Apart from these regular modifications, DC2 lounge also comes with other optional things like an electric sanitization, galaxy roof lights, stick on curtains and wooden flooring.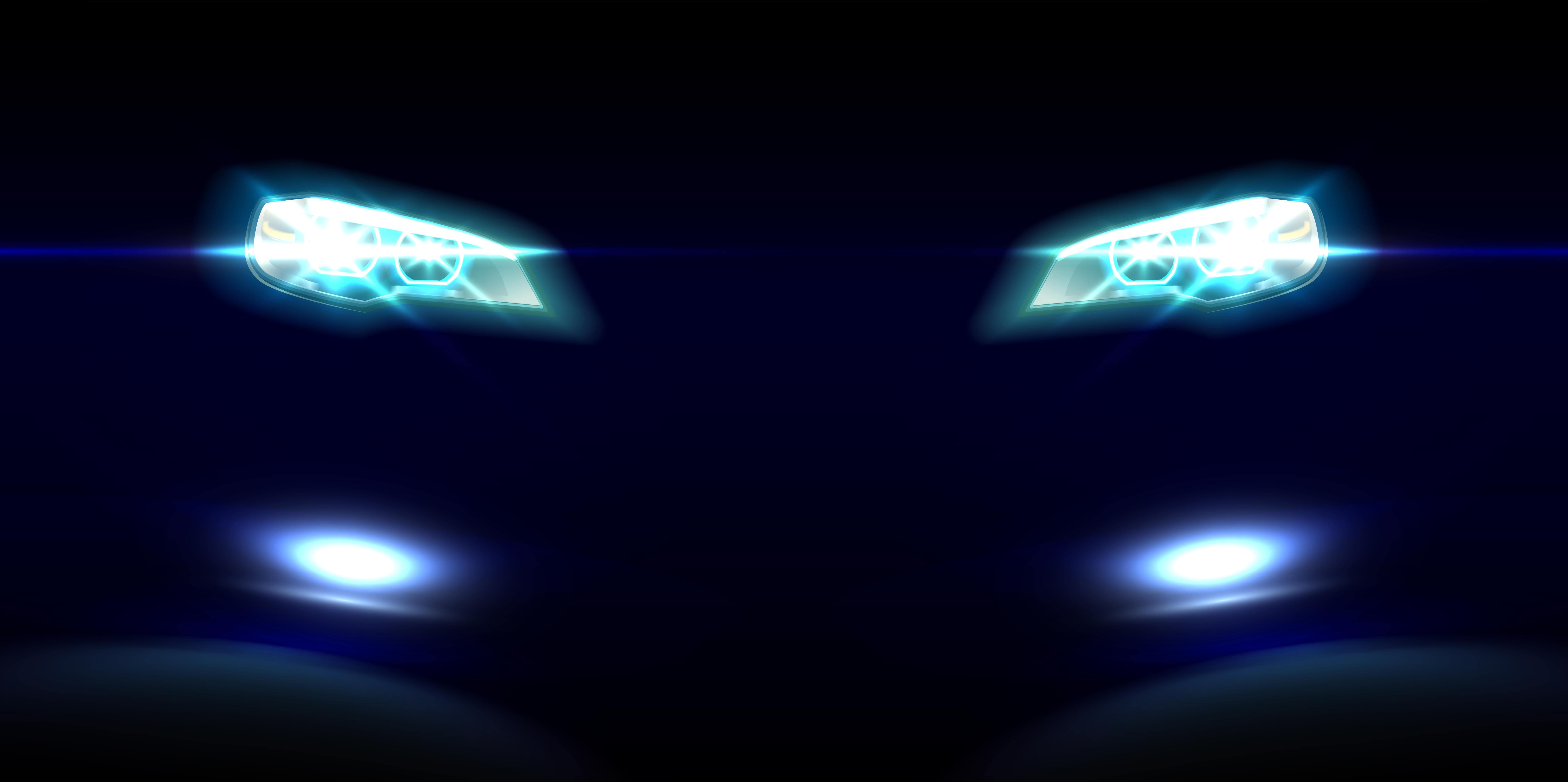 All these modification completely transform the interior look of the car and give it a premium lounge like feel. The price for this type of modification starts at Rs 7.75 lakh, excluding the taxes. The optional modifications like electric sanitization. galaxy roof lights, stick on curtains and wooden flooring will cost you another Rs 4.30 lakhs plus taxes. If anyone is interested in modifying their Innova or Fortuner like this, then they can directly get in touch with DC2 by clicking here.