Toyota Innova Crysta is one popular car in the Indian market. While the Innova Crysta has a large customer base, especially the taxi fleet owners, there are quite a handful of private customers who have started using the Innova Crysta as a private car. The Toyota Innova Crysta does look massive on the roads but if you're someone who wants to give it a unique identity, here is a body kit. This kit changes the look of the Innova Crysta completely and makes it look like a Lamborghini Urus.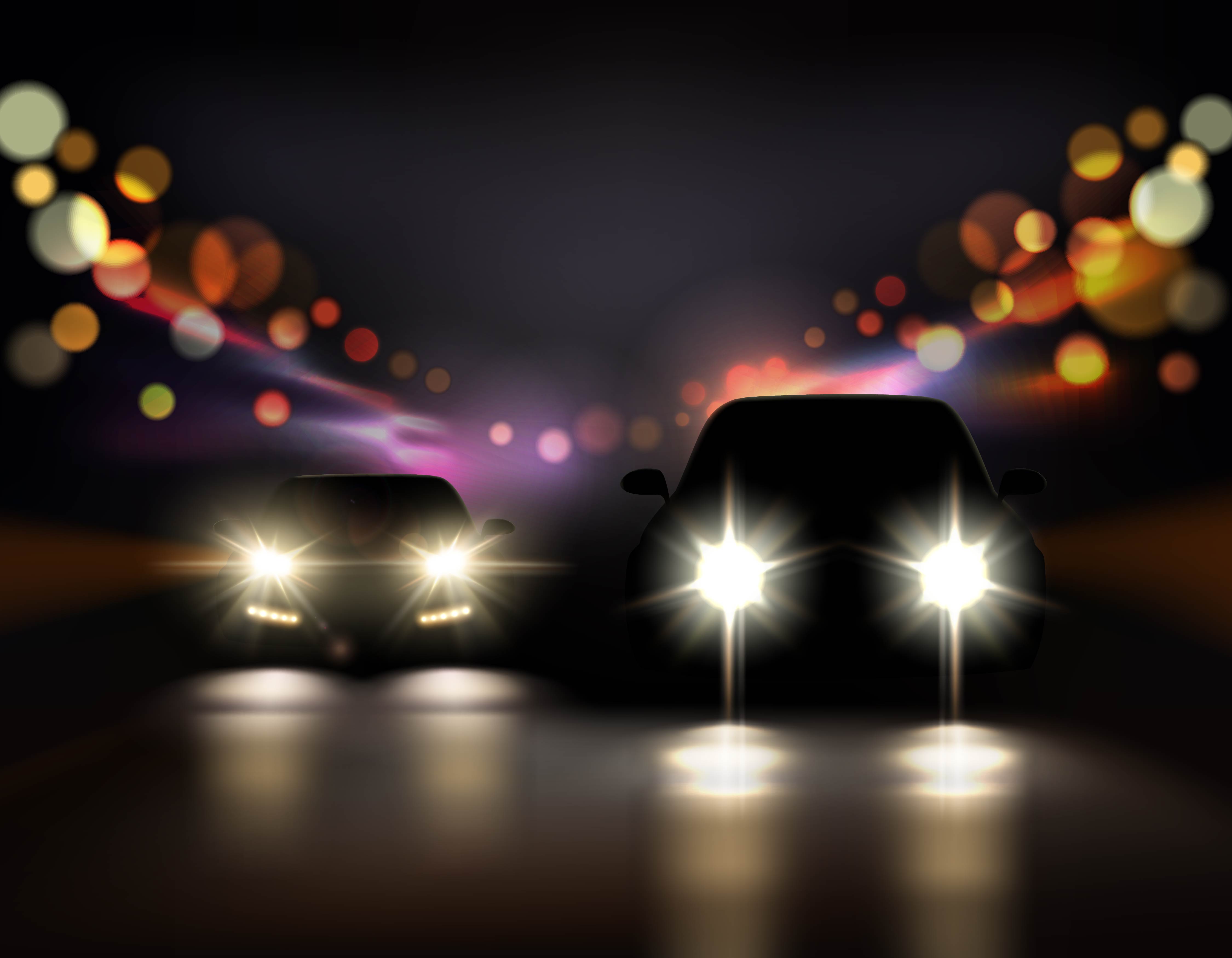 It is a customised kit that is designed for the Innova Crysta and Icon60 Autocustoms located in Kerala is currently working on it. The price of the whole kit is less than Rs 1 lakh but you should contact Icon60 Autocustoms directly for more information and exact price details. The kit includes a number of changes that makes the car look very different from the stock version.
Also read: Meet India's Toyota Innova that has done more than 10 Lakh Kms
With the kit, you get a Urus-inspired bumper at the front while the mesh grille is also updated. The honeycomb grille is quite different and makes the vehicle look MPV. There are also side skirts that make the vehicle look much lower and adds aggressive looks to the vehicle. There is also a new rear bumper that looks very aggressive too and it gets a diffuser that makes it look sportier. To complete the look, there is a roof-mounted spoiler.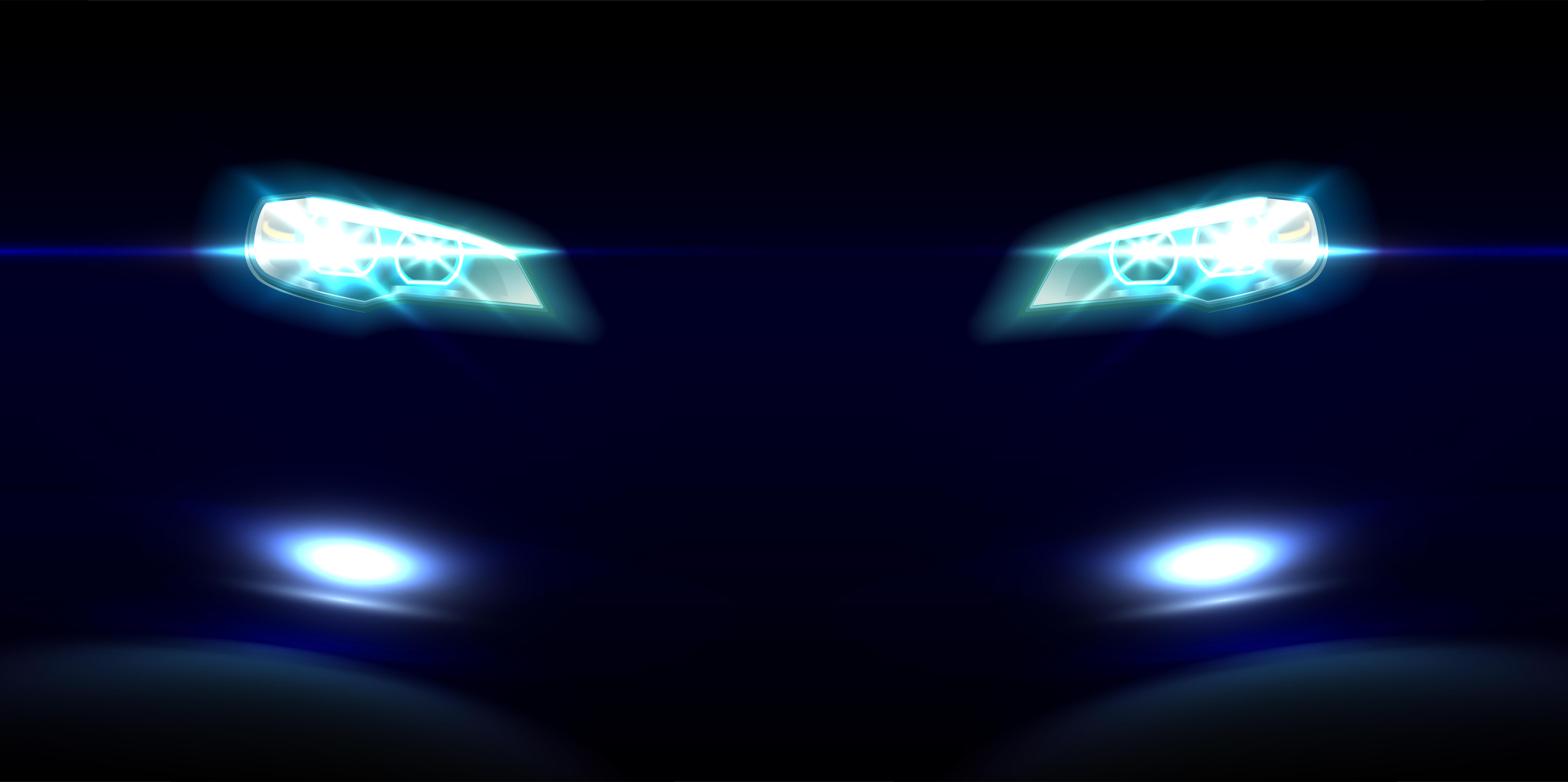 The kit is only available for the Innova Crysta. Apart from the body kit, the vehicle also gets RGB demon eye customisation. The customisation is done by choice of the customer and they will first show pictures of the final product before installing the kit. This vehicle also gets six-spoke alloy wheels with low profile tyres. The wheels are not included in the kit but you can always get them installed.
What else?
There are no performance changes done to this vehicle but Icon60 Autocustoms has one of the best collections of aftermarket accessories for your regular car and your off-road vehicles. You can contact them directly by clicking on their profile on Icon60 Autocustoms Instagram.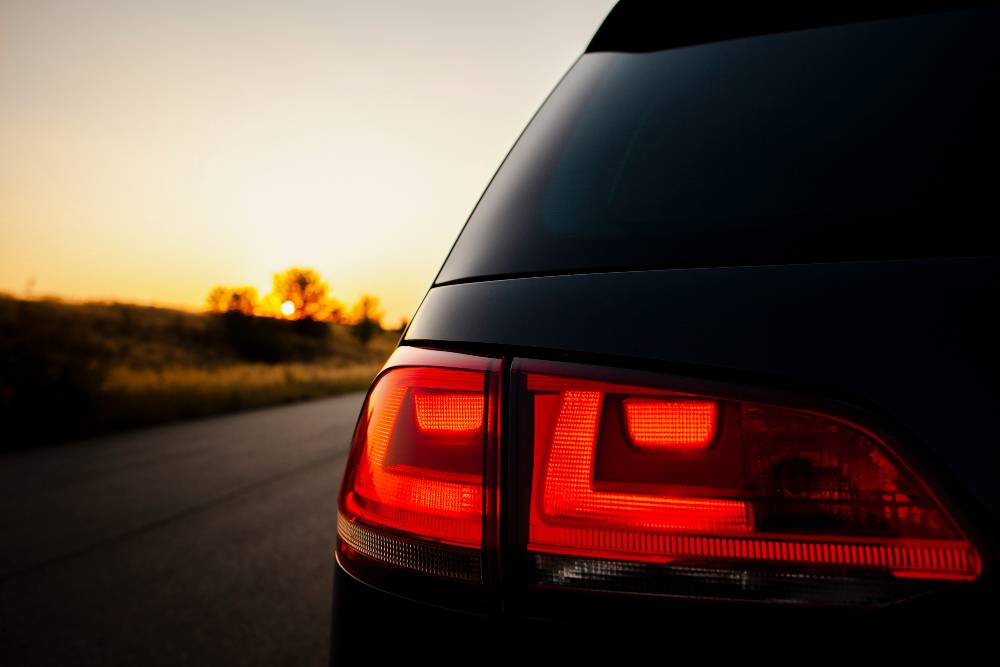 Since these are bolt-on kits, no permanent changes are done to the vehicle. All these changes are reversible and the stock bumpers can be installed whenever required. Since this is not a structural modification, there should not be any problem taking the vehicle on public roads. However, you should check with the police and RTO if such changes are allowed in your area.
Since the cops have started a crackdown against all kinds of modified vehicles, it is always a good idea to check with the RTO to know what they deem as legal. As per laws, installing body kit does not make any structural changes and that is why they can be installed in cars and can be used on public roads.
Contact Icon60 Autocustoms directly by Whatsapp 9526007031, Contact 📞 8593007031
Also read: Beat-up 2006 Mahindra Bolero transformed into the latest version