The Toyota Innova has been a big seller ever since its introduction in the Indian market. The big and comfortable MPV is in its second generation now and comes with an added 'Crysta' suffix. It has one of the best seats in business and has tons of space on offer.
This is also the reason for why many prefer it over SUVs like the Fortuner and the Endeavor. However, the Innova is not much known for its modifications and there are not many fine modified examples. Today, we bring you 5 modified Innovas with modifications ranging from aesthetics to ICE systems.
Red Riot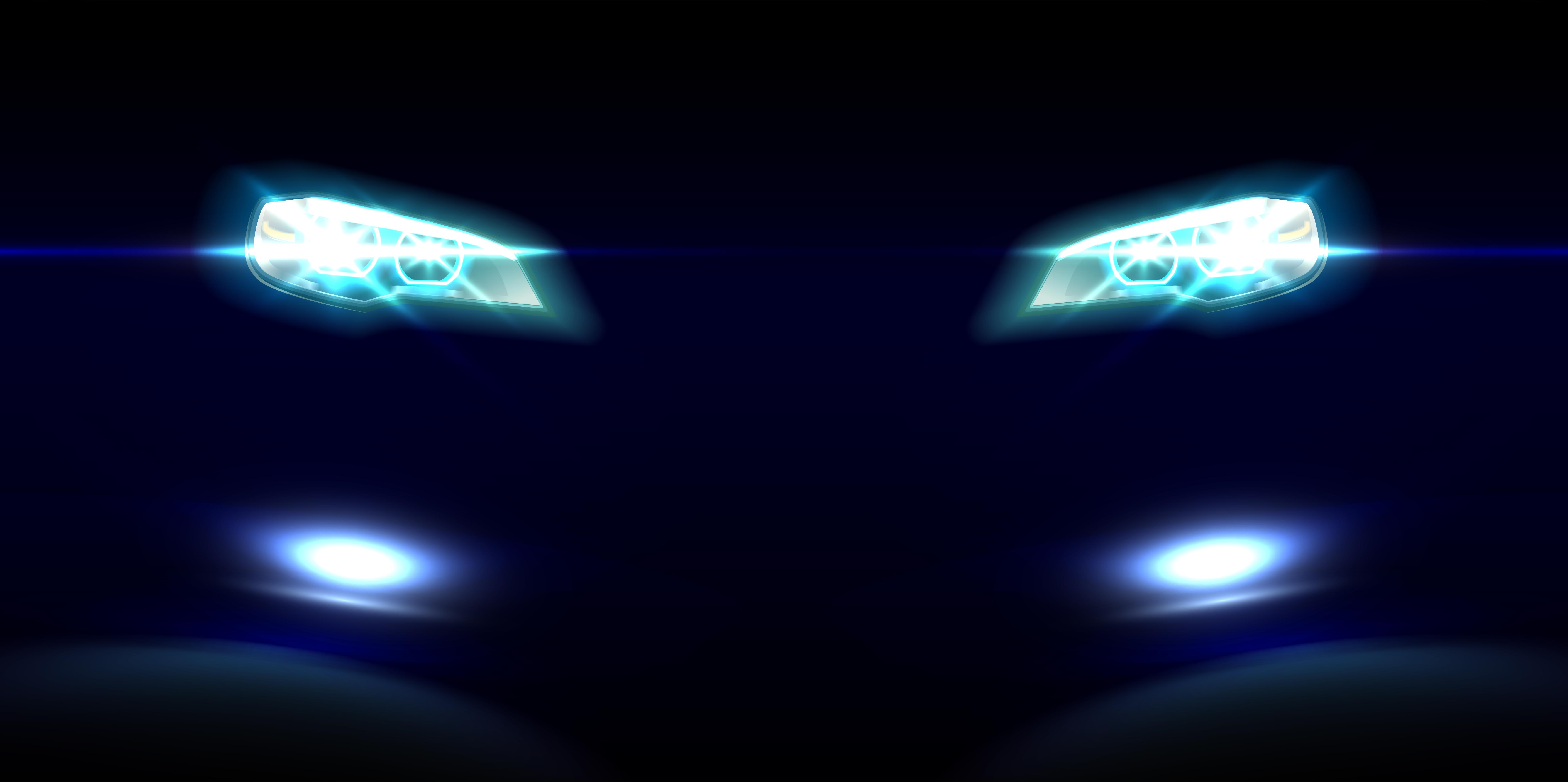 This set of hot-wheels has been done by Kerala based Evo Customz. It is easily among one of the best visually modified Innovas in India. The whole modification has been done on the pre-facelift first generation Innova, but that's hard to guess now. Talking of the changes, it gets a gloss black grille, redesigned bumper with bold LED DRL strips, projector headlamps with LED DRLs, hood intakes, transverse roof bars, LED taillamps, rear wing, and faux dual exhausts. Other bits like bonnet vents, side skirts and remodeled rear bumper are not to be missed too.
Lexus
MPVs usually don't look good but surprisingly, the Innova Crysta scores above average in that. However, you can always soup up your ride like the Innova Cryta above. The front end has been is totally redesigned by a new, low bumper and the Lexus signature 'Spindle' grille. Side skirts along with low-profile tyres further take up the looks of this Innova. A new rear bumper and lowered skirts result in a low-stance Crysta with Lexus-esque looks.
Those multi spoke rims are way too gorgeous to be missed. While many modified Innovas may sport a similar front grille design, the grille is actually kept stock and the area beneath is painted black. This one here, however, has a proper Lexus grille, making it different from others.
Black Mamba ICE
A nicely modified car has many layers to it and once you start modifying, you would probably never stop overhauling your ride. Talking about the Innova here, it has been named the 'Black Mamba' by its creators, though wee think 'Orange Fury' would have been more apt for it. It gets a bright orange paint job, redesigned front bumper with LED's, Projector headlamps with corona rings along with hood scoop and vents. There is a matching roof box on top to enhance practicality.
However, what makes the Black Mamba stand out is its ICE (In-Car-Entertainment) system, which is among the most extensive sets we have seen lately. The whole third row has been removed to make way for a system so big that it can easily replace a DJ's rig. It gets multiple woofers, base tubes, speakers and amplifiers to get the party rocking. Bonkers, we say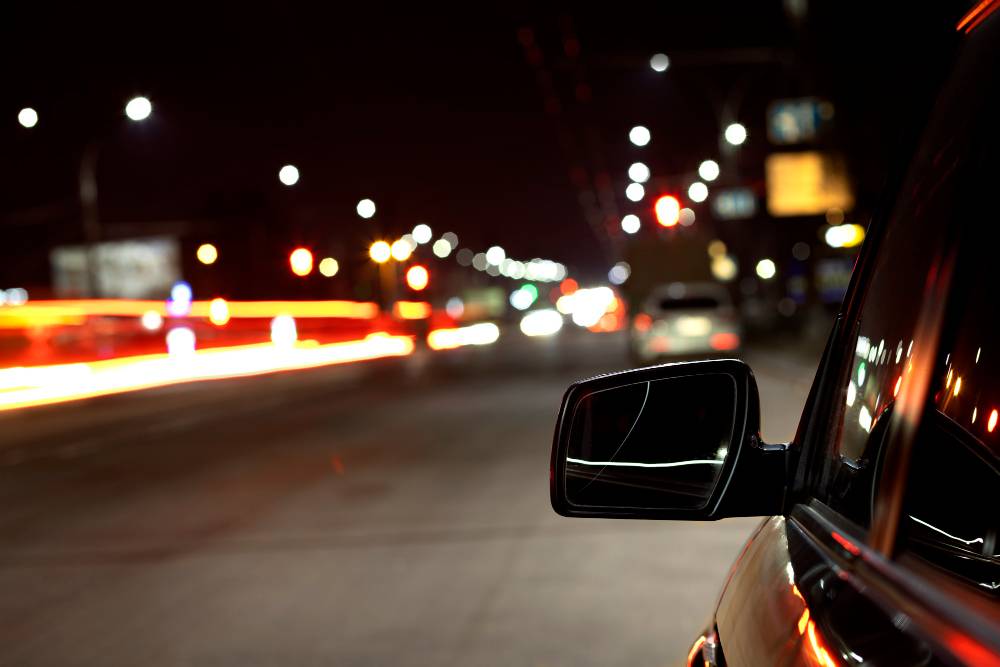 Fatboy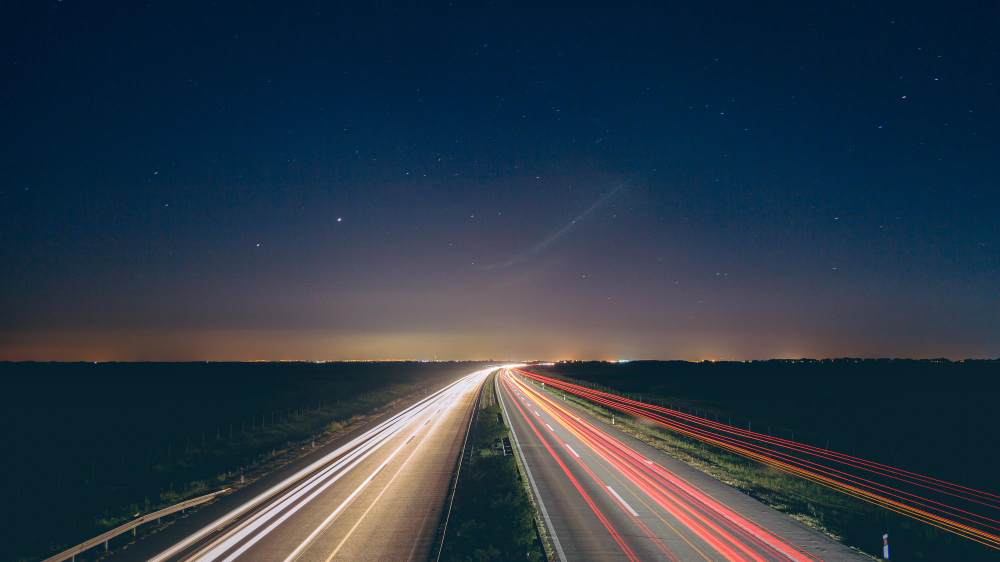 It is said that sometimes, simplicity is the best policy. The same seems to be true in the case of this pristine white Innova, which perfectly demonstrates how subtle changes can result in an eye candy. It looks quite pleasing without trying hard. Changes on this Innova include a new custom low bumper with LED DRLs, new headlights fitted with projector lamps and LED DRLs and a low body kit.
It may be one of the simplest modded Innova on this list but looks quite good. So much that it has even been featured by Toyota's official Instagram account. Well, if they like the mod, there is no reason why we shouldn't.
DC Lounge
DC has been synonymous with luxury interiors. While the company might get mixed opinions on their exterior modification designs, one thing all agree upon is that DC does the best interior jobs. This one here is a DC Innova Lounge, a bespoke custom Interior design made by DC to be fitted onto any Innova. The interiors sport a wooden trim, leather upholstery, reclining seats, and a chiller among many others. Large screens are mounted on the partition separating the driver from the passengers at the rear.
The large reclining seats offer acres of legroom and are very comfortable. There are numerous other features on offer too, like ambient lightening and massage option in seats. DC also provides an option to modify the exteriors of the car too, which however is not as popular as the interiors are.