Toyota is one of those brands that people directly connect or relate with reliability. The manufacturer has been present in the Indian market for over two decades. During this time, they had offered several good products and they continue to offer some even today. Toyota used to offer their luxury SUV Land Cruiser Prado in India. Now, it has been discontinued from Indian market but, is still on sale in many international markets. We have seen several modification videos of Toyota Fortuner in the past where a type 1 Fortuner is neatly modified into a type 2 model. Even though, Toyota dos not sell Prado in India anymore, there are still decent number of these SUVs in the country. Here we have a video where a 2008 model Toyota Prado has been neatly modified into 2016 model.
The video has been uploaded by Sunny Kaler on his YouTube channel. The vlogger talks about all the changes that are made to the exterior of this SUV to make it look like a 2016 model. As part of the conversion several panels on this SUV were replaced with new units. Starting with the front, the bonnet has been replaced and so has the side fender.
Also read: Almost-new Toyota Urban Cruiser compact SUVs available for sale
The headlights are brand new units and are of a 2016 model Toyota Prado. The headlights has dual projectors, LED DRLs and indicators in it. The front grille has also been replaced with a brand new unit. Coming down, the rear fender, bumper and tail lights have also been replaced with units from a 2016 model. A plastic cladding that comes around the registration plate area will also be installed on the car.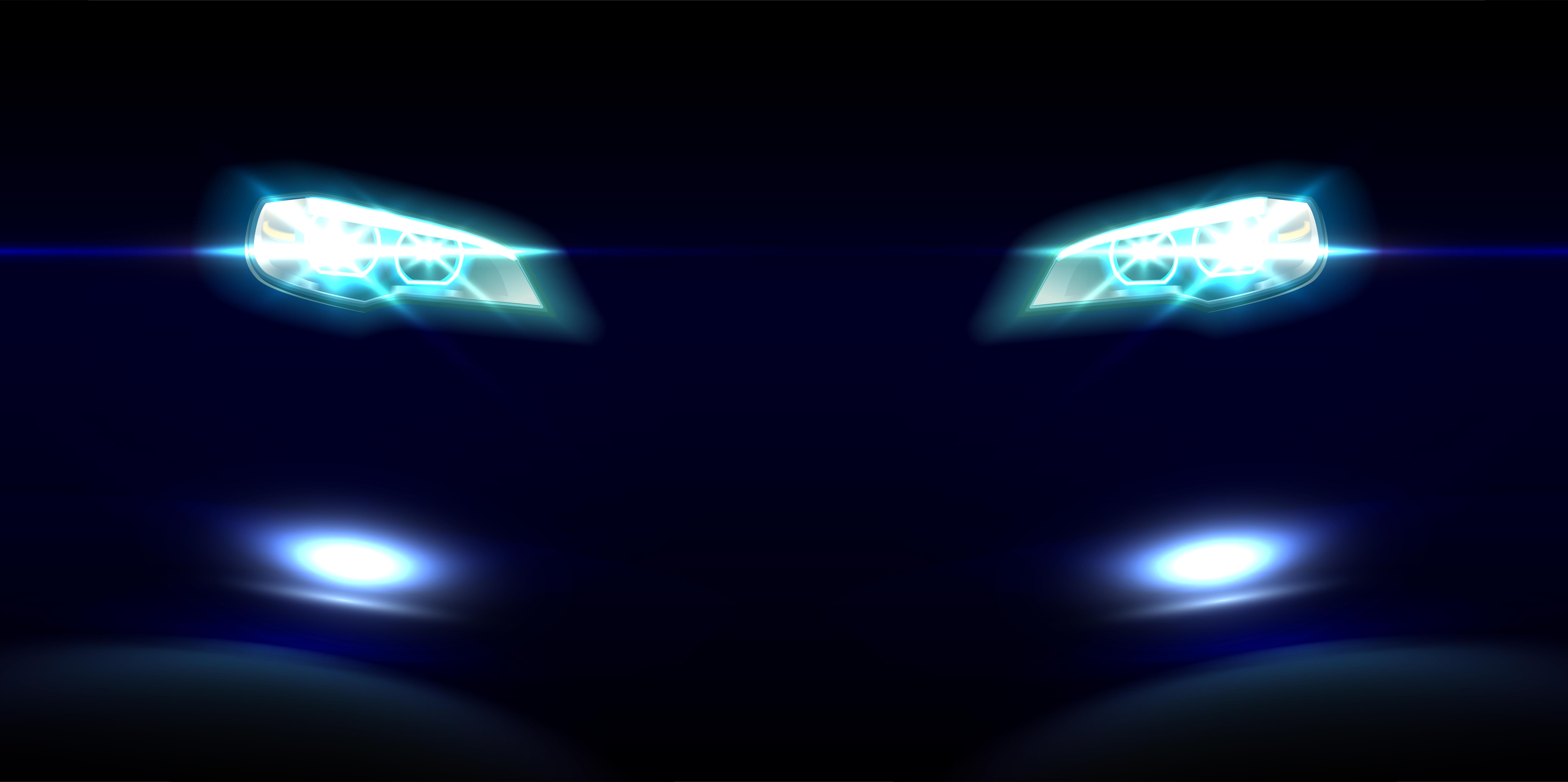 The work on this Toyota Prado is not complete but, the vlog mentions that, the workshop has done several projects of similar type in the past. The work done on this Prado looks very neat. All the components like the panels, bonnet, bumpers, headlight and tail lights are all original units and are imported from China. It is not known whether the interiors on this Toyota Prado SUV were modified or not. These modification have completely changed the look of the car.
The cost of converting an old Toyota Land Cruiser Prado into a 2016 model is between Rs 3 lakh to 6 lakh. The cost of modification depends upon the vehicle and type of modification that the customer wants. The workshop also mentions that, they do such conversion projects on many other premium and luxury SUV.
Toyota Land Cruiser Prado was luxury SUV that was available on sale in India. It is a proper SUV and is popular among off-road enthusiasts.  It was available with both petrol and diesel engine options. The petrol version was powered by a 4.0 litre V6 petrol engine. The engine generates 235 Ps and 361 Nm of peak torque. The diesel version of the Prado is powered by a 4.5 litre turbocharger engine that generates 210 Ps and 650 Nm of peak torque. Both petrol and diesel were available with an automatic transmission. There are several examples of used Toyota Prado SUVs available in the used car market.
Also read: Tata Nexon Electriv SUV available for sale