An impasse regarding wages between Toyota Kirloskar Motors Limited and its employees led to a lockout at the company's Bangalore facility in the country. The lockout was lifted by the company on Monday after 8 days but it came with a condition that the workers will have to sign an undertaking that  they will abide by rules governing their work ethic and conduct. The management has been pretty fastidious about the same and so have the workers been about not signing it. And for the common man, the worker-management imbroglio at Toyota could result in a delay in car deliveries.
"As we are against giving or signing any undertaking, none of us has entered the factory for the first shift beginning 6 a.m.," Toyota Kirloskar Motor Ltd. union president Prasanna Kumar said. There are about 6000 workers who work in three shifts of 8 hours each. The workers of the first shift were present at the facility but the management was defiant about not withdrawing its undertaking.  The production of the Camry, Corolla Altis, Etios siblings, Innova  and Fortuner has been at the receiving end of the lockout.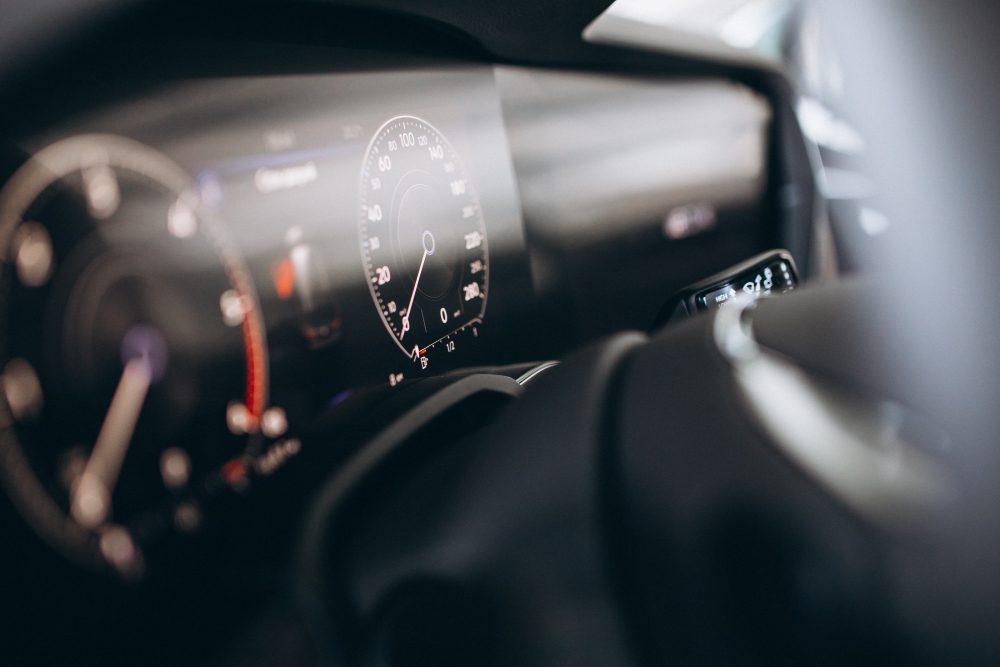 The prolonged conflict could also result in delays in the launches of the 2014 Corolla Altis and the Etios Cross. Both the cars are meant to lift the sales for the company which is taking quite a hit due to economic slowdown and the competition getting the better of it. "We have decided at our general body meeting that we will not sign any individual undertaking. But we have told the management that the Union would give a collective undertaking. The management has not allowed our workers to get back to work," said R Satish, general secretary, Toyota Kirloskar Motor Employees Union (TKMEU).
To maintain law and order at the facility, security guards and additional policemen have been deployed. The company has suffered a loss of production of about 4,000 cars till now. The issue causing unrest between the management and the workers relates to a wage increase demand by the workers. The workers are demanding a rise in wages of at least Rs. 4,000/month whereas the company is offering Rs 3,050/month.
Via BusinessStandard