From now on, a single airbag will be standard even on the lowest priced Toyota car sold in India. In fact, the driver airbag has been standard on the Liva hatchback for the past few weeks, making the Japanese automaker the second mass market brand in India, after Volkswagen to make the airbag a standard part of safety equipment.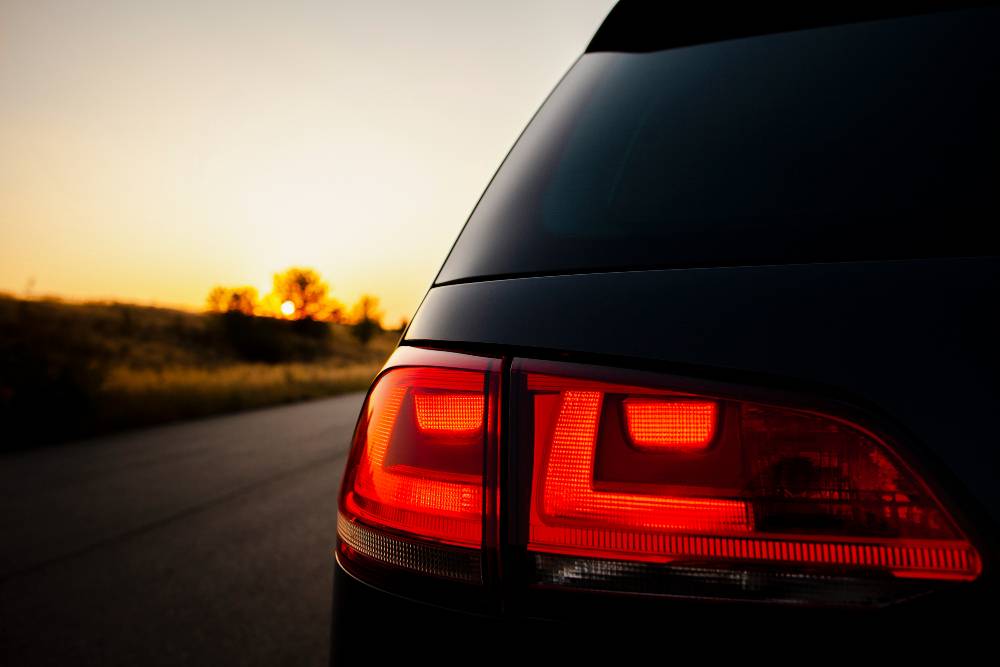 This move from Toyota assumes more significance with the latest launch of the 2015 Innova. The Innova, Toyota's best selling car in India, is now available with driver and passenger airbags as standard fare, thereby concluding the automaker's exercise of standardizing all its cars with an airbag.
Airbags form a part of the modern day automobile's passive safety features. The airbag is meant to deploy in the event of a frontal or side crash, serving as a cushion between the occupants and the car's harder parts such as the dashboard and the door frame. The airbag is a passive safety feature as it deploys after the crash, rather than preventing the crash in the first place.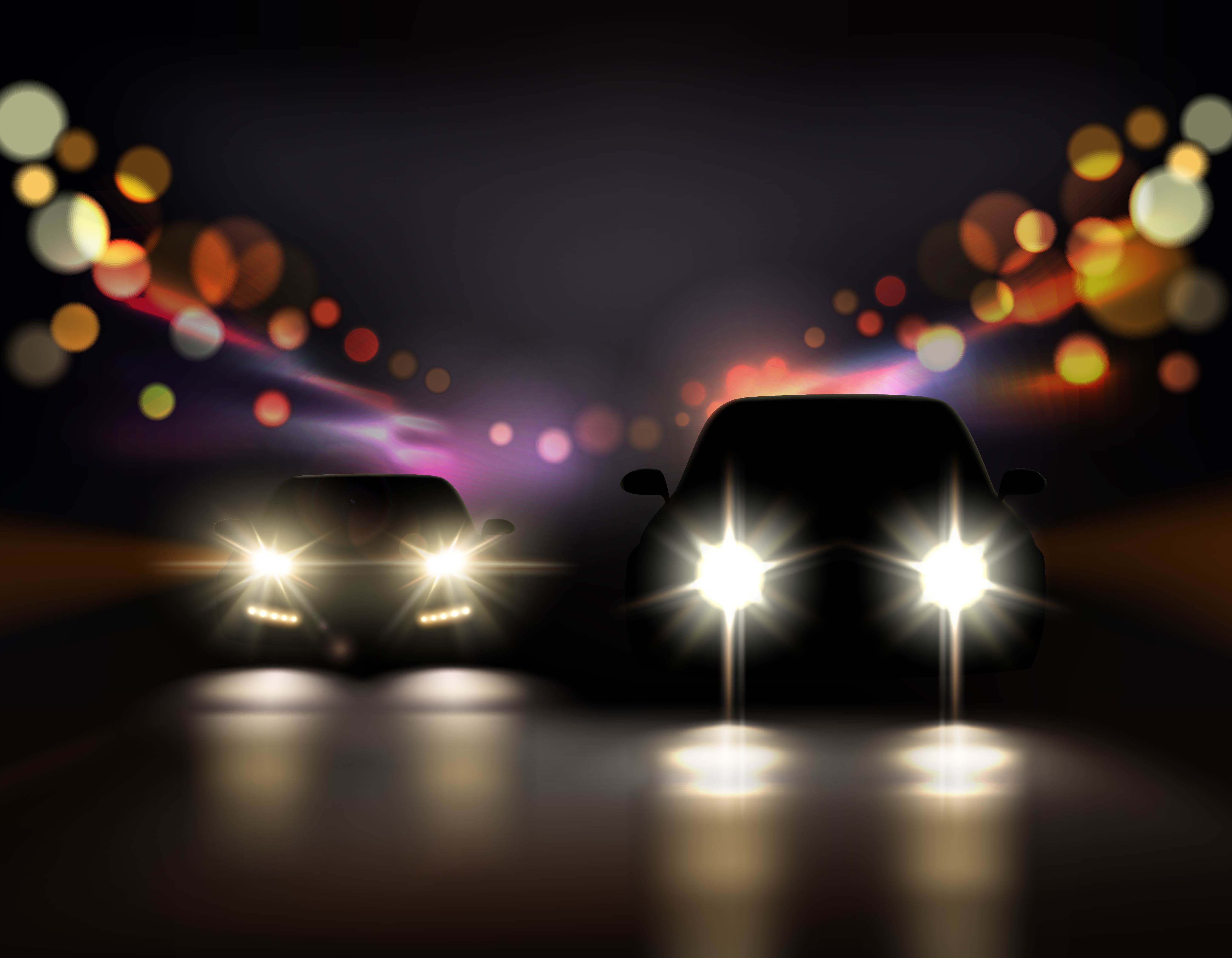 Car safety in India has come under intense scrutiny over the past year or so, following Global NCAP crash testing popular budget cars sold in the country. Many of India's top selling budget cars exhibited weak structures that deformed severely under collision. The presence of an airbags, according to Global NCAP, would have made some of the tested cars safer.
Following the Global NCAP tests, Volkswagen added driver and passenger airbags on all variants of the Polo hatchback sold in India. Slowly, the driver airbag is making its way onto even budget cars such as the Toyota Etios Liva and the Maruti Suzuki Alto K10.
The Indian government is working on a new crash safety standard for all sold in the country. These standards will come into effect from October 2017. Both existing as well as new cars sold in India will need to adhere to these standards and also provide minimum safety equipment such as airbags and ABS as standard equipment.