Toyota has big plans for India in the coming time. Apart from planning to launch new vehicles like the Rush, Avanza, and the Alphard MPV among others, the Japanese auto giant is now looking towards the possibility of launching a subscription-based car ownership program in India. The company already has a working model of this program in Japan and with the shared mobility concept gaining popularity in India, it wants to be among the first companies to launch such service here. To let you know, Mahindra and Skoda have already announced similar lease based car ownership programs in India.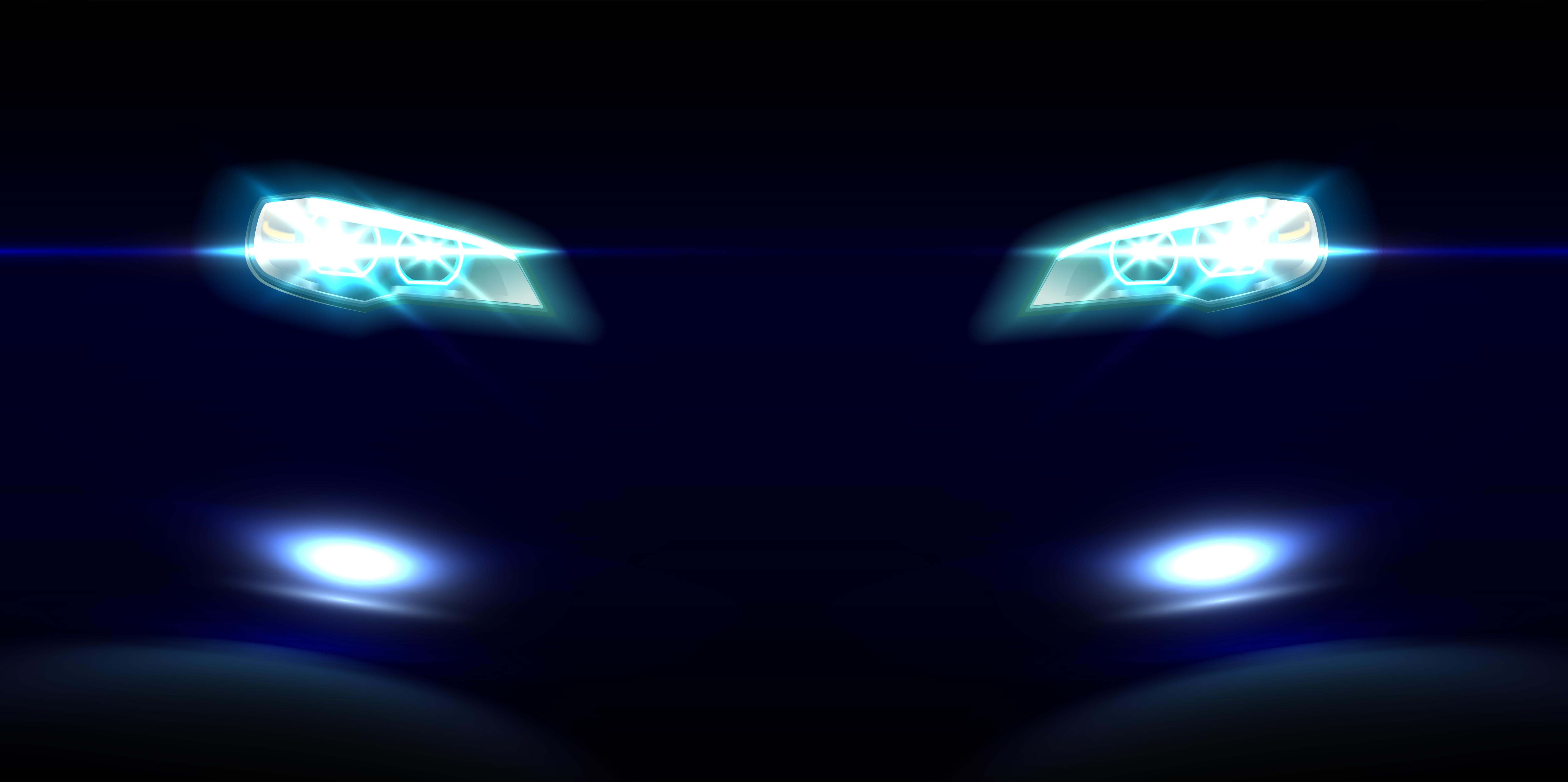 Sharing his views on the concept of shared mobility and subscription-based ownership, N Raja, deputy managing director, Toyota Kirloskar Motor says:
It's slowly going to come, because what I see is that on adaptation on the technology front and this type of out-of-the-box thinking, we get a lot of interest. We as manufacturers and people like Greg Moran (Zoomcar's co-founder) will be the catalysts to move it fast.
According to Raja, apart from offering a tension free ownership scheme, these new options also offer an opportunity to showcase Toyota's product to a potential customer should he/she pick a Toyota car on rent. He further adds:
I look at it something like a two-day test drive for them.
All this translates into getting a new Innova Crysta or Fortuner on a temporary basis and for a fixed tenure whenever you want. The Corolla Altis, Innova and Fortuner are the best selling cars in Toyota's Indian line-up.  One thing to note here is the pattern of car ownership in India. While this new subscription/lease car program may hit a chord with buyers in metro cities, there is still some time before smaller cities adopt it.
This is because of the fact that a car is still generally seen as a status symbol in India. Also, the company may have to do a lot of groundwork in order to win the trust of people and assure them about the benefits of lease base ownership. The Indian car buyers believe more in getting a new car rather than an old one, a trend which has also seen some change in the past decade.
The advent of app-based ride-sharing services has already have had an impact on car sales globally. The most developed nations like US and UK are among the hardest hit. In India too, the total number of car sales in 2018 was lesser than the year preceding it but that had other factors involved. Car makers are regularly offering big discounts to clear inventories.
Some players like Zoomcar, which offer a car lease service called ZAP Subscribe already have found a sizeable buyer base. The benefit of such service is that the owner just has to pay for fuel apart from a fixed monthly charge. Other expenses like insurance, maintenance among others are taken care of by the company itself.