Toyota is all set to bring the RAV-4 mid-sized SUV to the Indian market next year. Toyota will import the RAV-4 as a completely built unit (CBU) and will import only 2,500 units to India, which means that it won't have to go through the expensive homologation process. Here's the bummer though. According to ACI, the Toyota RAV-4 will be priced upwards of Rs. 60 lakh, which makes it eye watering-ly expensive. Now, 60 lakh rupees can buy you a couple of Toyota Fortuners, or say a couple of top-end Toyota Innova Crysta MPVs and leave you a few lakhs to spare. If you're wondering why the price tag for this SUV is sky high, it has all to do with the steep import duties that the Indian government levies on cars imported as CBUs.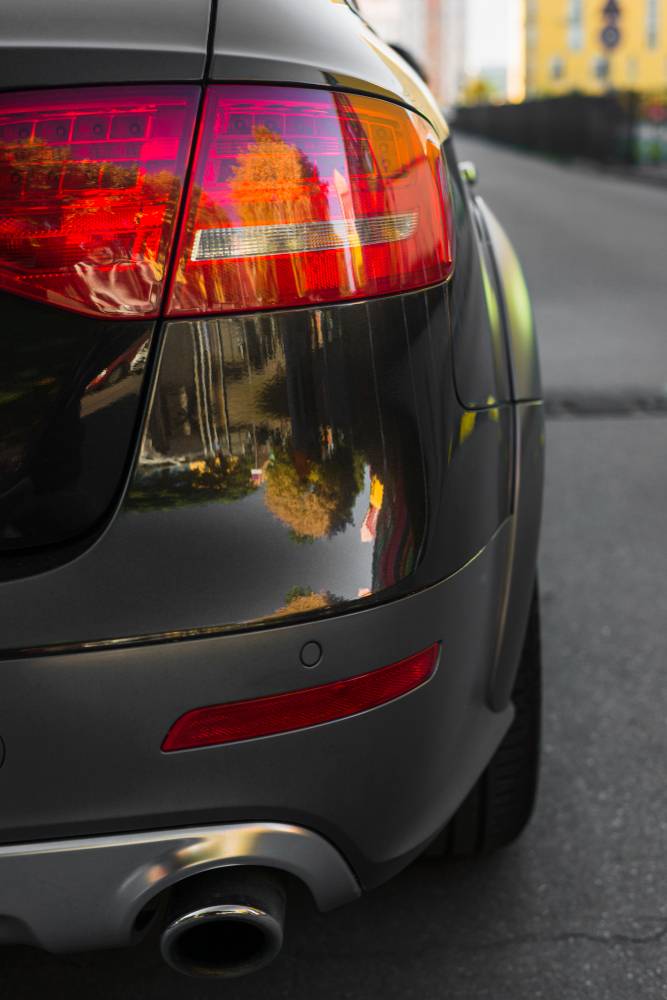 Also read: India"s ONLY Tata Harrier with blue and white two tone interiors
So, what's so special about the RAV-4 for Toyota to ask for such a massive premium?
Well, nothing really. It's a mid sized hybrid SUV that uses a 2.5 liter-4 cylinder petrol engine that runs on the Atkinson cycle, paired with an electric motor. Combined output  is about 218 Bhp. The same engine-electric motor combination is offered on the Toyota Camry Hybrid, which is far cheaper. A CVT automatic gearbox transmits torque to all four wheels of the SUV through an all wheel drive system that will vary torque between the front and rear wheels depending on driving conditions.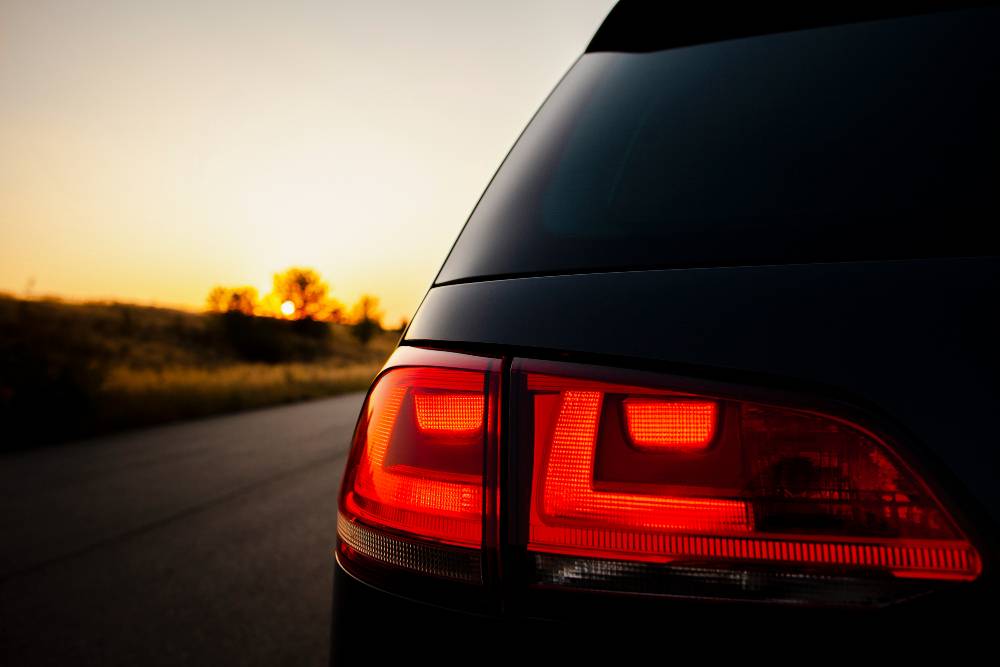 Also read: India"s ONLY Tata Harrier with blue and white two tone interiors
In terms of dimensions, the Toyota RAV-4 measures 4,600 mm in length,  1,855 mm in width and 1,685 mm in height while the wheelbase stands at  2,690 mm. From these dimensions, it's clear that the Toyota RAV-4 is larger than the likes of the Hyundai Creta and Kia Seltos but actually smaller than the Tata Harrier and MG Hector in terms of height, width and wheelbase. It's a five seat SUV that should be fairly spacious on the inside given the decent wheelbase on offer.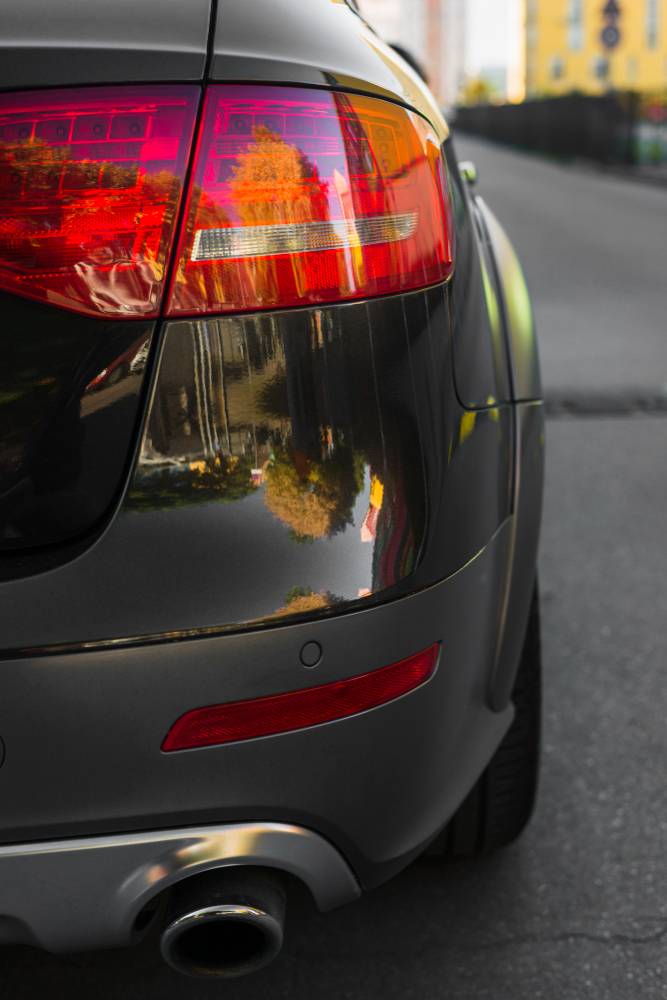 Why then is Toyota bringing this SUV into India?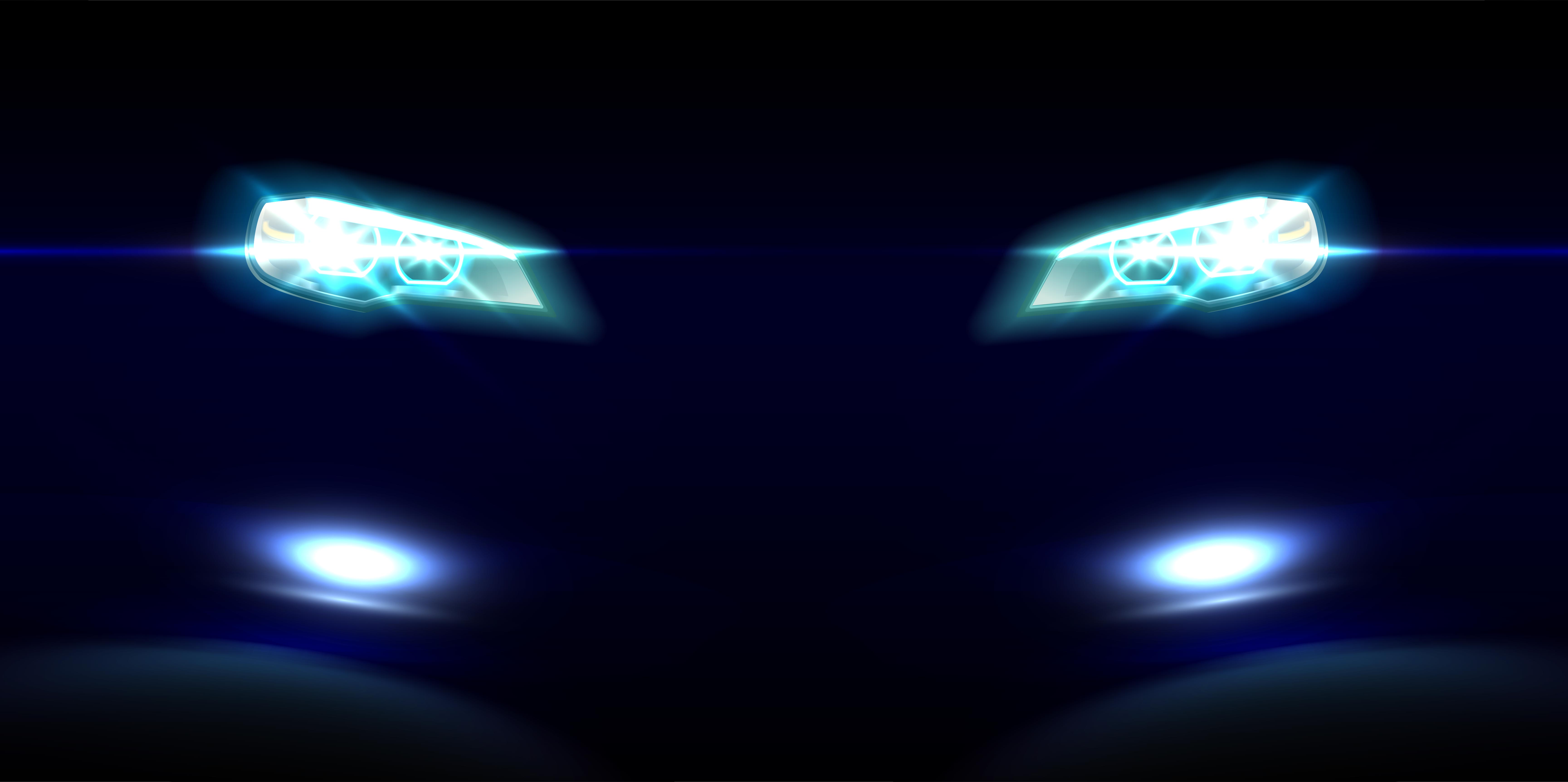 Also read: India"s ONLY Tata Harrier with blue and white two tone interiors
Two words: Brand building. The Japanese automaker wants to give buyers a taste of what its mid sized SUVs will offer, in terms of reliability, performance, technology, build quality and comfort. The RAV-4 is purely meant to be a presence marker for the brand, just like what the T-Roc is to Volkswagen. Eventually, Toyota will launch a Hyundai Creta challenging compact SUV in India, with extensive localization and a tie up with Maruti Suzuki. Until that happens, folks who want a mid sized SUV with the Toyota badge on the bonnet will have to bring home the RAV-4.
If you want a Toyota SUV smaller than the RAV-4, your wait just got a lot shorter. Later this month, Toyota will launch the Urban Cross, a re-badged Maruti Brezza. The Urban Cross will be a petrol mild hybrid SUV that shares its mechanicals with the Brezza. Expect prices to start from about Rs. 7.5 lakh. Click here to know more about the Toyota Urban Cross.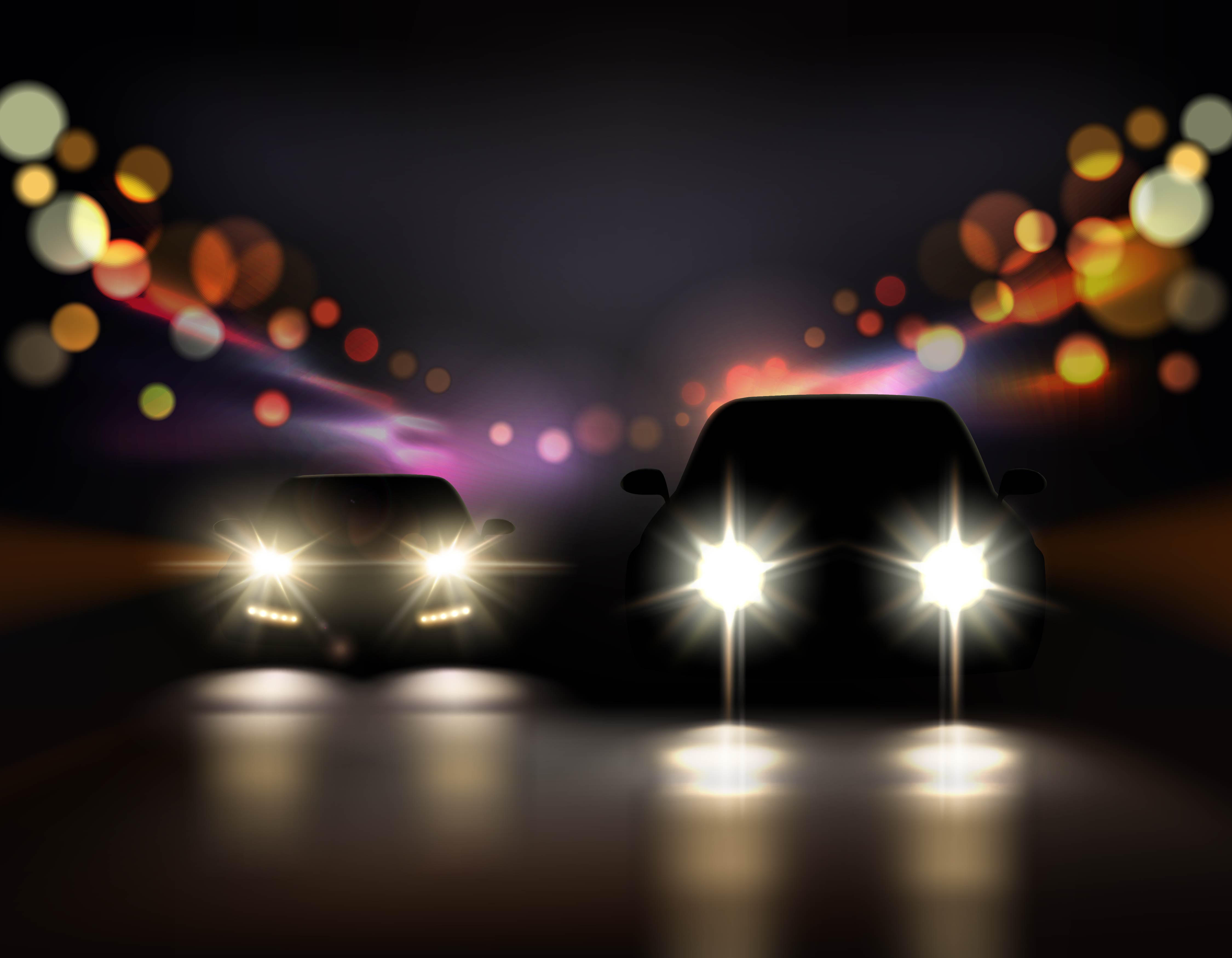 Also read: Sparingly-used Mercedes-Benz GLA for sale