When Toyota decided to enter the volumes segment in India, it chose the entry level mid-size sedan segment for it and the car it launched was the Etios sedan, which was designed specifically for emerging markets such as India, South Africa and Brazil. The car was strictly built to a cost and was soon joined in by a hatchback sibling in the country. However, both these could not keep the sales momentum going once the initial hype around them died down.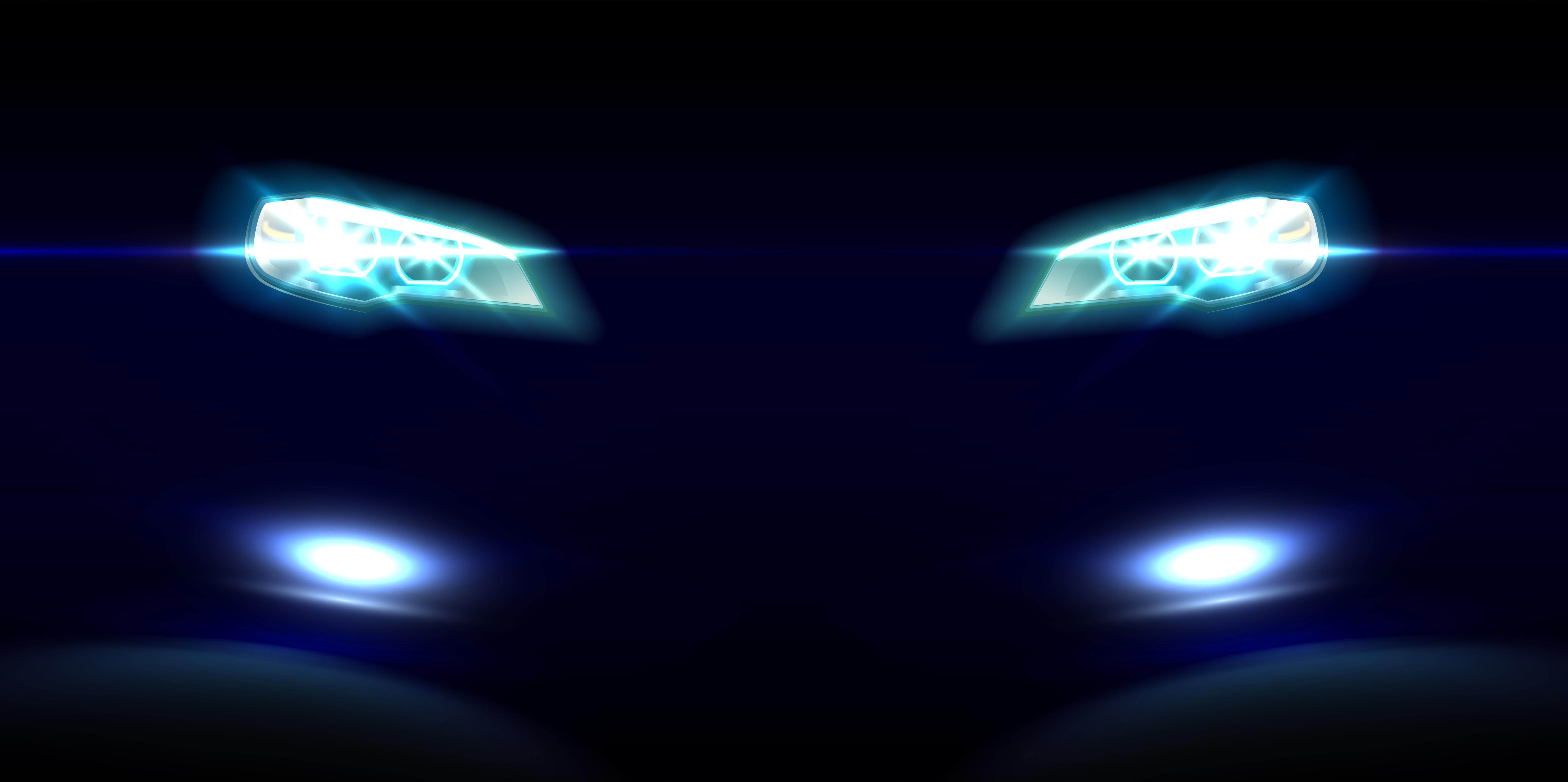 To reverse the Etios range's fortunes, Toyota is planning to give the next generation Etios a major overhaul in the styling department. Toyota feels that the Etios's inherent characteristics such as space (the Etios sedan is more spacious than any competitor and can give cars in a segment higher a run for their money), fuel efficiency and durability have not struck a chord with the youngsters in the country.
The box-like design of the cars was one of the major reasons for their being slow-movers in the sales department and the next generation of the cars will feature an all new design philosophy and styling, one that can inspire more buyers to sign on the dotted lines and drive away in an Etios or a Liva. Also, the current-generation Etios sedan and Liva hatchback feel cheap on the inside in terms of materials used and don't remind a customer that it was a Toyota product they were sitting in.
Currently, the automaker is said to be undertaking heavy market research in order to understand consumer preferences before it brings in any changes in the car. The next generation of the car will hit the launch scene in mid-2015 and the car's design won't bear much resemblance to the current generation. Globally, Toyota plans to build more visually appealing cars and the next-gen Etios and Liva are likely to reflect that thought process. 
Source AutocarIndia