In the car world, the future of diesel seems bleak. Toyota is the latest, and the biggest among car makers who have recently dumped diesels for specific markets of the world. The Japanese automaker has just announced that it would no longer sell diesel powered passenger cars in Europe. However,commercial vehicles from Toyota including pick up trucks such as the Hilux and LandCruiser will continue to be available with diesel engines even in Europe.
This decision from Toyota has to do with multiple factors. Tightening emission norms is just one of them. Governments around the world are making emission norms so tight that car makers have to use expensive emission cutting technology on diesel cars, making them expensive and more complicated. This is prompting automakers to look at hybrid propulsion options for their cars. For Toyota, the hybrid approach is yielding good results.
41 % of the passenger cars that the automaker now sells in Europe is hybrid. Also, the market share of diesel has fallen further, to well under 10 %. Since car manufacturing requires volumes of scale in the mass market, diesels are becoming unviable for Toyota. The automaker will dump diesels on its most popular cars such as the Corolla hatchback and sedan. This also means that the company may stop developing new, small capacity diesel engines for such cars.
What about India?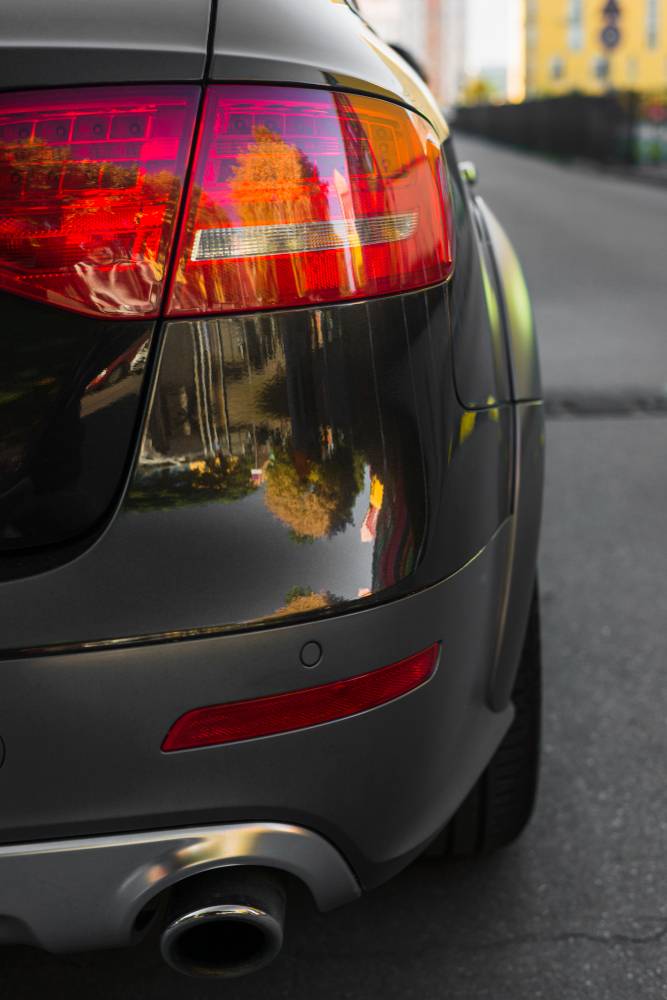 Even in India, Toyota is moving away from diesels. For example, the upcoming Yaris C-Segment sedan will be a petrol-only model, in a segment where almost every hot selling car offers both petrol and diesel engines. The next-generation Corolla will also be sold with a hybrid and petrol engines rather than a diesel option.
Just so you know, Toyota makes the cleanest burning diesel engines in the world. The 2.4 liter and 2.8 liter GD diesel engines found on the Innova Crysta and Fortuner are among the cleanest diesels, with a thermal efficiency of nearly 44 %. Toyota India is likely to continue with diesel for larger vehicles, and petrol/hybrid options for smaller vehicles.
Via AutoNews.Europe