By 2016, Toyota will have an automatic transmission option on every car it sells in India, right from the budget Liva hatchback to the top of the line LandCruiser SUV. The three major Toyota car models that will gain automatic transmissions are the Etios sedan, Liva hatchback and the next-generation Innova MPV.
While the 2016 Innova will gain new features and move upwards in terms of price and positioning, it will also gain an automatic gearbox to suit its new status in the MPV market. The other two Toyota cars to gain an automatic transmission will be low cost offerings, such as the Etios sedan and Liva hatchback.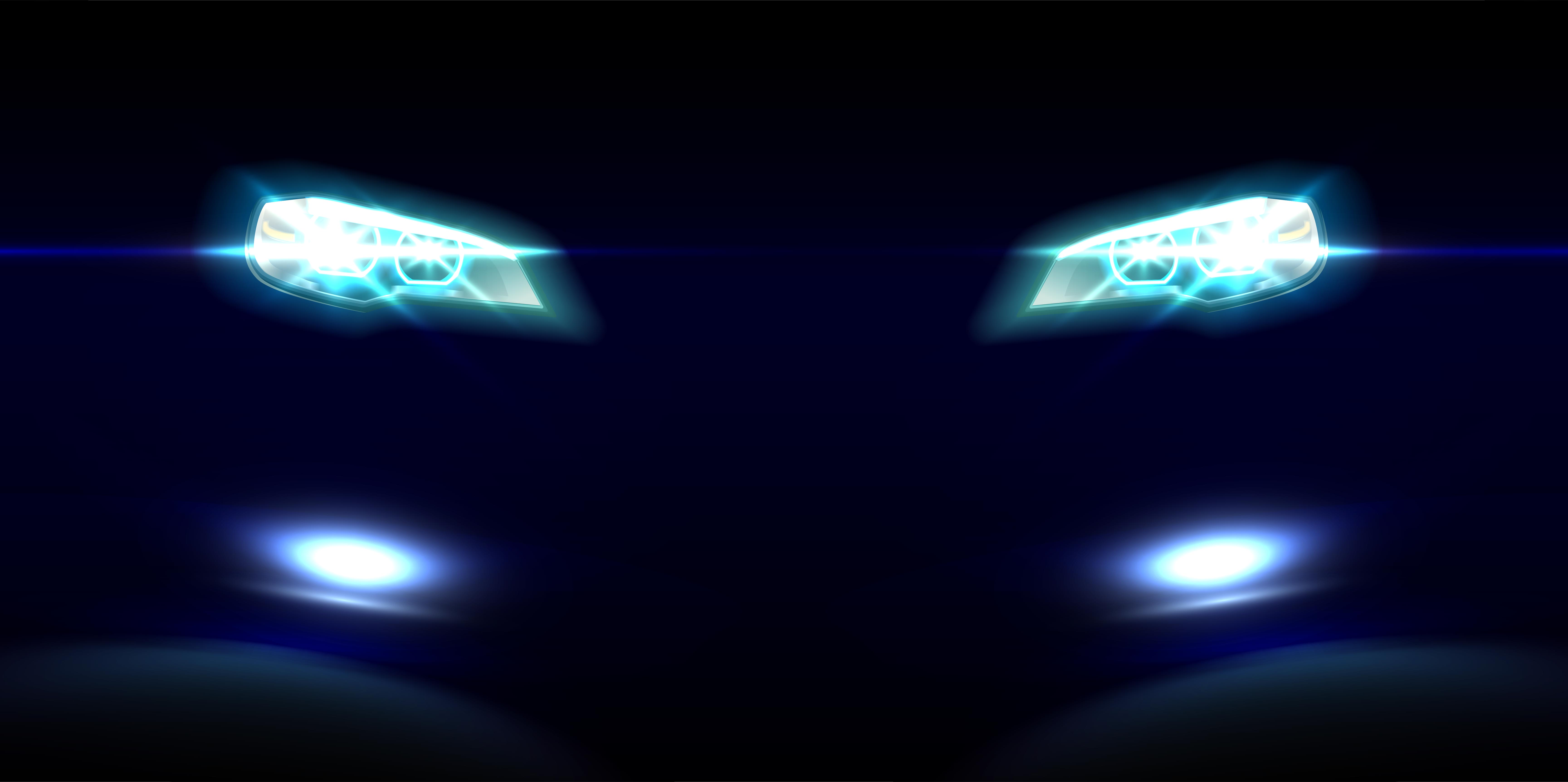 For the past couple of years, Toyota Kirloskar Motors Limited has been doing its best to improve the image of the Etios and Liva in the Indian car market, two cars that haven't lived up to the lofty sales expectations of the Japanese automaker. A slew of facelifts, along with improvements in interior quality and features have been ushered into the Etios and Liva range.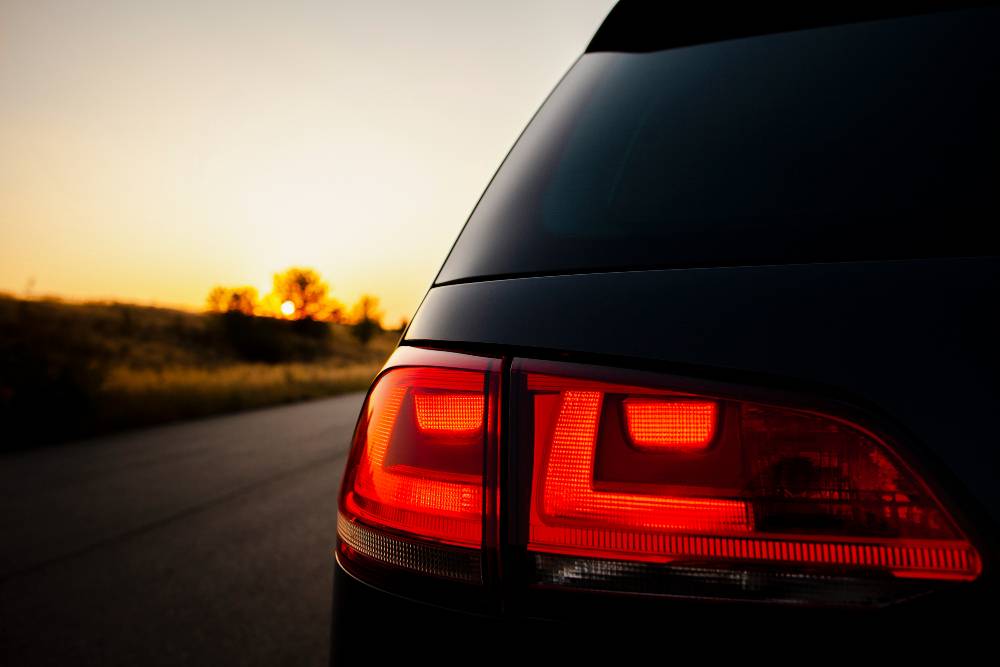 However, these changes aren't doing much to change the image of these cars. Hence, an automatic transmission will be the next big move from Toyota, ostensibly to give the Etios and Liva a better image in the Indian market. The word on whether Toyota will use a conventional torque converter automatic or whether the brand will go in for a automated manual transmission remains unknown for now.
Automated manual transmission (AMT) technology has redefined the automatic car market in India, by serving as an attractive, low cost and fuel efficient alternate to manual gearboxes. Cars such as the Maruti Suzuki Celerio and the Tata Zest have made the AMT very popular in budget car segments. More automakers will join the AMT bandwagon in the coming years. Nissan and Renault are said to be reading AMT equipped budget cars while Maruti Suzuki will add more AMTs to its budget car line up.
Via TheEconomicTimes