Toyota has had a major gap in their current portfolio with the absence of a contender in the mid size sedan segment. This segment accounts to roughly 10,000 units a month. Internationally Toyota has the Vios which sits in the same segment. There have been rumors for some time now about Toyota planning to bring the Vios into the country, but nothing concrete has come up, till now though.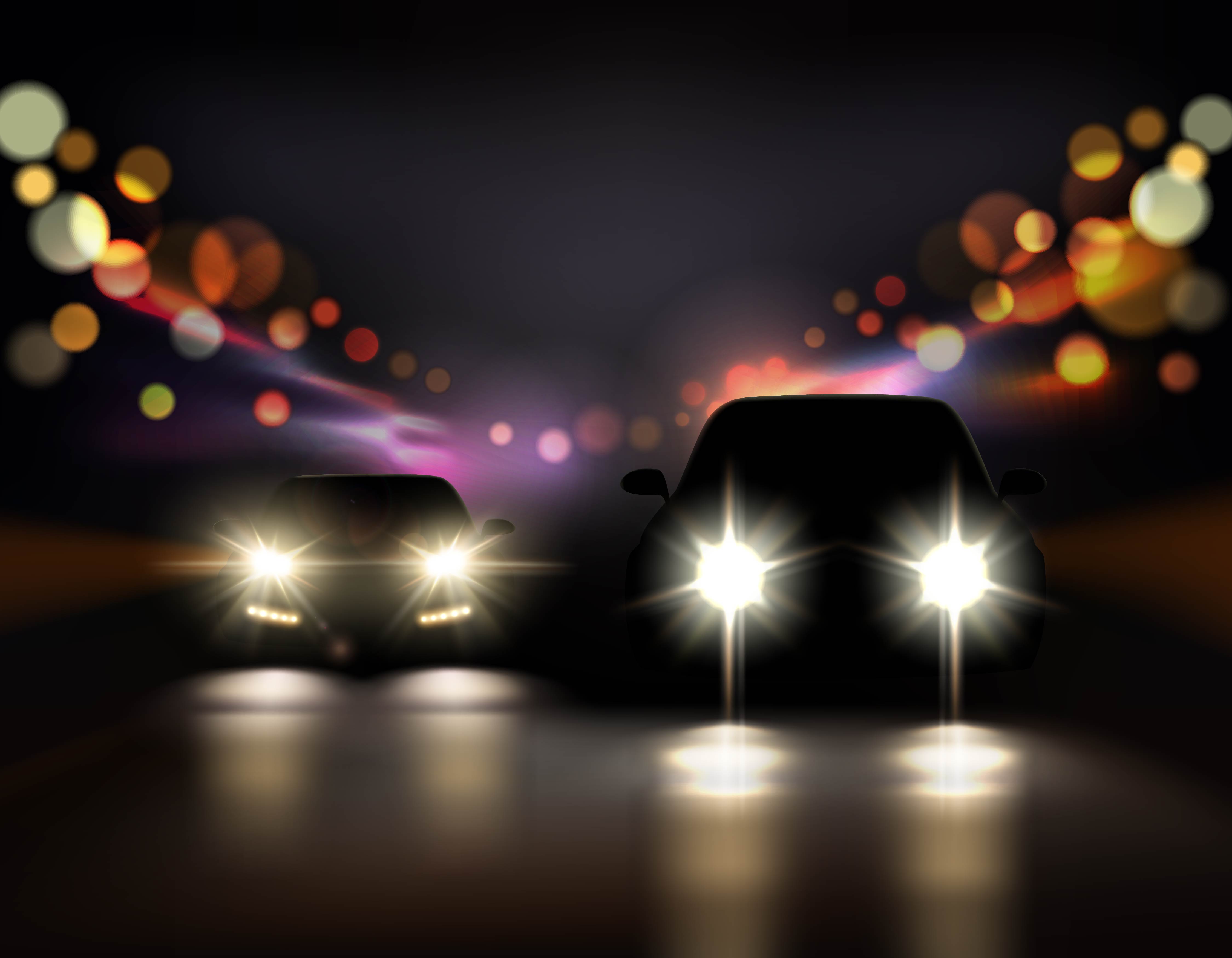 Toyota has imported a Vios for R&D and testing purposes into the country which means that Toyota is now seriously looking at entering this segment. The Vios is a mini Corolla and one look at it will tell you just that. It may not be as aggressive looking as the Corolla, but it isn't dull to look at either. The Vios is slightly smaller than both the City and the Ciaz when it comes to wheelbase, but knowing Toyota, space may not be a concern.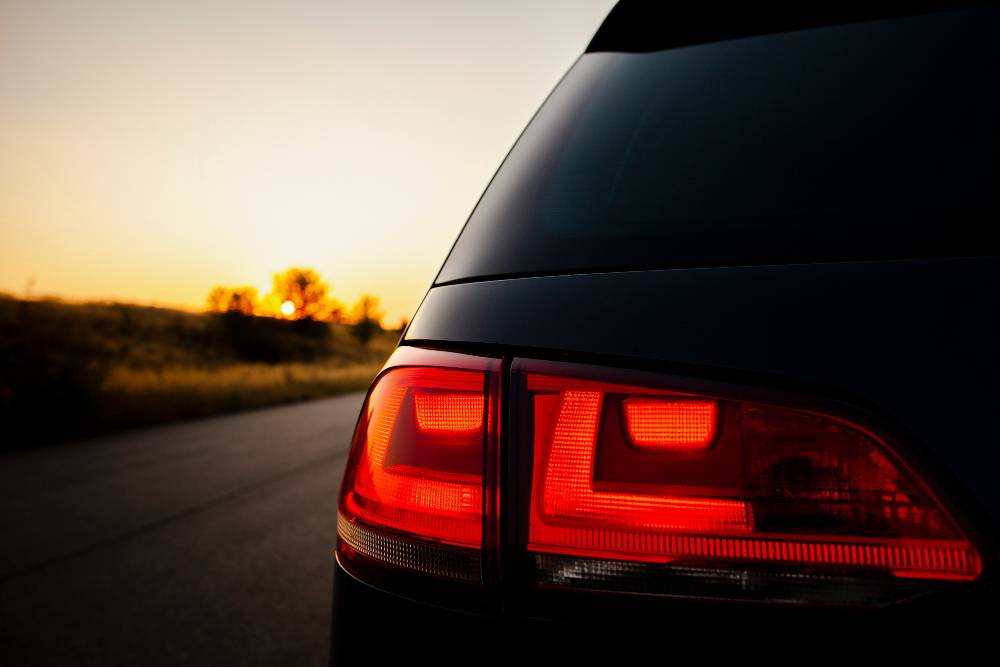 Under the hood, the international market gets an option of either a 1.3 liter or a 1.5 liter petrol unit. Since Toyota has chosen to import the 1.3 liter engine, let us talk about that. The 1.3 liter unit is a 16 valve DOCH motor producing 85 Bhp and 122 Nm. This is offered with either a 5 speed manual or a 4 speed autobox in the Philippines. Toyota has always opted for engines that are more frugal than those that have outright power and their decision to bring in the 1.3 liter over the 1.5 liter confirms that.Though it may be a smaller engine, Toyota's strong brand name and promise of reliability should have the competition worried.