With a slew of new regulations looming over the auto industry in India, automakers are changing their policies as well as future plans for India on a large scale. Toyota, which has been a dominant player here but in the upper-end spectrum of mass-market vehicles, now plans to launch many new vehicles in the coming time. Reports suggest that the company will bring in a new range of hybrid and plug-in hybrids in the small and medium-car segments by 2022, when phase-II of the corporate average fuel efficiency (CAFÉ) guidelines will come into effect. This translates into the launch of new Hybrid variants of the Corolla and the Yaris sedans.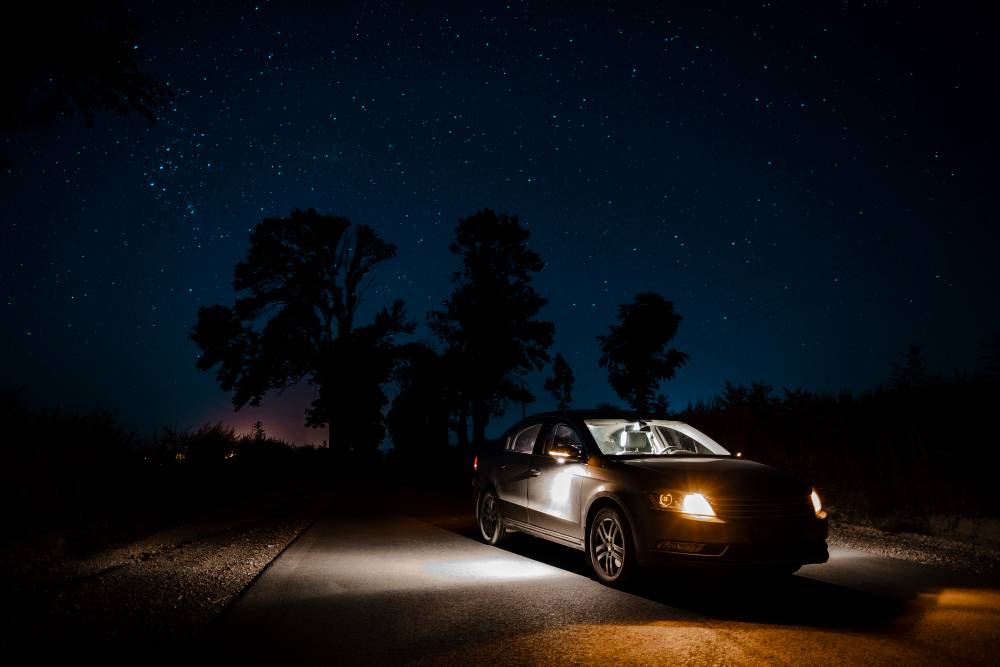 India plans to implement the phase -II of the CAFÉ rules in 2022. For the uninitiated, CAFE stands for Corporate Average Fuel Economy norms. They have been applied officially since April 1, 2017 and the automakers in India have easily managed to achieve the 2017 CAFE norms. Under the CAFE norms, the automakers are required to manufacture cars which are 30% or more fuel efficient from 2022 and 10% or more between 2017 and 2021.  Also, many automakers are already compliant with the 2022 cutoffs as well. The rules mandate that by 2022, corporate average fuel efficiency should be 113 grams per kilometre compared with 130 gms right now.
Speaking to ETAuto in an interview, N Raja, deputy MD of Toyota Kirloskar Motor said,
"We have a huge product line-up globally in the hybrid, plug-in hybrid and EV space, some of which we will bring to India,"
In India, Toyota hich already has two hybrids and plug-in hybrids in its lineup. These include the Prius and Camry, both of which sit pretty high up in terms of pricing. To be compliant with the upcoming norms and move forward in lieu of the government's policies, the company plans to launch Hybrid vehicles in other segments as well. For the same, the company will look forward towards launching hybrid versions of the Yaris and the Corolla models. However, they will be priced quite higher than the regular internal combustion engine models.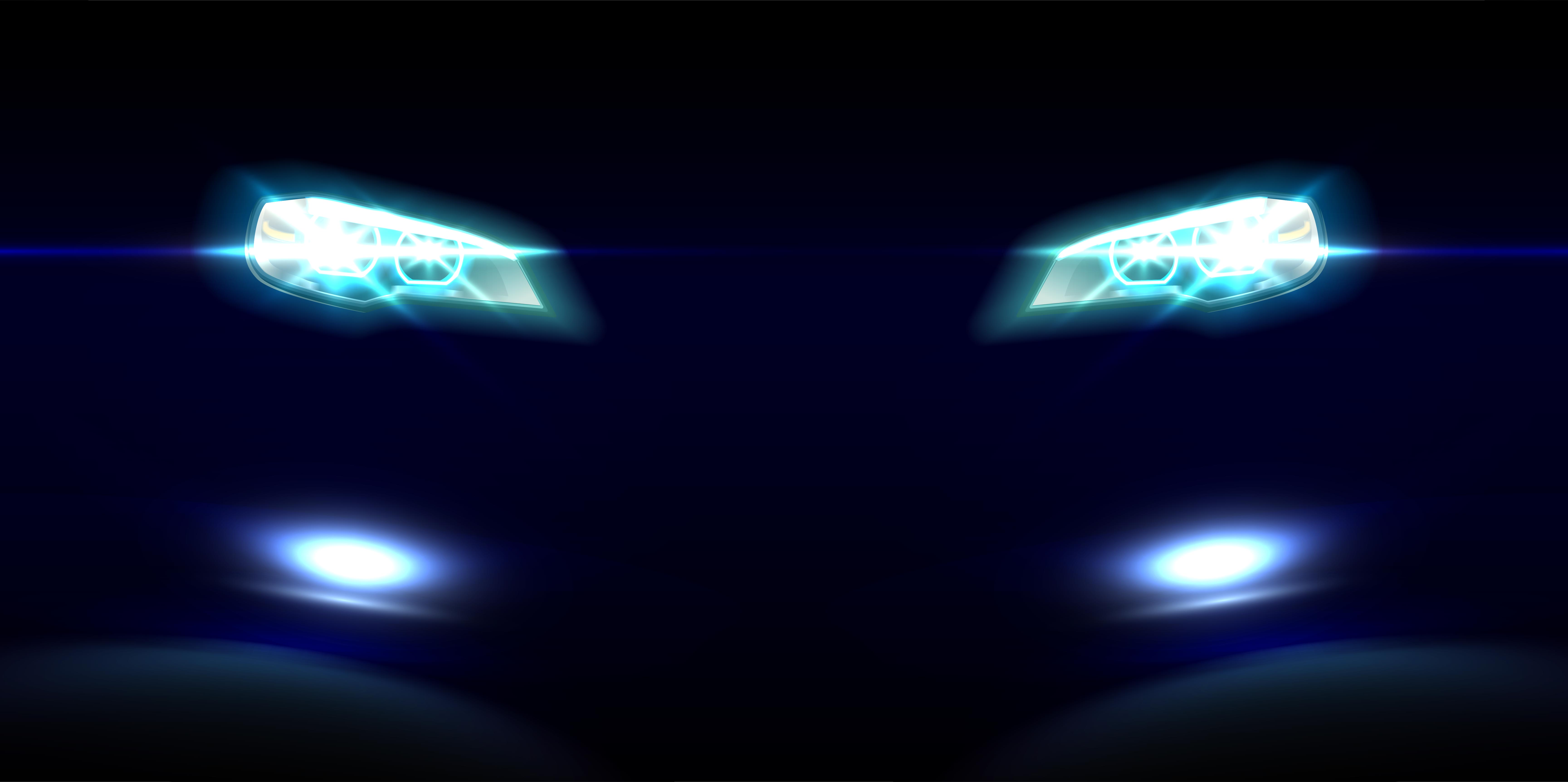 The company is also looking forward towards EVs and will and will leverage partners Suzuki Motor and Denso's proposed joint venture battery manufacturing plants in India to roll out electric vehicles here. Electric vehicles and Hybrids are being encouraged by the government as well as they will pave way for a greener future. Almost all manufacturers have an electric or hybrid product in their pipeline for India and Toyota will not want to be left behind. Also, the partnership with Maruti Suzuki will enable it to cut on production costs and launch new vehicles in new segments. The company will most probably launch a Toyota branded Baleno first which will also be exported to foreign markets.