Toyota's  answer to the likes of the Hyundai Verna and Honda City, the Yaris, hasn't gone down very well with buyers. The sedan was not selling in big numbers since its launch and has dipped even below in the recent months. To bring attention of buyers back to the Yaris, Toyota is offering a massive discount of upto Rs. 1 lakh on the car. Hat tip to our reader Hari from Kerala, who sent in this bit of information.
The discount includes exchange offer and accessories among other. Another major attraction for buyers would be the gold coin which is being offered by the company upon buying the Yaris. The offer has been named as 'Toyota Gold Rush' and quite aptly so. This scheme of giving away gold coins is also being implemented by some other manufacturers like Nissan, who is giving away coins of varying weights depending on the model. Toyota is not offering much discount on other popular models like the Fortuner and Innova Crysta as they are already bestsellers in their segment.
The Yaris has been facing stiff competition from its rivals which mainly include the Maruti Suzuki Ciaz, Honda City, and Hyundai Verna. The Maruti Suzuki Ciaz, which received a facelift in August, remains as the top selling sedan in the segment with 3,892 units sold in October. It is followed by Honda City and Hyundai Verna with 3612 and 3301 units sold respectively. Toyota, meanwhile, saw just 421 units being sold in October, down from 595 units sold in September.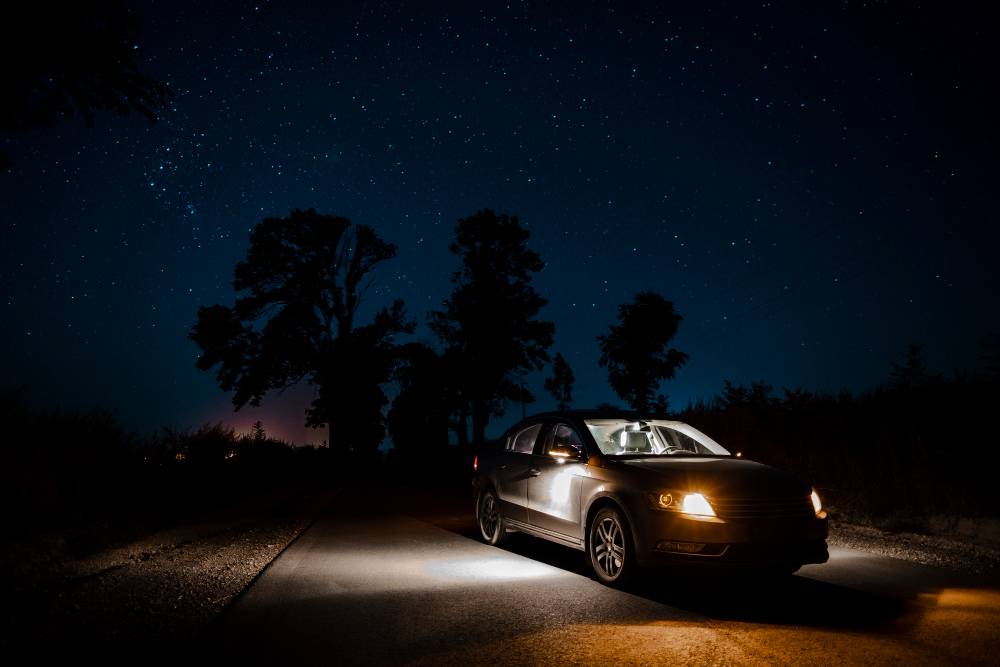 The Yaris is quite a capable car and the only one in its class that offers 7 airbags as standard across the whole range. It also is the most expensive ones with prices starting at Rs. 9.29 Lakh for the base model and going all the way up to Rs. 14.7 Lakh for the top model. It gets powered by a 1.5-litre VTVT-i petrol engine, which produces 106 Bhp of power and 140 Nm of torque. It is the only engine on offer currently. However the car comes with both automatic and manual transmission. The manual is a six-speed gearbox, while the auto is a CVT gearbox. There's no diesel engine on offer, and Toyota does not have any plans of bring one even in the future.