Snapshot – Toyota is in a bit of a lull in India. 2015 will not see much action save for the odd facelift and a solitary operator in the cab segment. 2015 is when the Japanese brand will turn on the heat, with two next-generation car models. This run will continue further into the year, with a new C-Segment sedan, followed by a compact SUV. Here's what you need to know about Toyota's new car launch blitz in India.
Hiace Luxury Van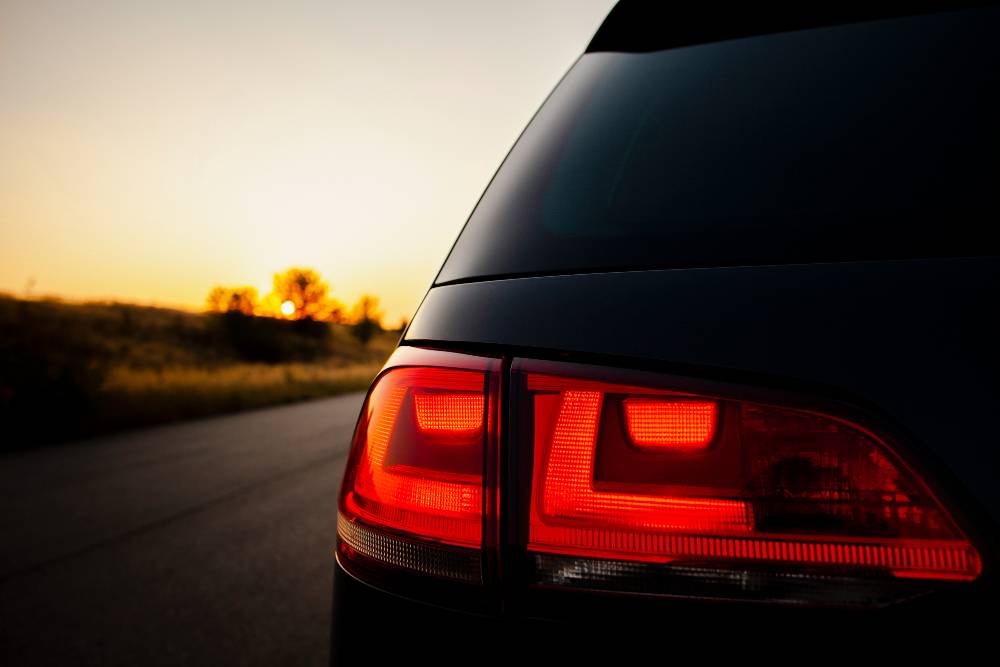 The Hiace will be India's first luxury van with dedicated support from a mass market automaker, in this case Toyota. the Hiace is meant to operate mainly in the cab segment, with the vehicle being imported to India as a completely built unit (CBU). If the luxury van finds enough takers, Toyota India could start a CKD assembly operation in due course of time. At the outset though, the diesel powered Hiace will be quite expensive, with a 40-45 lakh rupee price tag likely. The luxury van seats 10 and is powered by a 3 liter-4 cylinder turbo diesel engine that is good for 134 Bhp-300 Nm. A four speed automatic gearbox drives the rear wheels of this people mover. A launch in the second half of this year is envisaged.
Next-Generation Fortuner
The upcoming 2016 Indian Auto Expo is likely to see the next-generation Fortuner luxury SUV being one of the two big unveils from Toyota. The 2016 Fortuner will continue to use the IMV platform, albeit with changes made to fit into the Toyota New Generation Architecture (TNGA). The vehicle will be based on the 2015, 10th generation Hilux's ladder frame chassis, and is likely to pack in more powerful but downsized turbo diesel engines with 2.4 liter and 2.8 liter capacities. In terms of design, the 2016 Fortuner will go for sharper looks all around. A 7 seat layout will be carried over while upgraded interiors and new features are likely additions.
Next-Generation Innova
[Image: AutoNetMagz]
Like the all-new Fortuner, the Innova MPV will also see a full generation change in 2016. The next-generation Innova will get a new design language. Spyshots of the test mules indicate that the new MPV will get larger in terms of dimensions, making for a more capacious interior. A more plusher innard with more space is another aspect that is likely for the new Innova, as speculations suggest that Toyota could take the MPV upmarket, with pricing to match. A ladder frame chassis and a turbo diesel motor will be two constants in the new Innova as well, which will share its IMV platform with the all-new Fortuner.
Vios C-Segment Sedan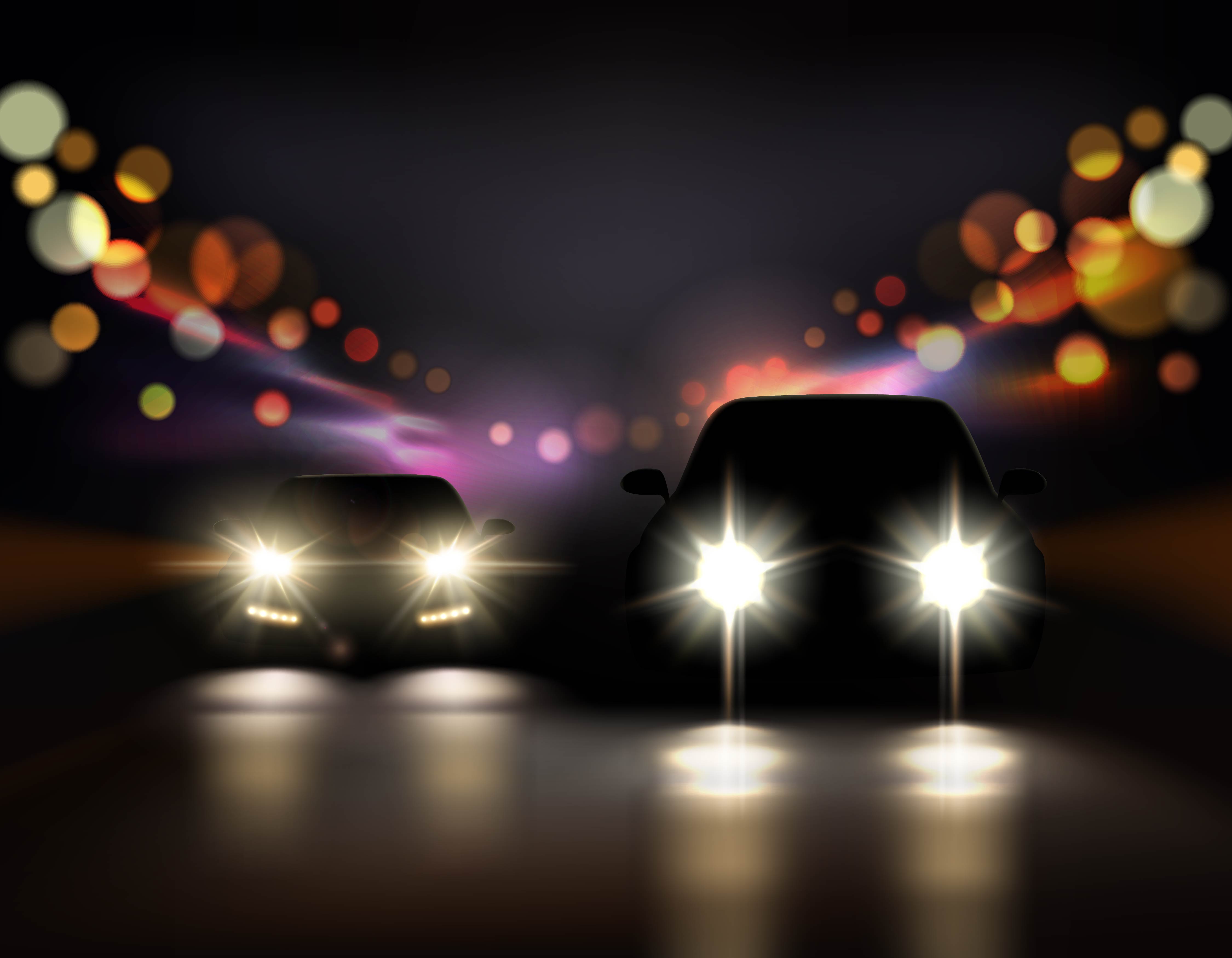 Toyota has grown from strength to strength in India's cab market, what with the Innova, Etios and Liva bringing in big numbers. However, the image of the automaker has taken a beating in the budget car space, as the Etios and Liva are more visible as taxi cabs. To turn things around, Toyota is expected to launch the Vios C-Segment sedan in India during 2016. While a petrol motor is a given, a diesel motor would also be imperative as the bulk of C-Segment sedan sales here comes from diesel powered variants. The Vios will take on the likes of the Honda City and the Maruti Suzuki Ciaz.
Compact SUV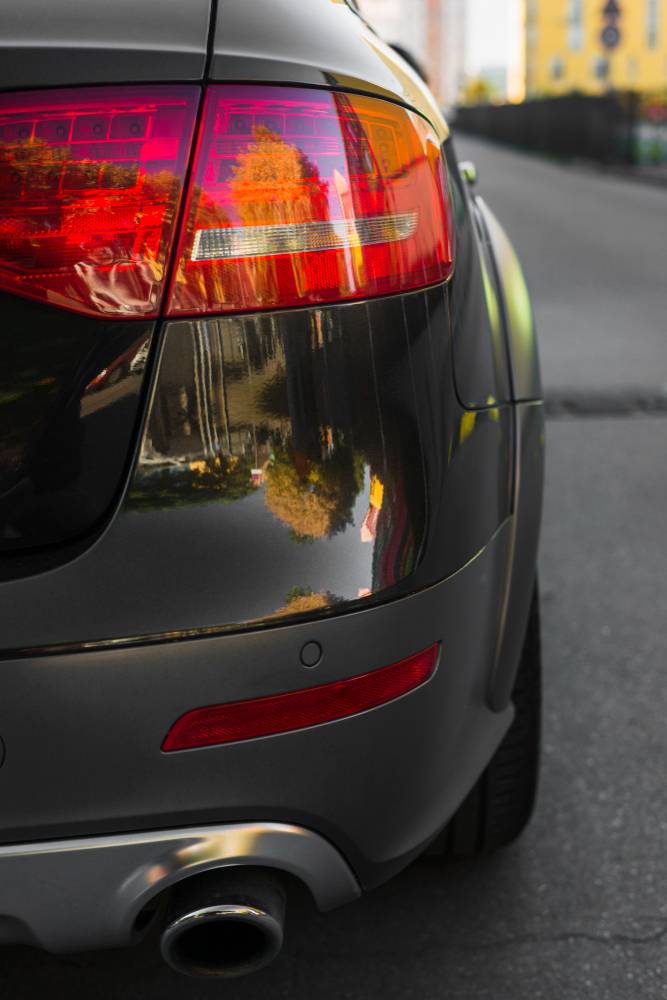 Almost every major automaker in India has announced plans for the fast growing compact SUV segment. However, Toyota continues to play cards close to its chest even as web reports indicate that a compact SUV is being readied up by the Japanese automaker as well. The Rush, based on the Daihatsu Terios, seems an interesting option. However, the current iteration of this compact SUV, which was first introduced in 2006, doesn't have a diesel motor option. This makes it a slim possibility for India. Considering that the third generation Rush is due in a year or two, a diesel motor could be added to the new vehicle keeping India in mind.