The monsoon has arrived late in the Northern part of the country and it has been raining continuously in many regions. The incessant rains have caused waterlogging on the roads and the highways and have disrupted the traffic too. Well, the rains also bring in incidents. This time, a traffic constable's car got stuck in a sinkhole and the pictures and videos from the incident have become viral on the Internet.
A portion of the road in Sector 18, Dwarka, Delhi caved in. It happened in the evening around 5 PM. The traffic police constable driving the white coloured Hyundai Grand i10 got stuck in the hole. The traffic constable was driving the vehicle when suddenly the road caved in and almost swallowed the whole car.
After the incident, Delhi Police officials said that the constable was rescued from the spot. No injuries are reported from the incident. Later a hydraulic crane came to pull out the vehicle from the sinkhole.
Also read: Maruti Suzuki Swift Facelift SPIED ahead of 2021 launch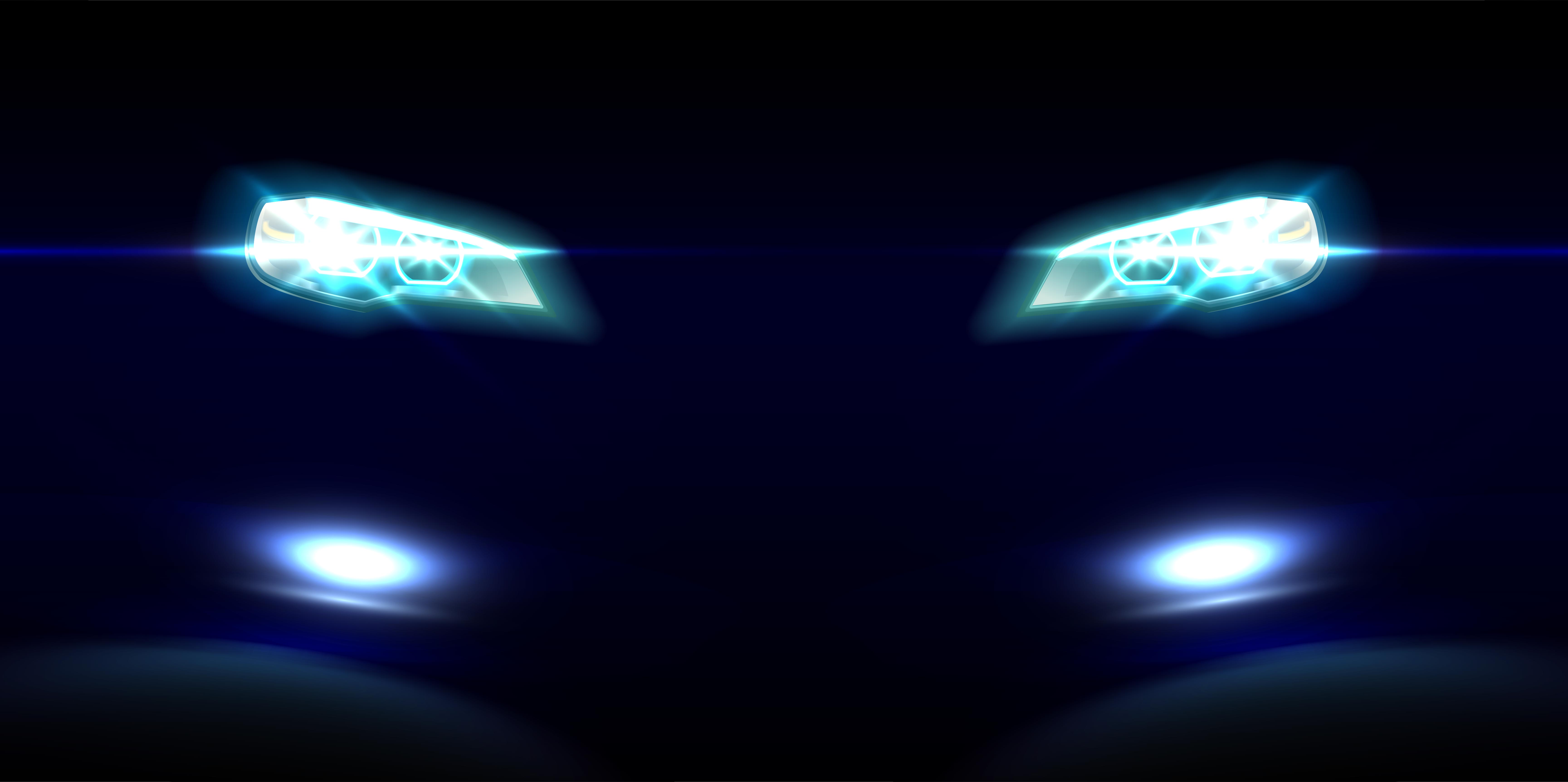 Another incident of road caving in is from Saket, Delhi where the main road cracked up and developed into a sinkhole. The cops present in the area put up barricades and stopped the access of the road till the repairs.
Sinkholes are not uncommon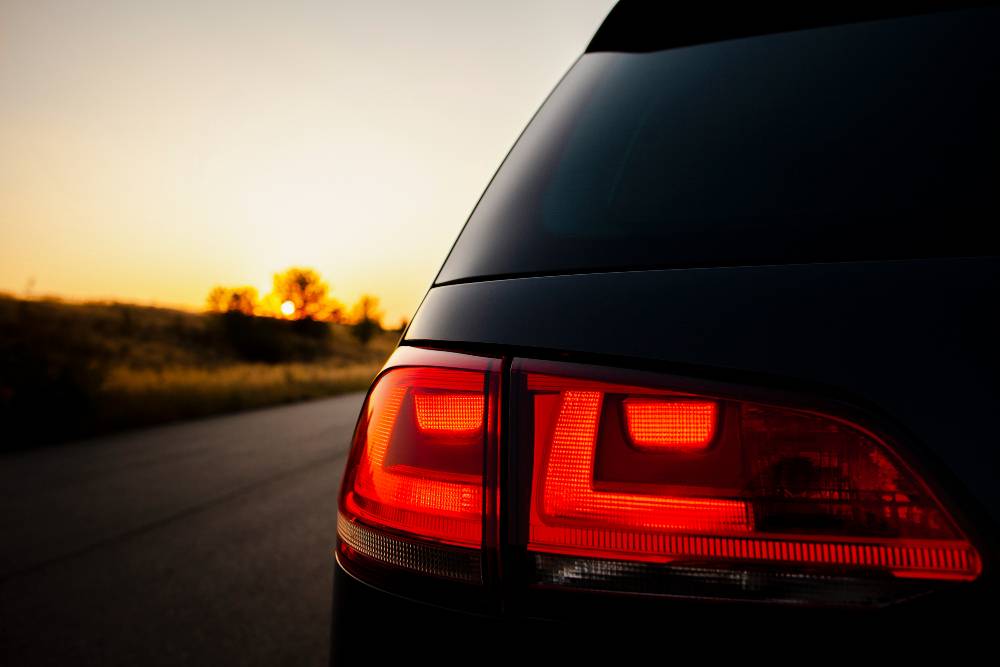 Sinkholes happen when the base of a structure weakens and collapses. It usually happens due to the rain. Flowing water causes soil erosion and takes away the strength of the structure. That is why it is always a good idea to create a good base using RCC before building a structure.
However, during the construction of roads in India, most contractors try to ensure that the job is done at minimal cost to reap the profits. That is why many major roads in major cities can develop sinkholes due to such rains. Luckily, the driver of the car – a police constable did not get hurt or injured himself because of this accident. These sinkholes accidents can turn out to be extremely dangerous.
Similar situation in many other Indian cities
It is not only the national capital of Delhi but the monsoon rains have created chaos in most cities across the country. In Mumbai, the rain has destroyed properties and numerous vehicles too. The waterlogging problem is there for many years and yet it happens every monsoon season.
Other cities like Surat, Gujarat, Hyderabad are facing similar situations where the roads have disappeared under the water. Even the northernmost India, which is home to the Himalayan region is facing the wrath of the rains this year. Many tourists were stuck in the hill stations due to the flood and only a few days ago, a cloudburst in Dharamshala, Himachal Pradesh caused massive destruction.
Also read: Citroen"s 3 new cars for India DETAILED