Modern day cabs are fitted with GPS. Studying the patterns of such cabs that swarm around the cities can give you a lot of insights. The popular taxi service, Ola has done exactly that. The Indian cab company has collected, studied and published few fascinating facts about few of the Indian cities where it operates. Here is something that you will be surprised to know. The study was done in 7 cities, namely
Hyderabad moves the fastest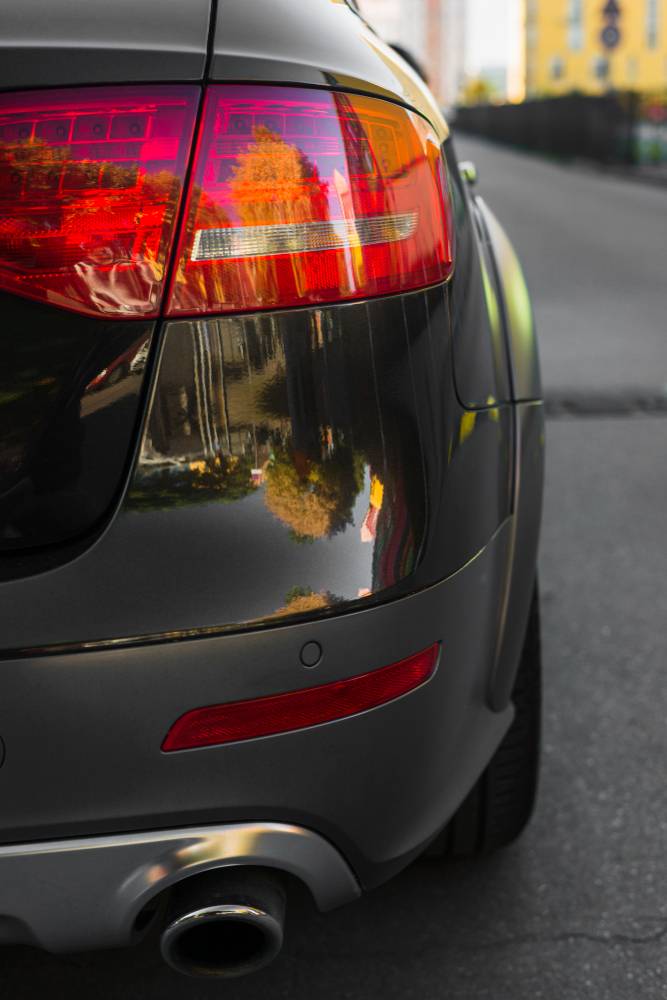 9 AM to 12 PM is the part of the day that sees the heaviest traffic on the road. The heavy traffic is mostly due to the office hours. Also, it is the time frame which is most crucial for the office goers.
The Ola study found out that Hyderabad has the fastest traffic during these hours. The city moves at an average speed of 27.1 km/h. Bengaluru is the slowest from the 9 AM to 12 PM window with an average speed of only 20.4 km/h.
The traffic chokers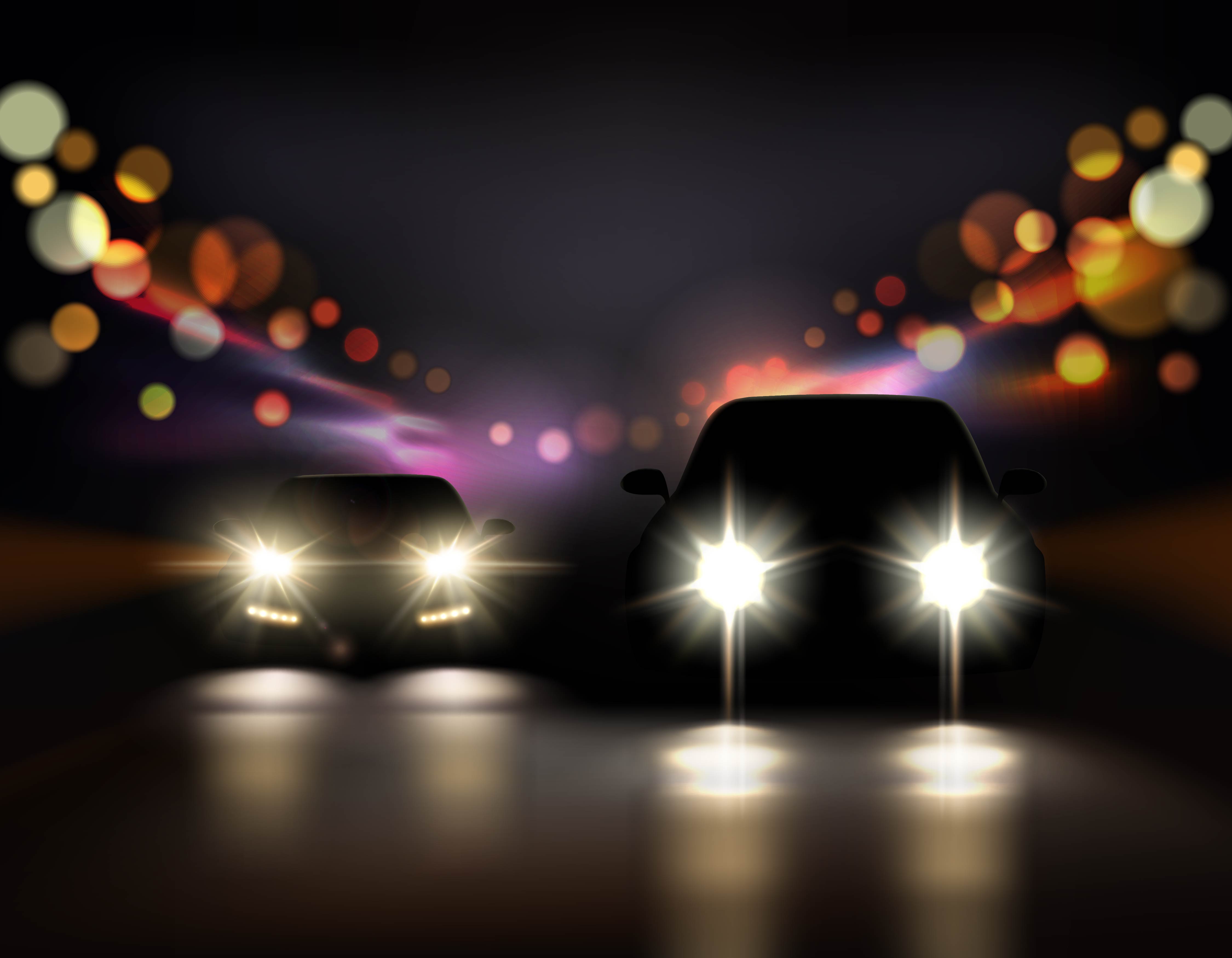 Traffic bottlenecks are something that we all hope and wish to avoid. But if we have been to these cities, we will know these places because of the huge amount of traffic they amass. These are infamous points that are the worst traffic stoppers.
According to Ola, Silk Board Signal in Bengaluru, ITO Crossing in Delhi-NCR, Kala Nagar Junction in Mumbai, Hinjewadi Chowk in Pune, Bara Bazar in Kolkata, MG Road in Hyderabad, Usman Road in Chennai are driver's worst nightmare.
Late office bloomers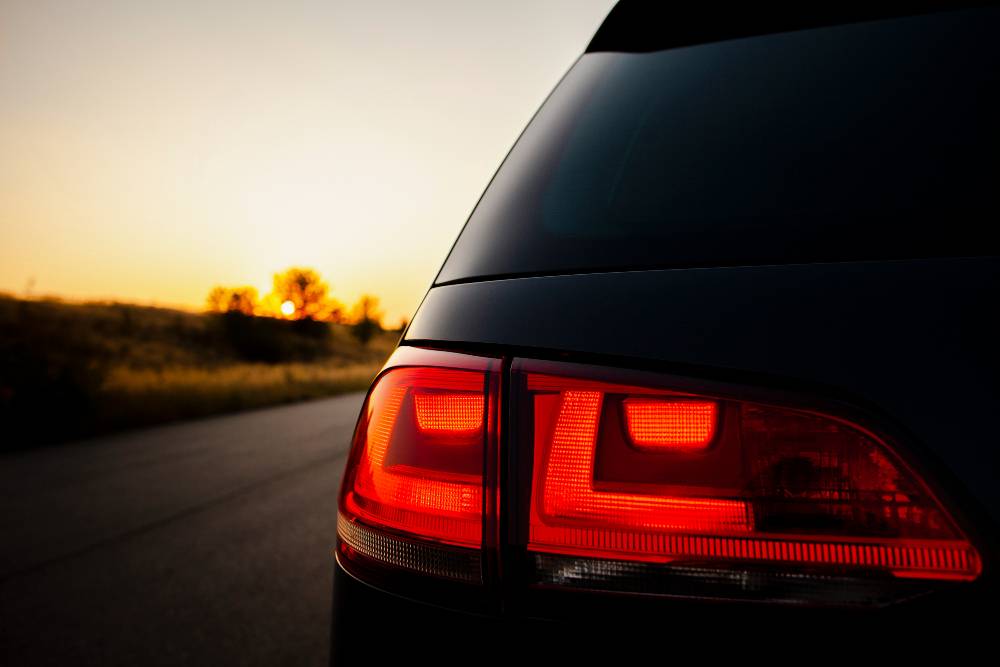 This study reveals average office reaching time of the cities. The national capital residents are the earliest to reach their office desk at 9:09 AM. The residents of Hyderabad are little laid back and enter their office by 9:54 AM.
Entering office early can also be a sign that many Delhiites want to avoid the huge traffic pile-ups that bring the city to a halt after 9'o clock in the morning.
Top pick up and drop destinations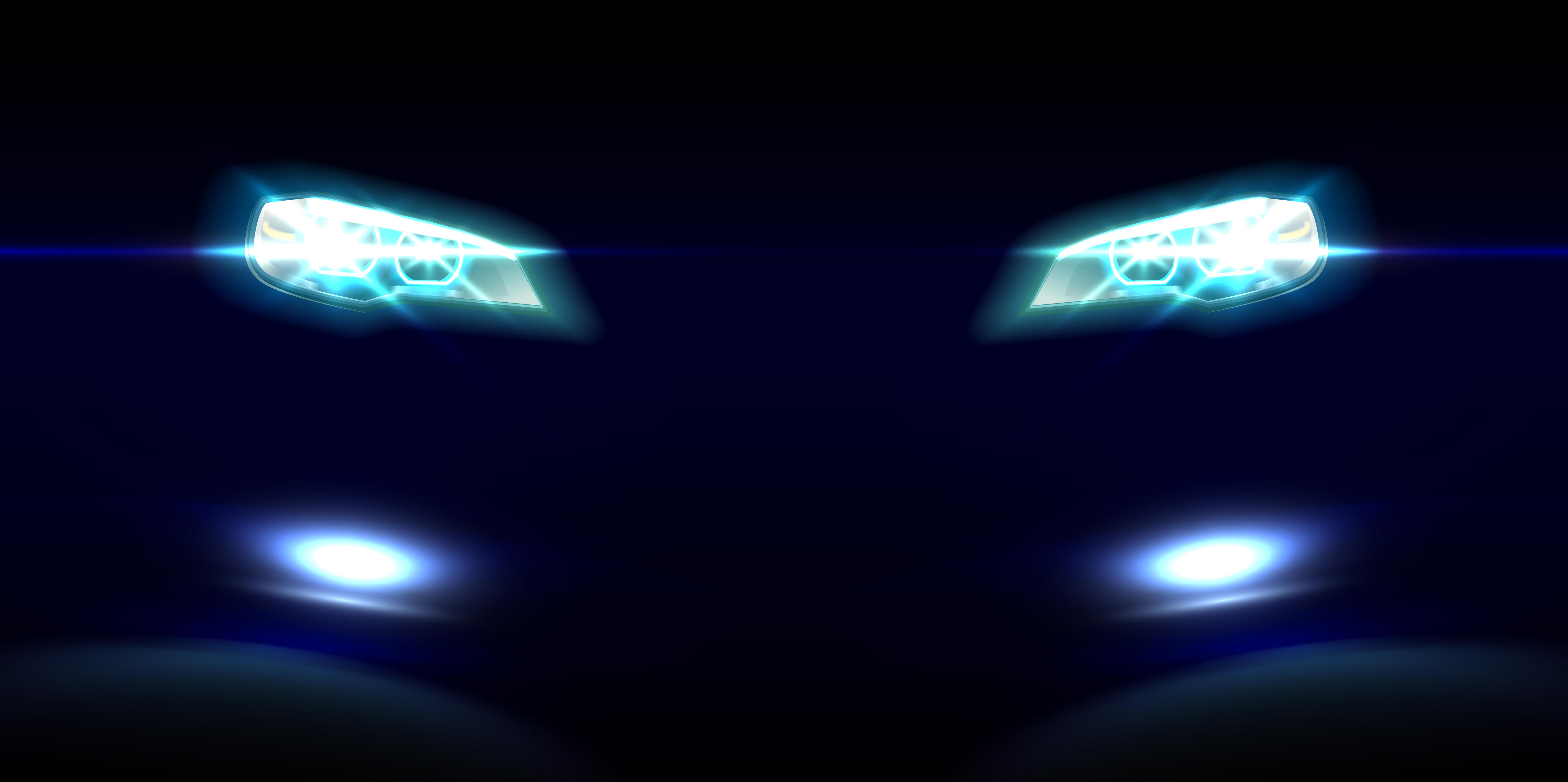 This reveal where residents of these seven cities go most often. While Chennai loves to hang out the most in Egmore, Bengaluru residents have more of a work-oriented nature, and most pick-ups and drops happen at the Electronic City. Delhiites are travel loving people, and the most active users are from the airport of the city.
Hyderabad loves to shop and dine at the famous Banjara Hills, probably the reason behind reaching office so late, perhaps? Kolkatans hang out mostly around city's hottest street food centre, Bara Bazar. Mumbai and Pune both gets the most drop and pick up requests from the airport.
Via OlaCabs