Everyone dreams of owning a luxury car in their lifetime. For most people though, that has to be a Mercedes. The tri-pointed star has a lot of following, recognition and garners a lot of respect in the Indian market. Though they have come up with cheaper vehicles like the A Class, CLA and GLA, they still aren't accessible by the masses.
We have seen quite a few older sedans that have been converted into Mercedes look-a-likes, but this is the first Baleno that has recieved this treatment.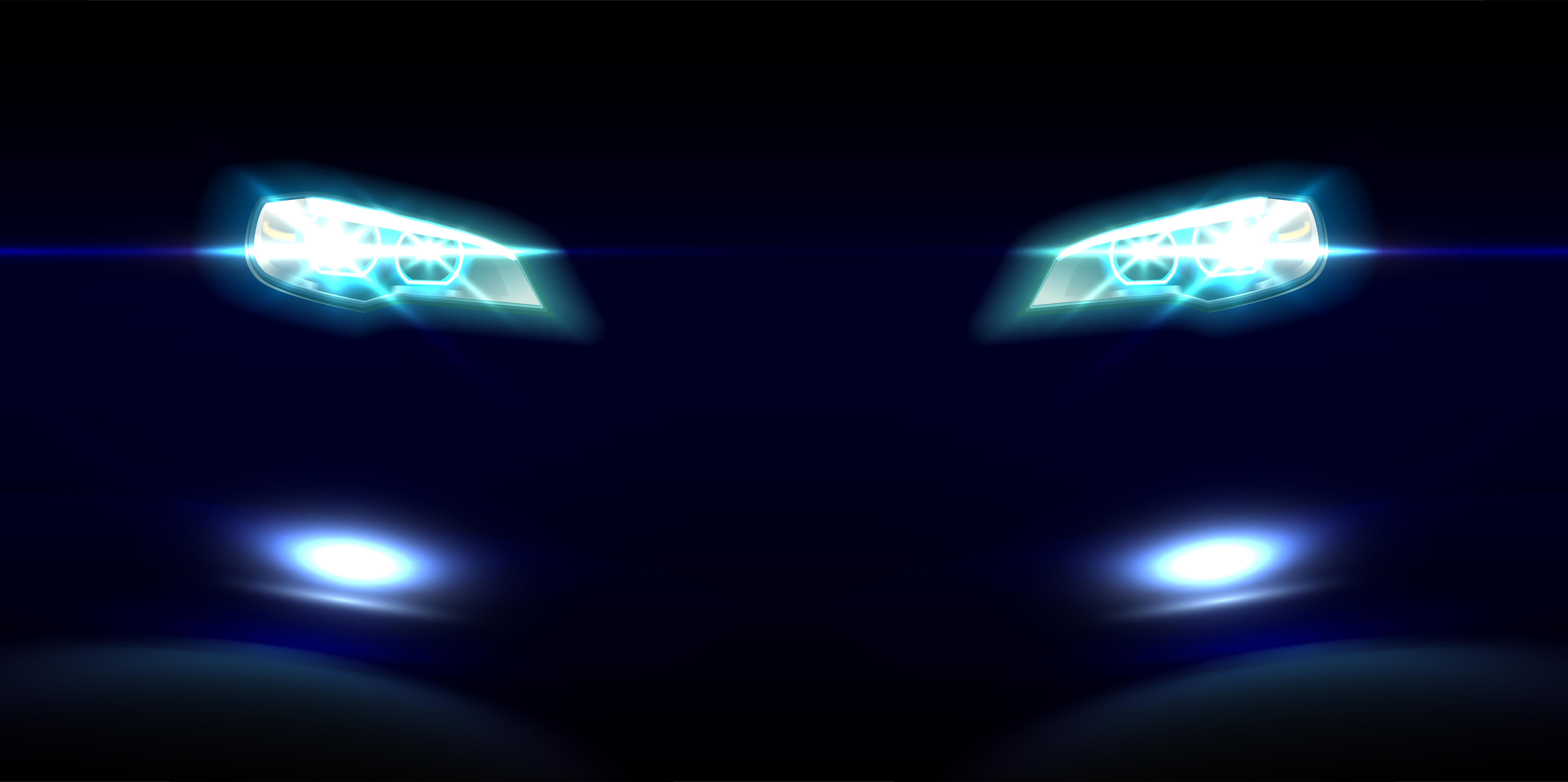 The inspiration behind this mod is the Mercedes A Class. Now one very important design feature on the A-Class is the diamond grill, which is something you have to pay extra for. But that also happens to be the distinguishing feature of the A-Class. This Baleno owner has managed to change the front bumper and grill to make the vehicle look like the A-Class.
So we now have the diamond grill up front and the new Mercedes bumper which has air vents in the form of a figure '8'. This new bumper design is what the company is using in the current generation vehicles. While the overall look isn't that bad, the Mercedes logo at the center is surely not blending in. The Baleno in question also happens to be the lower end variant and hence doesn't have the projector headlamps with LEDs. At the back, the owner has opted for a new sporty bumper. This adds quad exhaust tips and a rear diffuser to make the vehicle look sportier. Now we know that the Baleno doesn't really require the extra exhausts, but it doesn't look all that bad. If only the diffuser was a little more subtle and didn't have such long protrusions.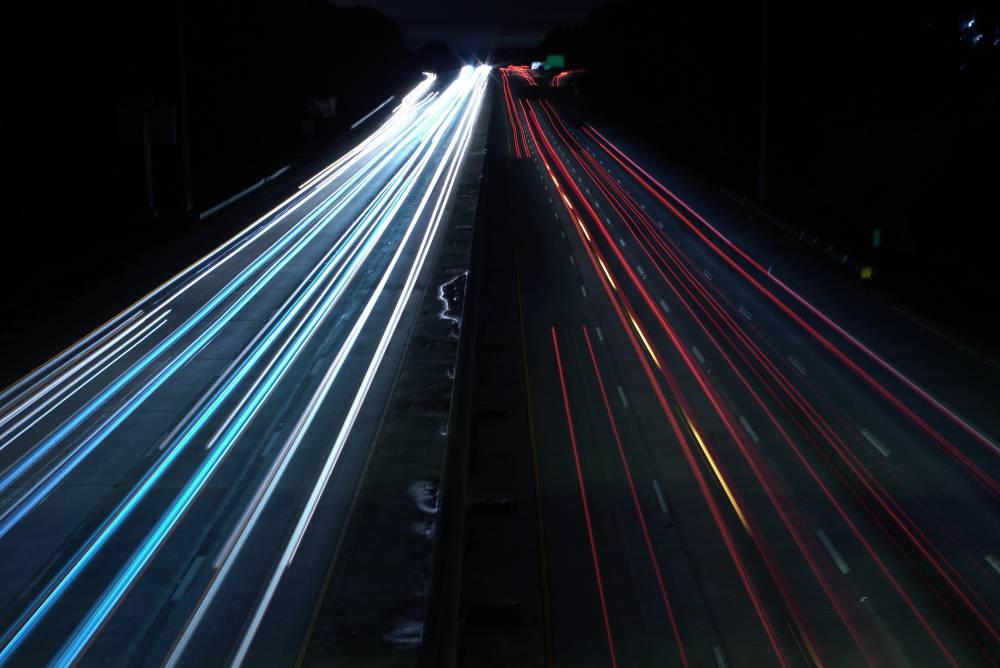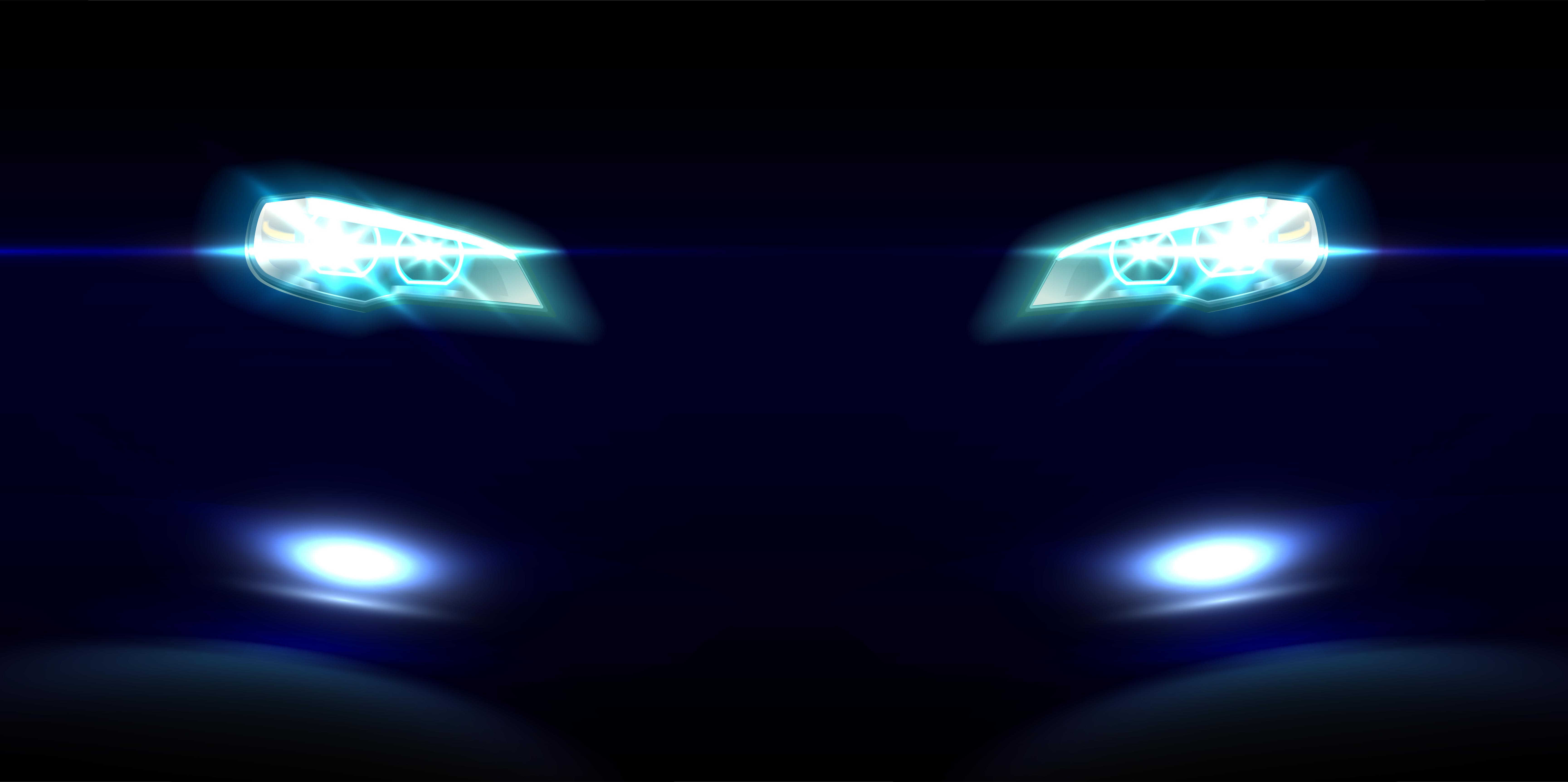 Does it look good or bad? Well we aren't really able to decide that since there are a few elements that look decent and some that don't really suit the car. Though we must commend the idea and the creativity behind this mod.
Pic source: via whatsapp.