Amidst the Union Government's call for safer cars and making 6 airbags and Bharat NCAP safety rating tests mandatory for new cars, a few manufacturers voiced their opinions. Nitin Gadkari, Minister of Road Transport and Highways, called out the double standards of some car manufacturers who were not offering the safety features in cars in India like the ones provided in the same model of the vehicles meant for exports to other countries.
"We have taken a decision for mandatory provision of six airbags in cars, even in the economic models. Now some of the companies are making cars in India which are not up to the international standard. But they are making cars of the same model, which comply with the international standard, for the foreign market. I can never understand this. We need to understand the importance of such decisions. When India reports maximum road crashes and deaths, why are they not taking it seriously?," Said Gadkari during a conference.

Also read: 10 DC Design cars & how they look in the REAL world: Maruti Swift to Mahindra XUV500
Gadkari also slammed the automobile companies that have been constantly opposing the proposal of six airbags in cars. The new proposal will save lives according to the Union Government. While announcing the proposal at Parliament Gadkari said that the functional deployment of six airbags in cars could have saved over 13,000 lives in 2020.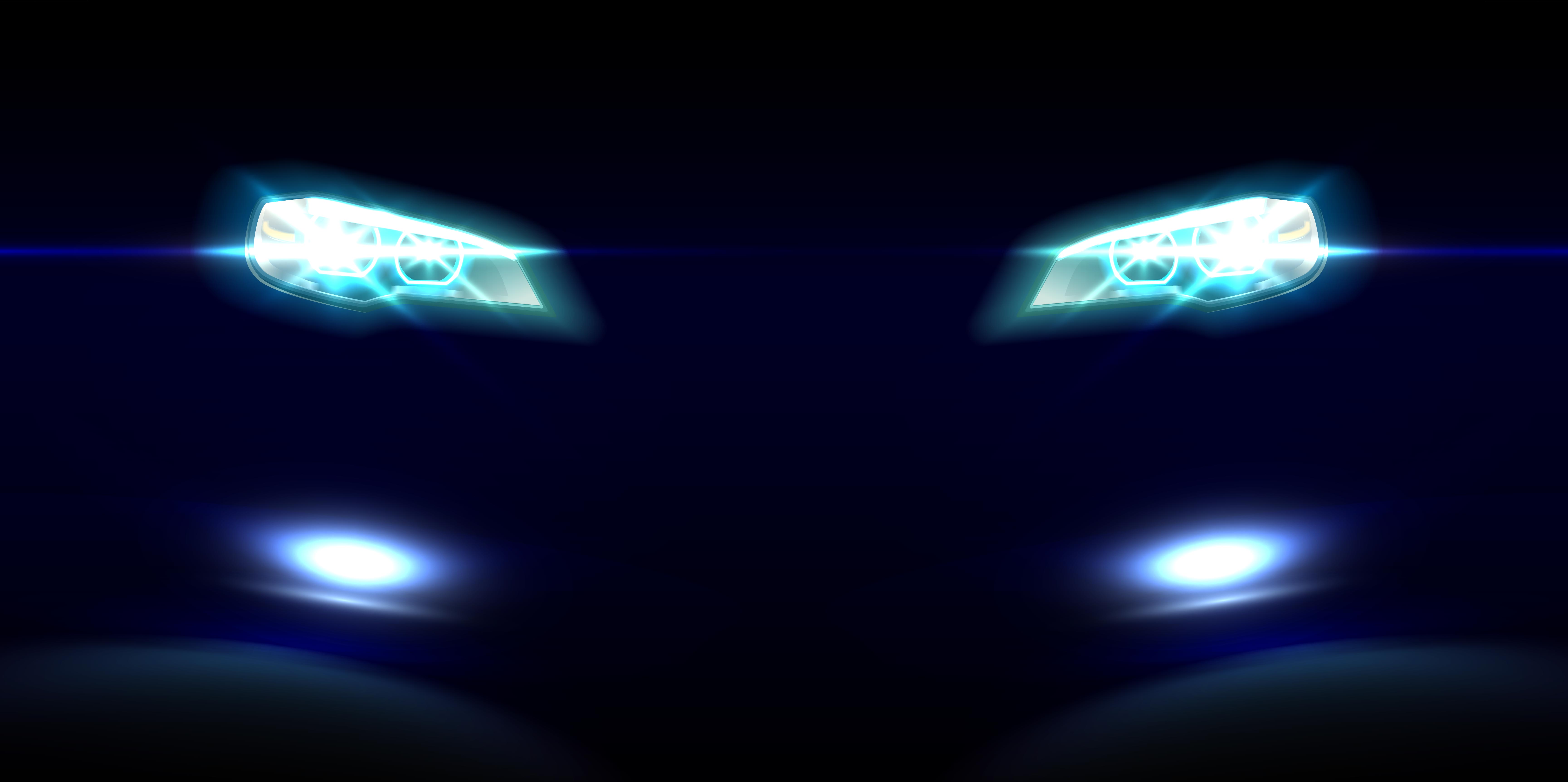 The minister also highlighted that with the growing automobile industry and rise in the number of vehicles, it becomes much more important to make the roads safer. India has one of the highest road accident rates in the world. According to official data, only 1% of cars in the world are there in India. However, 1% of cars account for 10% of the world's road deaths.
Gadkari blames poor roads
The Union Minister also blames the poor design of the roads, poor project reports, driver's behaviour and enforcement issues for road crashes and fatalities in India. Gadkari said,
People park vehicles on roads..There is a lack of driving sense. There is no respect for traffic rules and no fear of offence. This is because people feel they can easily manage. I don't want to elaborate more on it as you all know the extent of corruption on the roads.
Maruti's RC Bhargava opposes six airbags
Maruti Suzuki believes that the small car market is already facing a slowdown due to rising costs because of multiple reasons. Thus, the inclusion of mandatory side and curtain airbags will only add to these reasons, thereby increasing the costs of the small cars even further. The carmaker feels that this slowdown in the sales of compact cars will have many adverse effects, including loss of jobs in the auto sector and difficulty for two-wheeler owners in upgrading to four-wheelers.
Also read: Upcoming 2022 Maruti Suzuki Vitara Brezza rendered