Law enforcers are quickly adopting the latest technology available in the market to streamline the traffic situation around India. One of the most important modern-day equipment, which is currently used by the police forces is the CCTV cameras. With these new-age closed-circuit cameras, the cops can issue fines to the lawbreakers while sitting in a control room. This ensures that the culprit is penalised for the wrong-doings. Jharkhand's Transport Minister, C P Singh, who worked on to bring the new surveillance systems for the public roads received a challan for jumping the traffic signal.
The incident took in Ranchi, which is the capital of Jharkhand. The minister's vehicle jumped a red traffic signal on a busy stretch. The CCTV cameras caught the vehicle and a fine was sent to his official address. The Toyota Fortuner used by the minister is an official vehicle, which is provided by the state to help him carry out his duties. The vehicle was caught at Sarjana Chowk on MG Road at around 3:46 PM on June 23rd.
The minister received a fine of Rs 100 only. According to C P Singh, the fine has now been paid and he asked his assistant to do it as soon as possible. He also said that he paid the fine from his own pocket and wanted to close the matter, which is why he chose to pay it on his own. C P Singh, however, said that he fails to recollect if he was sitting inside the vehicle when the incident took place. The vehicle was driven around by his official driver at that time.
C P Singh also said that if the government wants people to abide by the laws, then the officials should follow the rules too. He further explained that he has also paid fines in the past. Interestingly, the minister introduced the Automatic Numberplate Reader after he saw the traffic constables chasing the violaters. He said that such chasing can lead to accidents, which is why such automation was needed. The system was introduced earlier this year.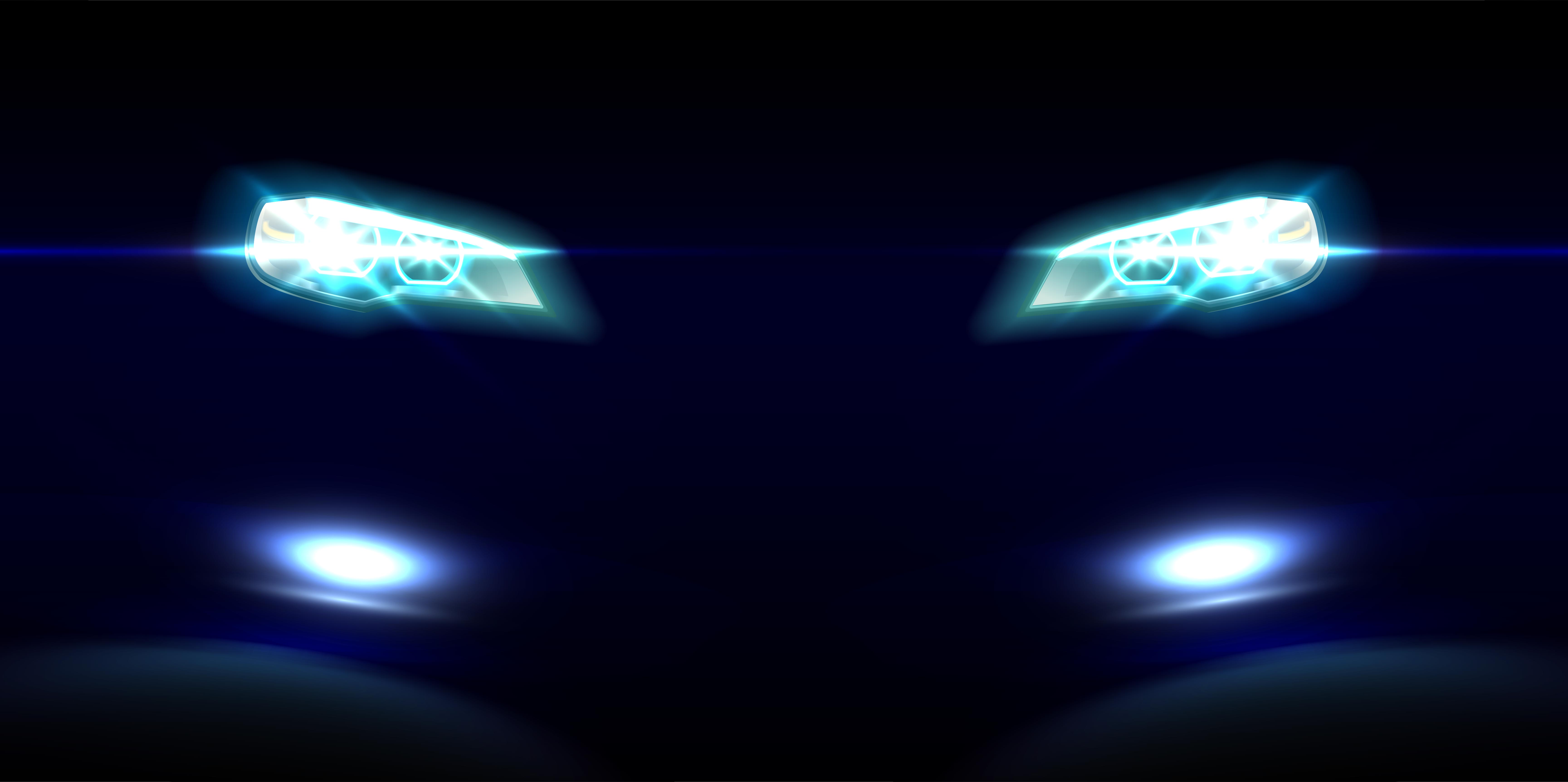 Jumping traffic signals is dangerous
Jumping traffic signal can be extremely dangerous, even if the roads are empty. Traffic signals are installed to regularise the traffic movement but even when the roads are empty, they work by ensuring that traffic from a particular road uses the junction at a time. Jumping traffic signals or chasing the orange light can be extremely dangerous and can cause accidents. In the past, many fatal accidents have occurred due to jumping off the signals. One should always wait for the signal to turn to the green light before moving forward. From 1st September, the fines for all the violations are increasing by multiple folds. This move has been done to reduce the number of accidents on the roads.