India is facing the second wave of coronavirus cases and we are also facing a shortage of oxygen for the patients. Here is a hero named Pyare Khan who has spent Rs. 85 lakhs till now to ensure that 400 metric tonnes of oxygen are supplies to the government hospitals of Nagpur. Till now he has been able to supply 32 tonnes of oxygen to save lives. Pyare Khan is a leading transporter that is worth Rs. 400 Crores today. He is a son of a small grocer who started selling oranges outside the Nagpur railway station in 1995. His Ashmi Road Carriers Private Limited employs over 1,200 people today.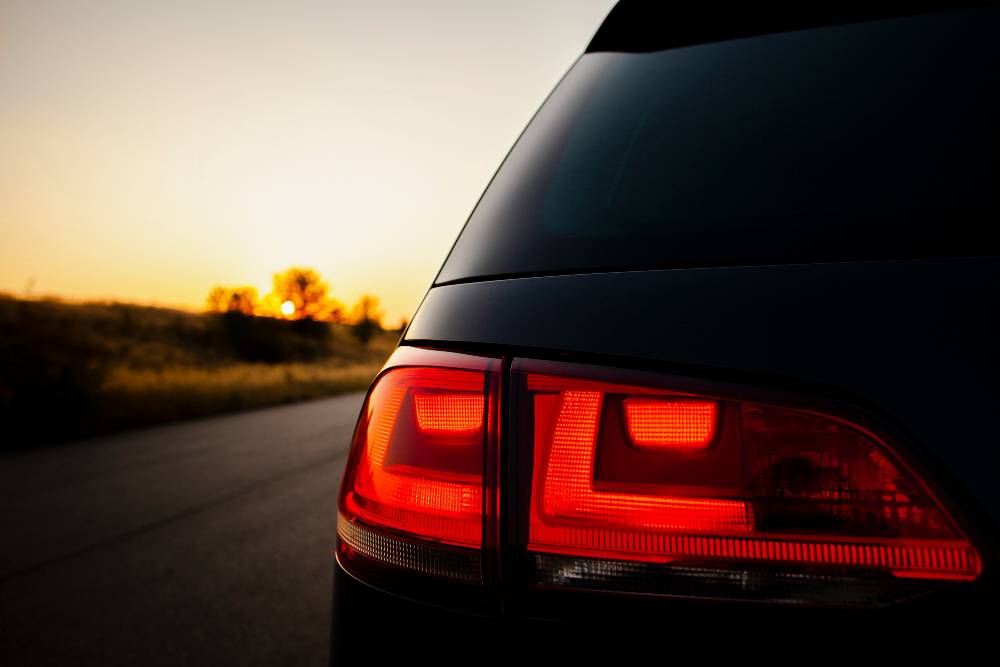 The administration promised him to pay for this oxygen but Pyare declined it by saying that was his duty-bound 'zakat' during the holy month of Ramzan. If you do not know what 'zakat' means, it is a religious obligation that orders all Muslims who meet the necessary criteria to donate a certain portion of wealth each year to charitable causes.
He says that this expenditure that he is incurring is his service towards humanity in this severe time of crises that we all are facing. He wants to donate 116 oxygen concentrators to Indira Gandhi Government Medical College & Hospital (IGCMCH), Government Medical College and Hospital (GMCH) and AIIMS in Nagpur. The cost of these oxygen concentrators is around Rs. 50 lakhs.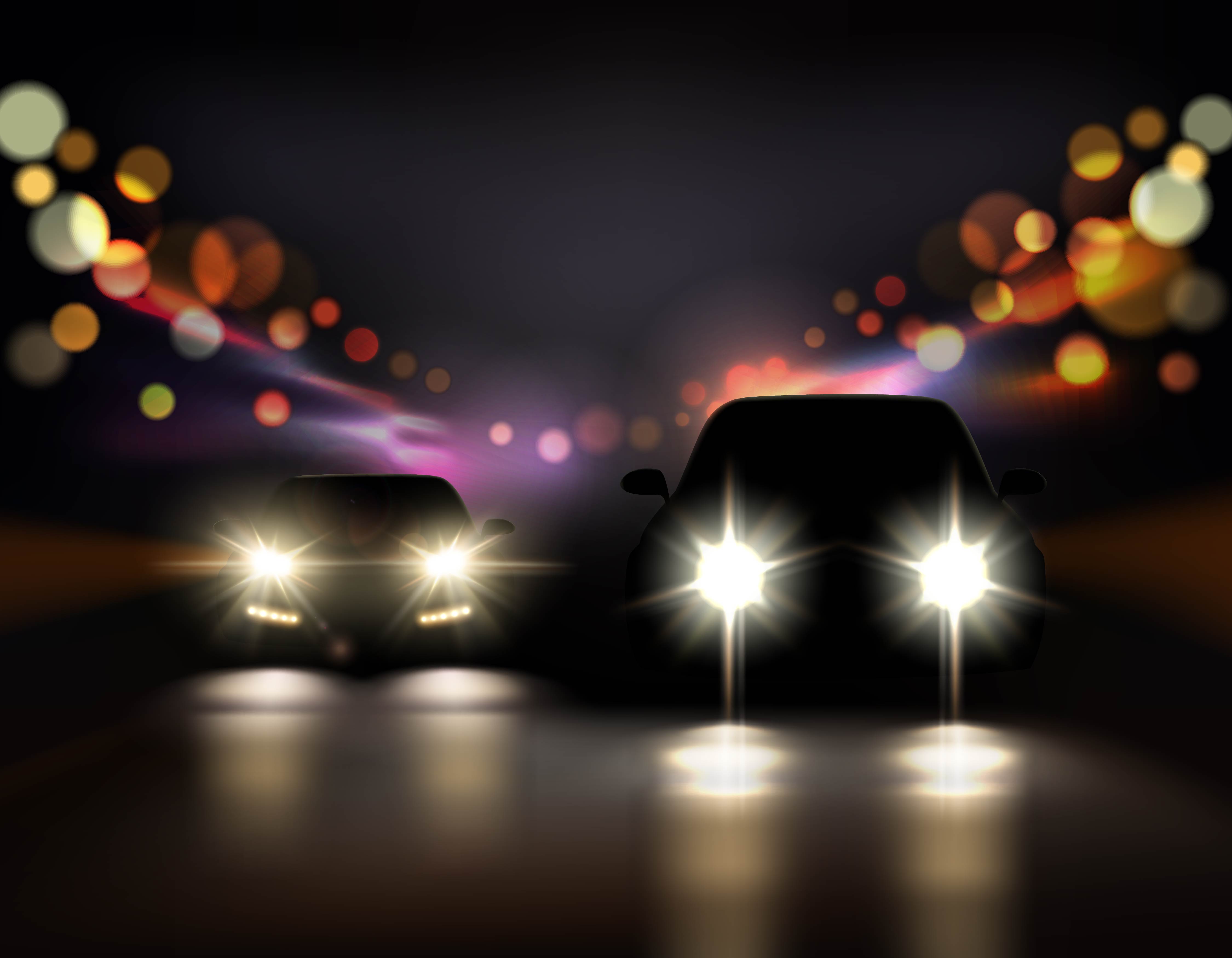 According to him, getting the tankers was the biggest challenge. He is arranging the tankers from various places all over India. He arranged them from cities like Bhilai, Raipur and Rourkela. He had to pay three times the usual price to hire two cryogenic gas tankers from Bengaluru. He paid Rs. 14 lakhs more than the market price for the tankers because the death rate in Nagpur was increasing and oxygen was desperately needed.
Also read: India"s first Maruti Baleno with "air suspension" looks gorgeous (Video)
Mr. Khan's business has offices in Bhutan, Nepal and Bangladesh. He is currently managing a network of 2,000 trucks. He is a self-made man who set up his business decades ago. "I can serve the society with my oxygen donations, which would reach across all communities in this crisis time. If there is a need, we can also plan airlifting some tankers from Brussel too." He said.
Other people are also helping
In this time of crises, many people are trying to help. We have earlier covered the story of Mr. Gaurav Rai who is known as  'Oxygen Man' in Patna. He is delivering and installing oxygen cylinders in the homes of covid patients. He delivers the oxygen cylinders himself and is not taking any money for it.
He started this because he himself was a covid-19 patient last year. He was rushed to the Patna Medical College Hospital's Covid ward but there was no bed available for him. He was gasping for breath on the staircase of the ward because of a shortage of oxygen. It took 5 hours for his wife to arrange an oxygen cylinder for him. Once he recovered he started supplying oxygen to the patients who were isolated at their home and needed oxygen. They invested their own money in it and other people also donated in this good cause.
Also read: Tata Nexon goes off roading in the Himalayas (Video)