Karun Nair, the swashbuckling Indian cricketer, grabbed headlines after scoring a triple century. In the last test match of 2016, Karun Nair scored 303 runs and became the second cricketer from India to reach the 300 run feat after Virender Sehwag. The young cricket star celebrated the achievement in a very special way during the Valentine's week.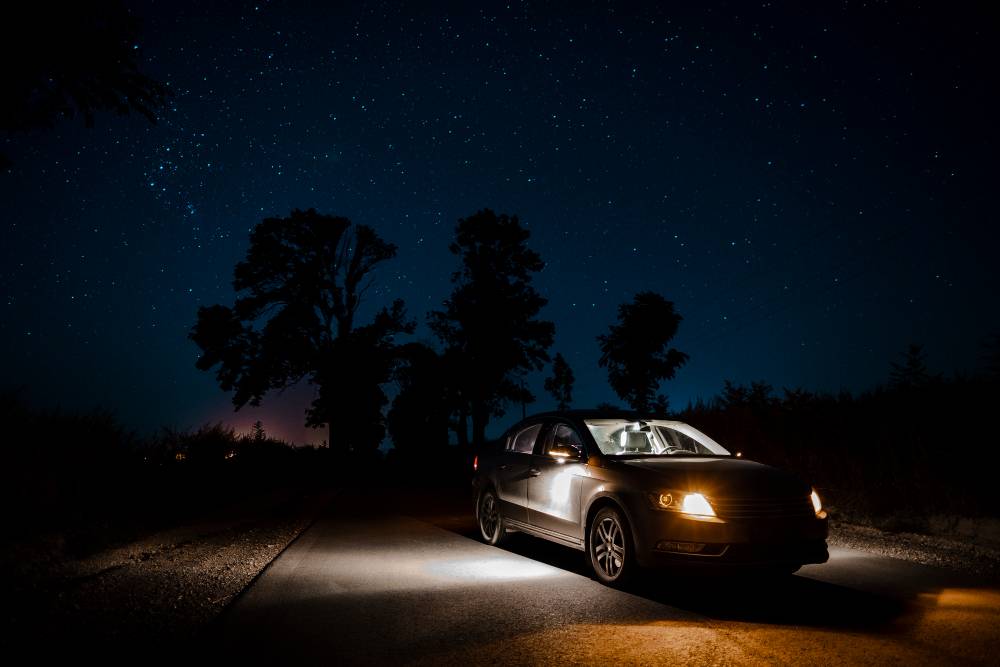 The cricketer welcomed his new possession, which is a Mustang on social media with the caption saying "My Valentine". The red coloured Mustang also gets a special number that marks his outstanding score of 303. The registration number "KA 03 NA 303" also carry the initials of his name, while the 303 denotes the score.
Ford Mustang has become a very popular choice among the celebrities and the general population in India. Ford launched the car in July 2016, and since then, the company has sold around 200 units of the vehicle. Ford only launched the top-spec V8 GT variant of the Mustang in India and had allotted only a few cars initially.
An initial lot of the Mustang got sold almost immediately. After looking at the high-demand, Ford assigned more units of the vehicle for the Indian market and did close the bookings of the car for 2016. Ford again opened the bookings for Mustang for 2017 earlier this year.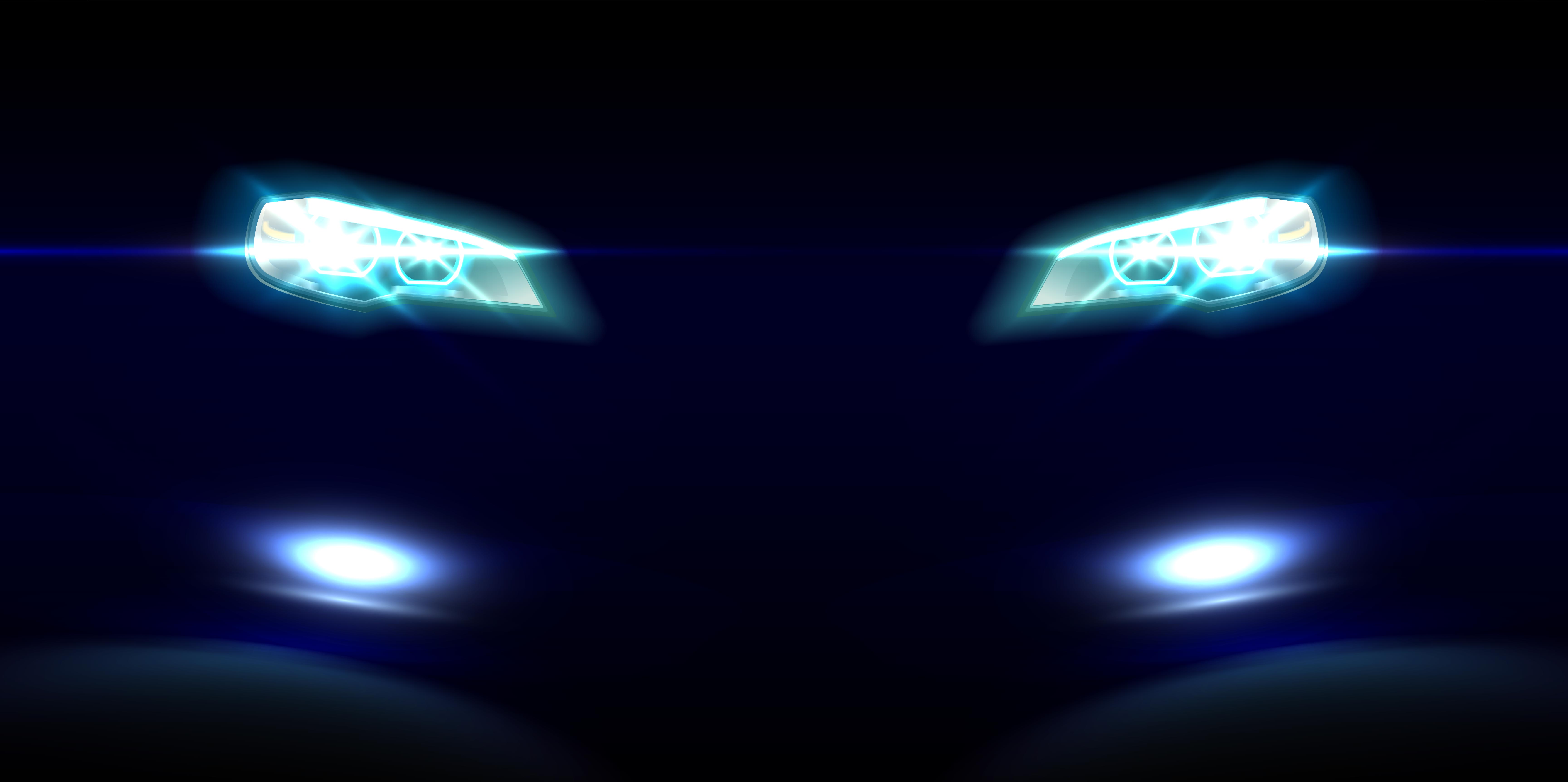 Other notable names who own the new Mustang GT in India includes Rohit Shetty, Ambati Rayudu, Kalidas Jayaram and Dhanush. Rohit Shetty has also modified his Mustang to suit his taste, and it looks brilliant.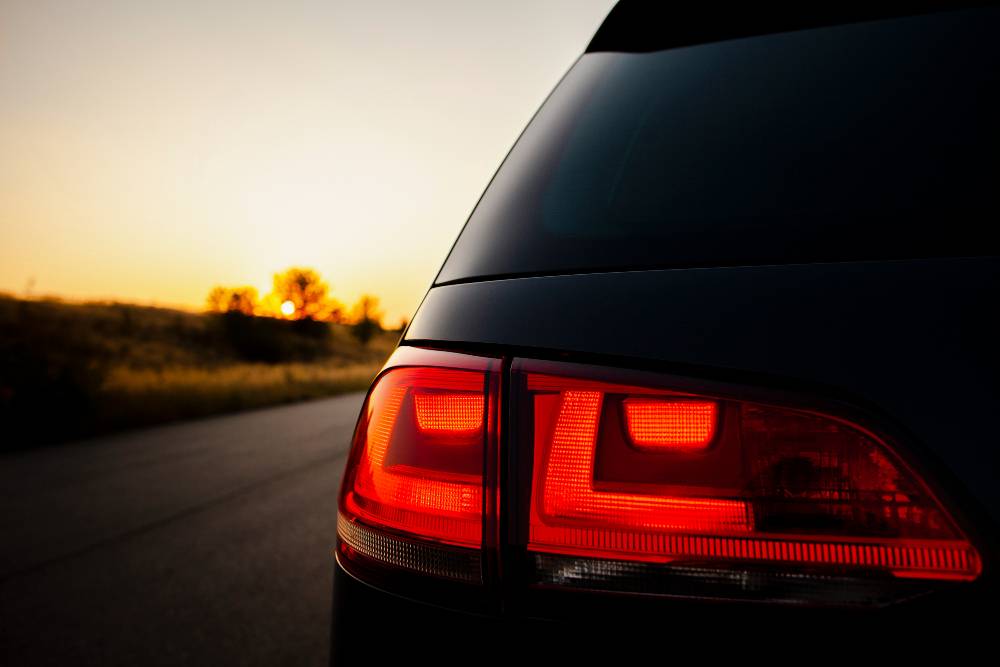 The Mustang GT is powered by a 5.0-litre V8 engine that churns out a maximum of 396 BHP and 515 Nm of maximum torque. There is only one variant available in India, and it comes with a 6-speed automatic with paddle shifters. Ford brings the vehicle as a CBU, and the muscle car is priced at Rs. 65 lakh in India. The Mustang is the only muscle car available in India right now.
Image courtesy:
'My Valentine' ❤️ pic.twitter.com/AQIFAuUEqj — Karun Nair (@karun126) February 16, 2017