Indian traffic police often get mocked by the rule-breakers on the roads. Many nuisance creators, who do not follow the rules on the road escape from the cops after getting flagged down. This problem is not limited to a single city or state but the traffic cops across India face similar problems, especially from the bikers. Chandigarh Police traffic personnel faced a similar incident when a triple-riding bike ran away after getting flagged down by the cops.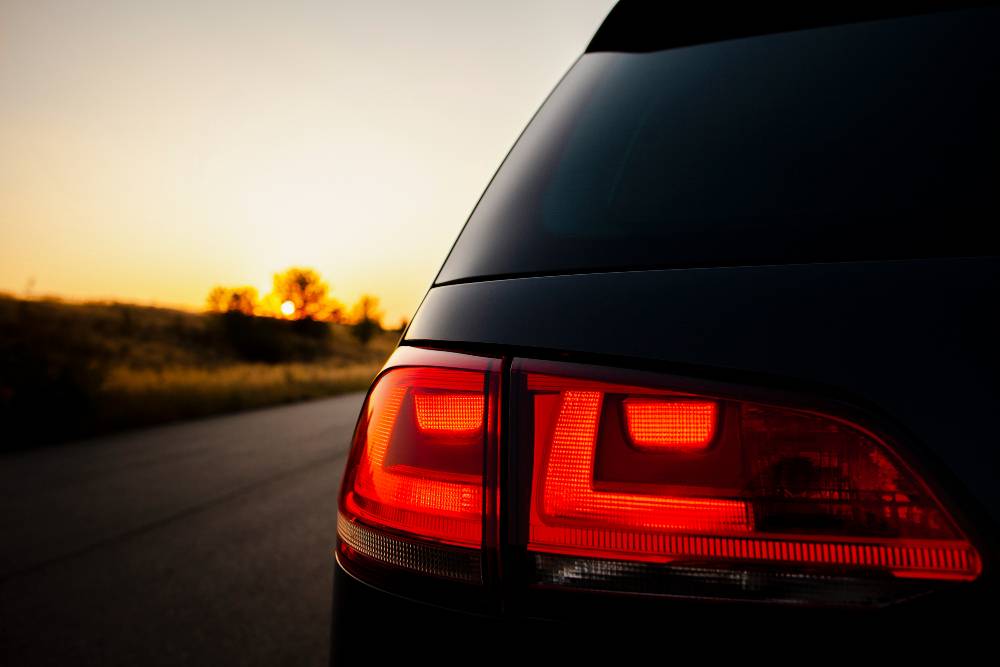 The incident of the riders mocking the traffic policeman and running away from the spot was captured on the camera. Later, the Chandigarh police tracked down the owner of the Yamaha RX two-stroke bike and handed over a hefty fine of Rs 14,500. The challan was issued for various offences to the rider.
The cops were doing regular traffic checks when they spotted the triple riders on the bike. At the Sector 25/38 diving road, the cops signalled them to stop. However, instead of slowing down, the bikers laughed and waved at the cop and ran away from the spot.
A resident of Sector 25, Chandigarh and owner of the bike, Vikrant was tracked down by the cops within 48 hours of the incident. He was handed a Traffic Violation Information Slip (TVIS) for seven offences. The list of offence includes triple driving, driving without a helmet, disobeying traffic signal, driving on the wrong side of the road, driving on the cycle track, dangerous driving and endangering the lives of other with negligent driving. The cops, however, have not taken any action against the pillion riders. It should be noted that the MV Act does not allow the cops to take action against the people who are not in control of the vehicle.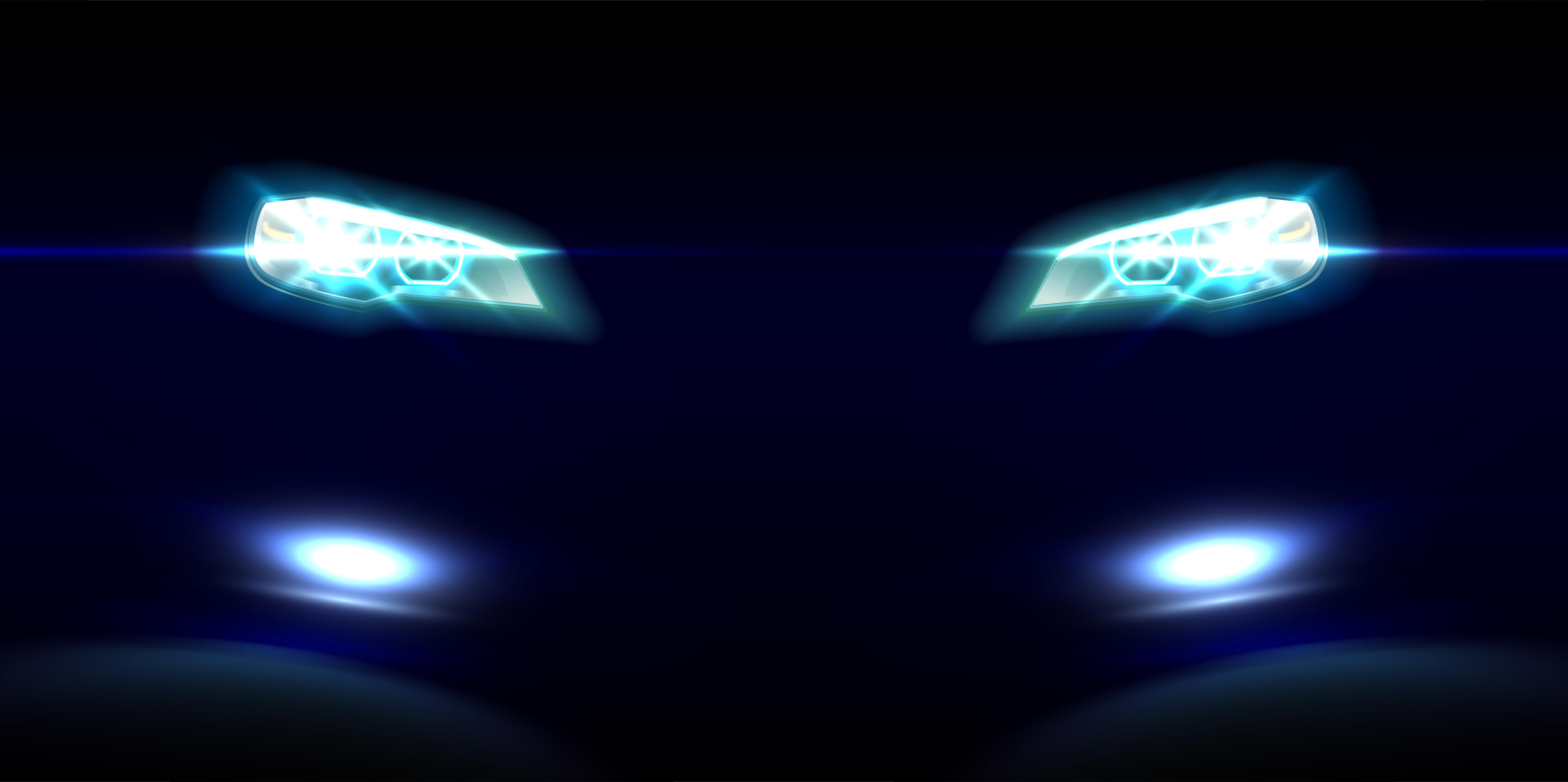 The incident was captured by the two pedestrians who were just passing through the area. The registration number of the bike was caught on the camera and the bike was traced to the owner, who is a resident of Sector 29, Chandigarh. However, the person said that he had sold the bike to Vikrant of Sector 25. This is how the cops got hold of the culprit at the spot. Later, the Assistant Sub-Inspector, who was on duty when the bikers escaped identified the rider and handed over the fine.
While handing over the fine at the home of Vikrant, the cops asked him to produce documents of the bike including the driving license. However, he could not produce the license, which is why an additional Rs 5,000 fine was imposed on him. The cops have said that Vikrant will not be able to transfer the ownership of the bike till he pays the fine amount. The incident became viral on the Internet and was appreciated by the netizens.