An automaker designs a car to last at least 350,000 Kms, but most buyers struggle to do such large distances without expensive rebuilds. Often you find people selling their cars even before hitting the 100,000 Kms mark. Here's how you can triple that mileage.
It begins by choosing the right car…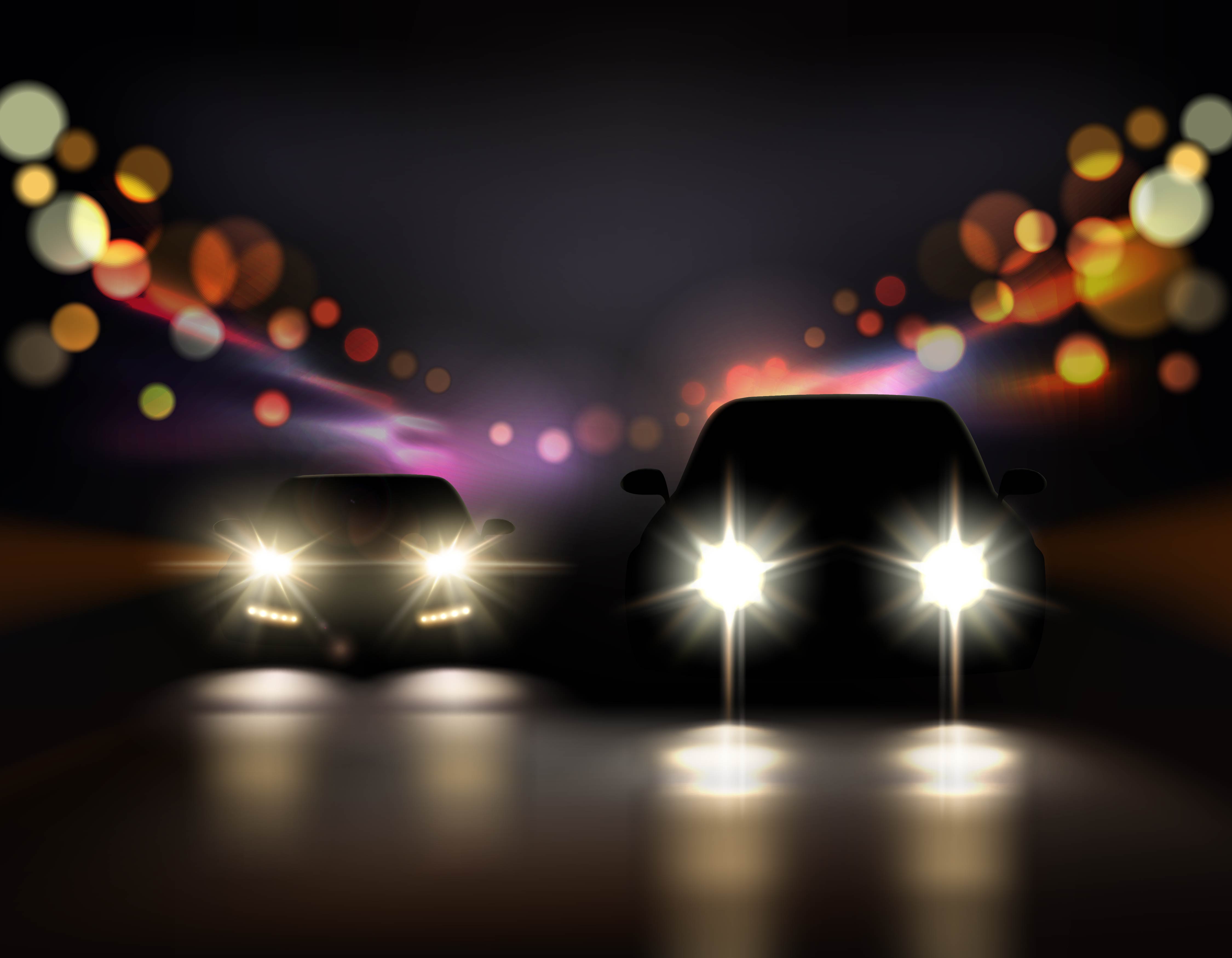 Well, this is for those who haven't already bought a car. If you want a long lasting car, it's best that you buy from brands that have a reputation for reliability and good after sales service, both being critical bits to ensure that you have a long lasting set of wheels. Meanwhile, here are some cars that can comfortably do 3 lakh kilometers. But if you already have bought one, the rest of this story will still be relevant to you as we'll tell you how to make the most of your car's design life.
Stick to stock spec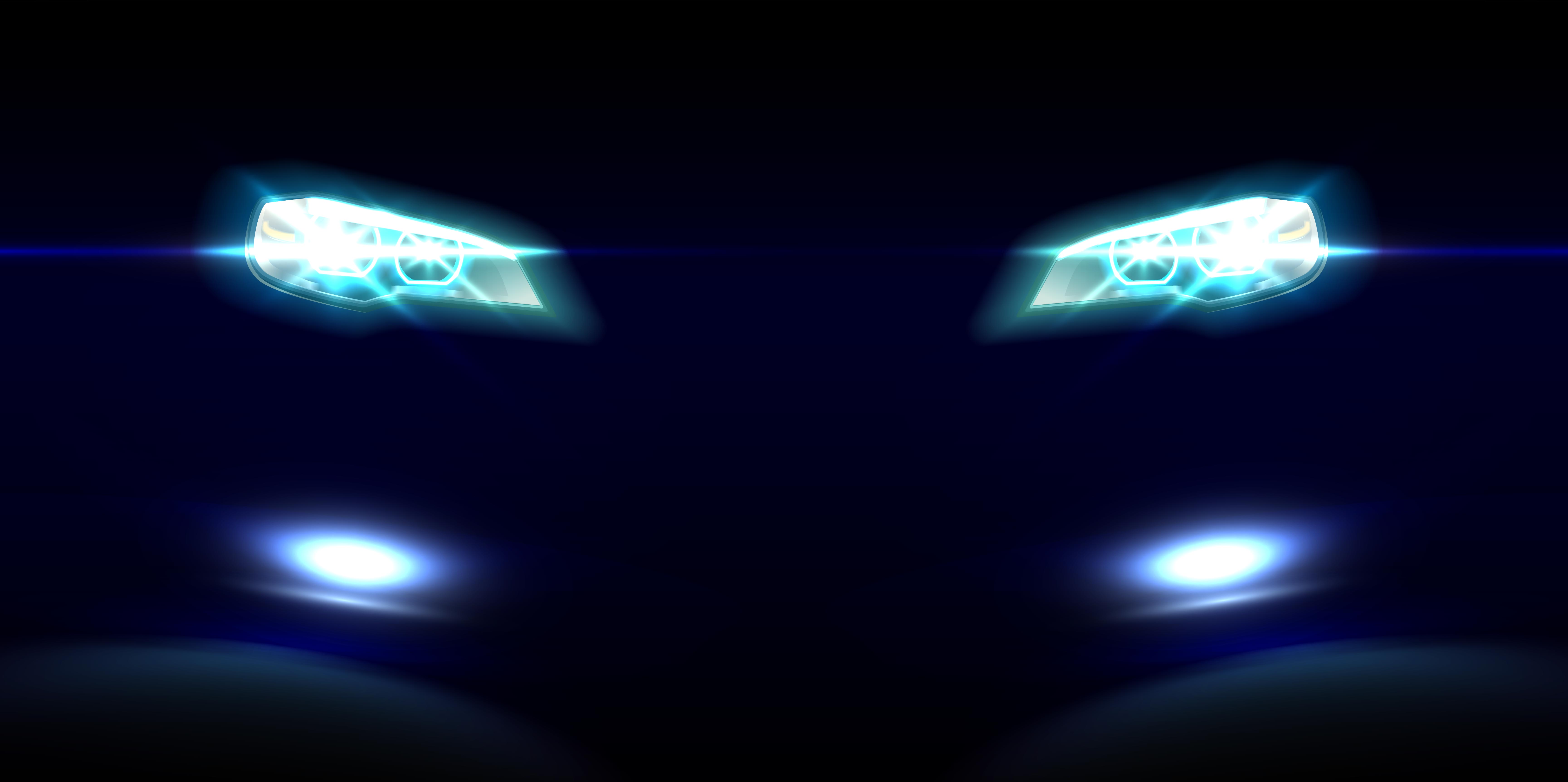 In other words, don't modify your car. Want alloy wheels, wider tyres or more features? Buy a higher variant instead of modifying the car after purchase. This is because every aggregate of a car is designed to work best with manufacturer specifications, and modifying a car messes up these specifications. This is one of the biggest reason why modified cars don't last as long as unmodified ones. Also, engine tweaks such as tuning boxes, after market air filters, remaps and free flow exhausts are a complete no-no if you want your car to last really long.
Adhere to service schedules religiously
A car is made of up thousands of parts, and many of these are moving parts that require regular lubrication and periodic replacement. A car maker designs service intervals to make sure that the car stays in ship shape throughout its life cycle, and to catch part failures before they happen.
So, if the automaker recommends an oil change at 10,000 Kms, stick to this. The same goes with part replacements. If the timing belt replacement is recommended at 100,000 Kms, this is a job that HAS to be done. Wheel alignment and balancing, a regular wash-wipe routine and AC service schedules also need to be adhered to.
(Continued below)