Bhabesh Kalita, Assam's BJP President has said that tripling on two-wheelers will be allowed by the government of Assam once petrol touches Rs. 200 per litre mark. This happened during an event that was held in Tamulpur.
He said, "I suggested tripling riding can be done only when petrol price touches Rs 200 per litre. When it reaches Rs 200 we can take the government's permission to allow three people in one bike and even manufacture three-seater two-wheeler vehicles," According to him, people should avoid buying luxury cars to save fuel and instead they should opt for tripling on a two-wheeler.
Prices of petrol and diesel are very high in our country and people are facing issues because of this. Petrol has already breached Rs. 100 mark in most cities. The price of petrol in Guwahati is Rs. 102.12 per litre, and diesel's price is Rs 94.70 per litre. In Delhi, the petrol costs Rs. 105.84 per litre and diesel costs Rs. 94.57 per litre. In Mumbai, the situation is even worse, petrol retails for Rs. 111.77 per litre and diesel retails for Rs. 102.52 per litre.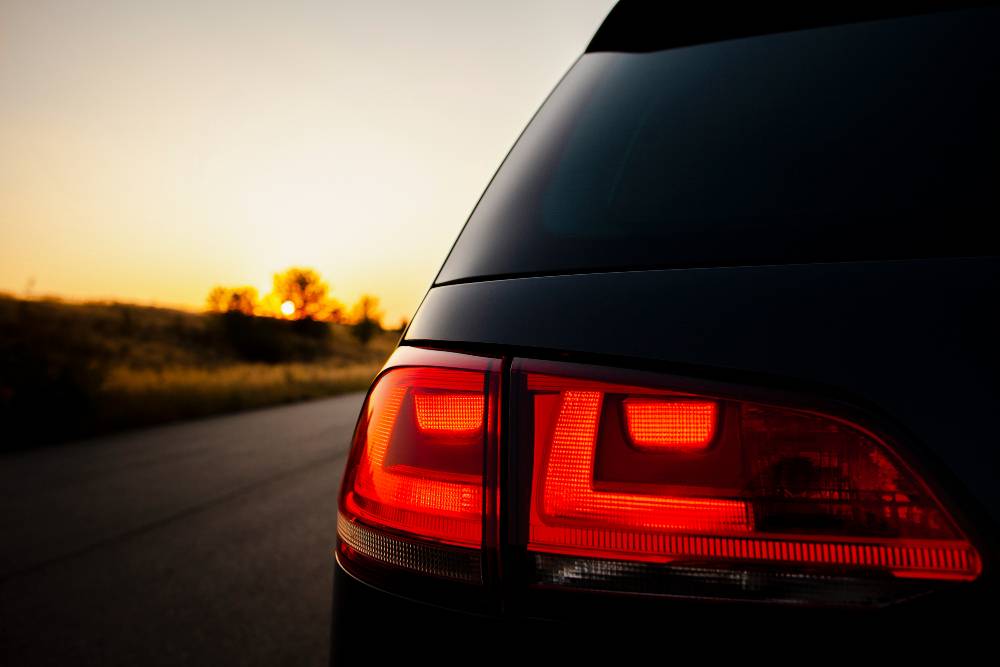 Also read: Royal Enfield Classic 650: What it"ll look like
Even a child not allowed 
It is important to note that even a child whose age is above 4 years is considered as a passenger on a two-wheeler. So, a traffic cop can issue a challan of tripling if there are three people sitting on a two-wheeler. This is mentioned in the latest Motor Vehicle Act. According to the Section 194A, a challan of Rs. 1,000 will be issued for violating the tripling rule.
Tripling is not allowed in our country even if it is a child. If you are travelling with a child whose age is above 4 years then it will be considered tripling. Also, it is mandatory for all the passengers to wear a helmet for their own safety. You can get a challan for not wearing a helmet also.
Number of accidents are highest in India
India is the 7th largest country and is densely populated. The road network is constantly improving and the number of vehicles on our roads is also increasing exponentially. However, some people are still not taking traffic rules seriously. It is important to understand that all these rules are for our own safety.
We face one of the highest numbers of deaths because of road accidents than many other countries. Most of these can be avoided by simply following rules. People still do not wear a proper size helmet or full-face helmet. This can be very dangerous because helmets are there to absorb the impact and if the helmet itself is loose then it will not be able to absorb the impact. People still do not use child seats for their infants while travelling in a car. People sitting in the rear seat still do not wear seatbelts. Following all the rules will ensure that in case of an accident the occupants do not face critical injuries.
Also read: Meet "Kush", a custom built, track-ready KTM RC390 from Rajputana Customs