The amended Motor Vehicle Act which came into effect from 1st September 2019 has received a lot of criticism from the motorists. Traffic Police from various states are issuing huge fines to motorists who are flouting rules. Earlier, a truck driver in Delhi received a Rs 1.41 lakh fine, which became viral on the Internet. However, breaking all the previous records, Delhi Police has issued a fine of Rs 2,00,500 to a truck driver for flouting various rules.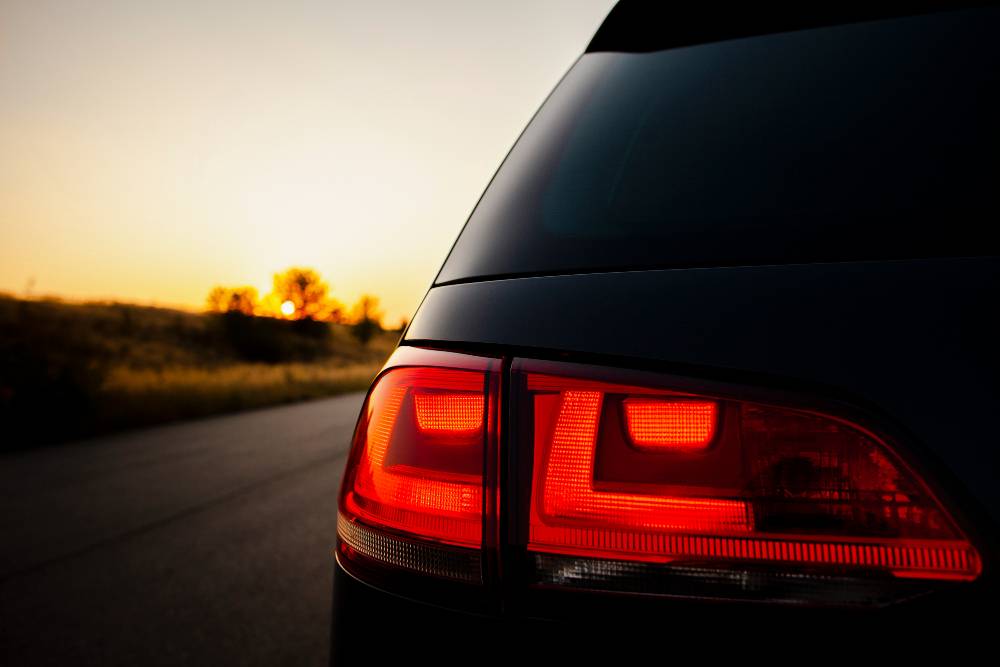 Delhi Police has seized the truck and it will be released only after the fine is paid at the court. The truck driver was stopped in Rohini, Delhi. The challan receipt and the list of laws that the truck driver flouted have again become viral on the social media platform.
The cops have found 10 instances of the truck and the truck driver flouting the rules and was issued the fine. The fines imposed on the truck driver are as follows; Driven without a fitness certificate, violation of permit conditions, operating without a registration certificate, carrying building materials without a cover (NGT fine), driving without a valid driving license, driving without a valid insurance policy, driving without a seatbelt, without pollution under control certificate, without permit, overloading in goods vehicle and carrying passenger in the truck. All these fines accumulated to become a hefty amount of more than Rs 2 lakh.
It should be noted that all the fines imposed on the truck are not exclusively from the Motor Vehicle Act. There is a fine for carrying construction material in open in Delhi. This law was passed y National Green Tribunal and the fine for this is Rs 20,000. This law was made to ensure that the no trucker carries the construction material in the open.  This step was taken to reduce pollution in the national capital. Since the building material can easily fly off from an open truck, covering it is mandatory.
Also, overloading charging is not fixed. The law says that any overloaded goods vehicle will have to pay Rs 2,000 for every ton of overloaded weight. It is not known how much weight the truck was carrying exactly. It should be noted that overloading can increase pollution and is also quite dangerous as the truck can fall down due to the extremely heavy weight on top.
The truck is currently with the Delhi Police who have seized the vehicle. It will be returned to the owner once all the fines are paid or truck owner presents the necessary documents in the court. Even after presenting the documents, the owner will have to pay a huge sum as fine as there are many other violations done by the truck driver.