Overloaded trucks cause a lot of accidents on Indian roads, killing thousands of people each year. In a freak accident, an overloaded truck fell over a car in wee hours of Tuesday. The accident happened at the Chomu Circle area near Jaipur, Rajasthan. Here's what happened.
How did this happen?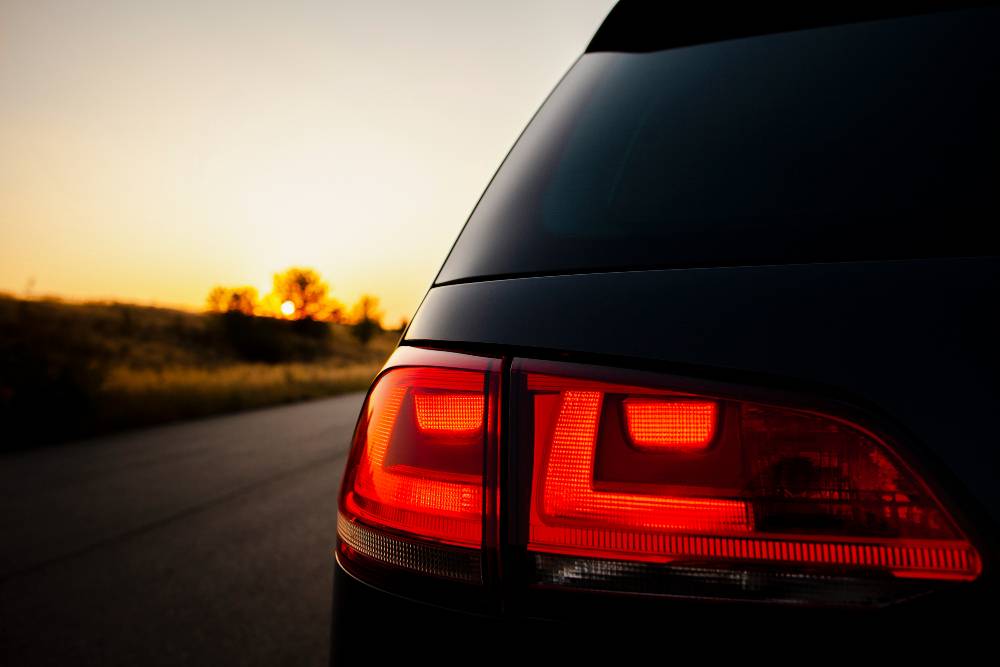 The 18-wheel truck that weighed about 46 tonne overturned while taking a turn. The Maruti Swift car was parallel to the truck when the incident happened. The truck was carrying sacks of salt which completely covered the Swift.
Local police say that the car remained under the truck for nearly three hours. No one knew about the car till a crane came and lifted the truck from the spot. The accident took place at 4 AM, but the flattened Swift was discovered only at 6 AM. By then, all the passengers were dead.
"At first, we thought it was a simple case of an overloaded truck turning turtle due to a sharp turn, however, when we lifted the truck, we found a car buried under it. The car was completely flattened and the bodies disfigured. It was an arduous task for us to remove the bodies from the car as they were badly trapped," a police official who was present at the spot told TOI.
There were 5 occupants in the vehicle and all of them were badly disfigured. The family was preparing for a wedding. The engaged couple along with 3 others were on their way to Nahargarh Fort when the accident took place. They planned to see the sunrise from the fort, which is situated at the top of a mountain.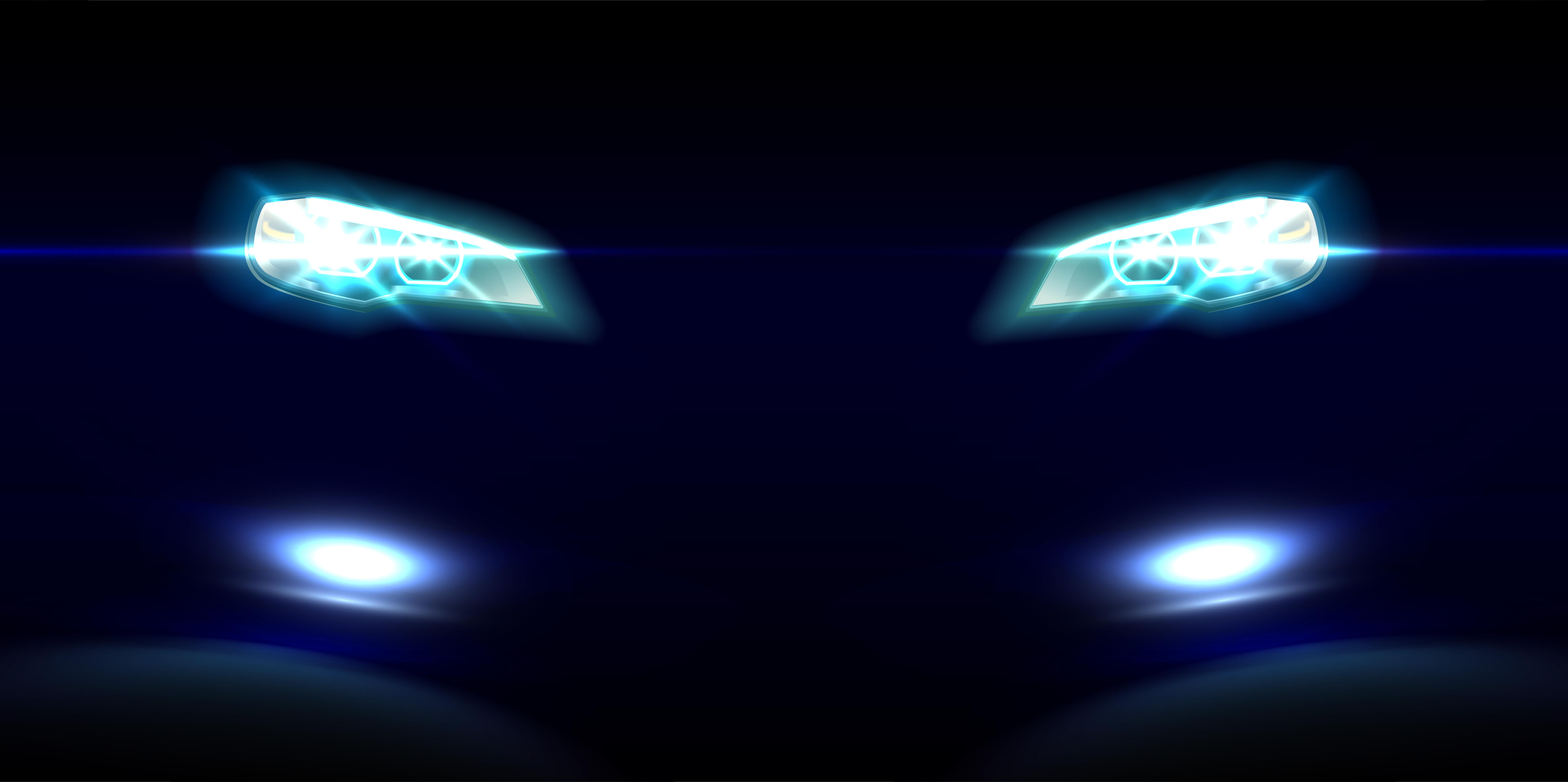 The driver and the helper of the truck fled the spot immediately after the mishap. The cops suspect that the truck was being driven at a high speed and the driver suddenly applied brakes that caused the heavy vehicle to lose balance and turtle. The Swift has been disfigured completely and has become a sheet of metal.
Overloaded vehicles
Indian roads are full of overloaded vehicles which pose a great threat to everyone around. It is extremely important to be extra cautious from these slow moving vehicles on the highways. Here are a few things that you can do to avoid such a mishap.
Never drive near overloaded vehicles or goods vehicle, they move slow and are potentially dangerous
While overtaking, do not spend too much time alongside such heavy vehicles, overtake quickly and promptly.
If a big vehicle is following your car, give way or drive away from it. Such vehicles have low braking power and can rear-end your vehicle.
Never overtake a heavy vehicle on sharp corners. They are prone to turnover while taking sharp turns.