USA's newly appointed president Donald Trump has been in the news for his wild policy decisions ever since he has taken charge. However as car enthusiasts, we have been waiting to see what his new presidential vehicle is like. It was clear that Obama's Beast was to retire and a new vehicle was to replace it. At the time of his swearing in, the car wasn't ready and Trump had to make do with Obama's fleet of limos. Now though pictures and details have emerged regarding Trump's new limo.
So what's new?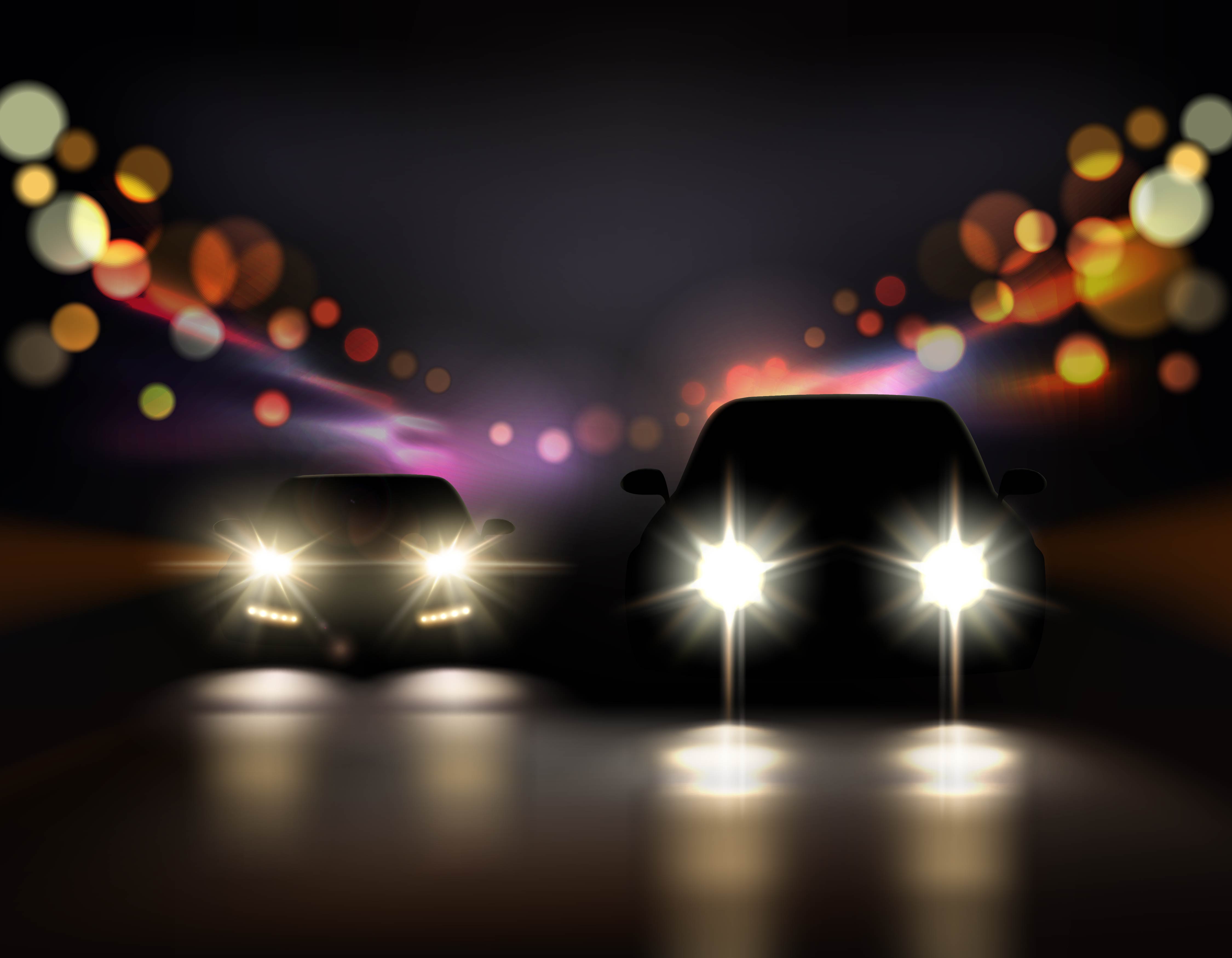 The vehicle continues to have the same overall profile, however it will feature the design which will be inline with Cadillac's new design theme. So expect it to look sharper. This will include a new grill which will be custom made for this vehicle. The headlamps are going to be new but will borrow a few parts from the company's flagship SUV, the Escalade. The vehicle will be longer in length than the Escalade but will be slightly shorter in terms of height, as can be seen from the images (Chevrolet Suburban) present in the images). The rear window has been given more rake, as can be seen from the pictures. As per reports, the main reason behind this is to reduce the weight of the vehicle. This also gives it a sportier look.
The vehicle will continue to have a 2+3+2 seating configuration. These seats will be conference style and the middle row of jump seats can be folded away when not in use. As far as features are concerned, the new Beast will be better loaded than the existing vehicle. While details haven't been revealed on the same just yet, it will continue to be a fortress on wheels to protect the President in case of any attack. So expect improved levels of safety and technology on the new vehicle.. A few things like thicker windows, sealed cabin with oxygen supply, run flat tyres, bullet and bomb proof doors and windows, protected fuel tank, internet capability, night vision cameras, grenades and fire arms and bottles containing the President's blood in case of an emergency from the older car are expected to be carried forward to the newer car.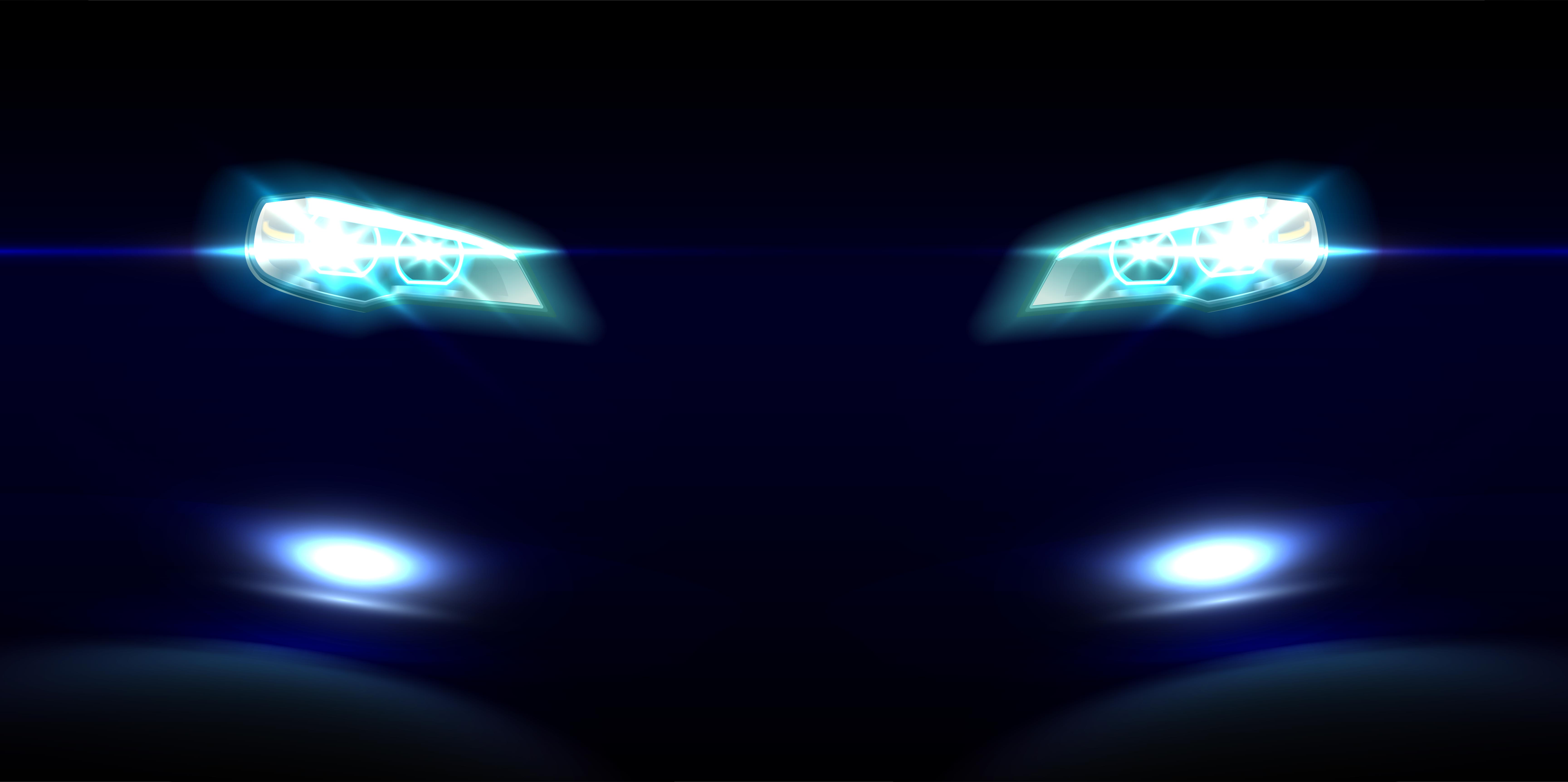 Specifications of the engine are not known currently. The new Beast will not use the GMT platform the brand currently uses. It will use the heavy-duty Kodiak truck platform instead, something that underpins the older beast too. This has been done due to the additional weight of the bulletproofing.
When is it coming?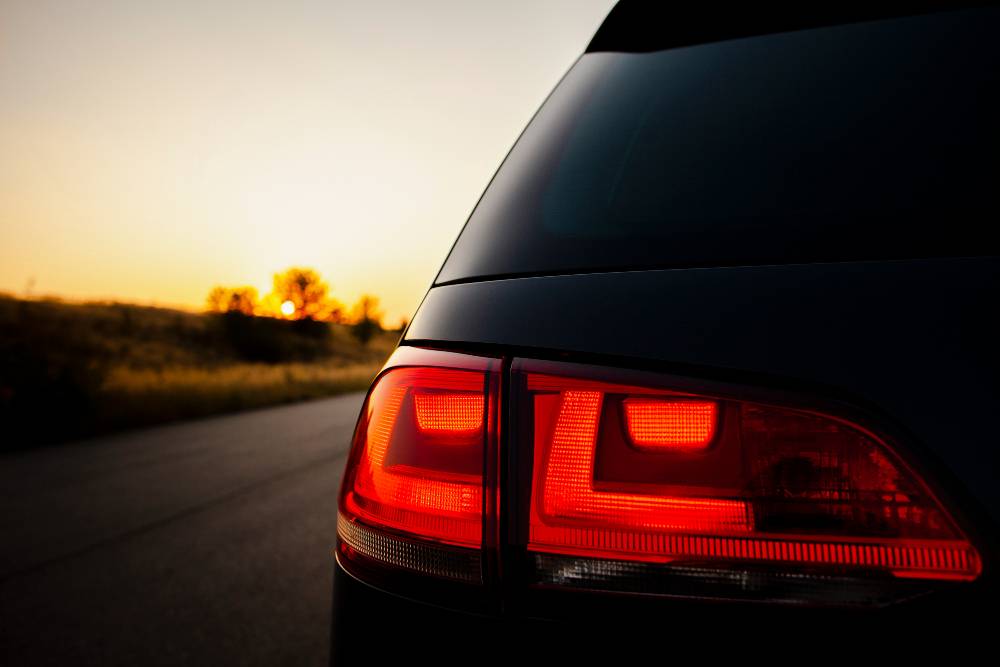 Cadillac could not deliver the vehicle in time for the parade sadly, but is expected to deliver the vehicle sometime this year. The older vehicles (Obama's Beasts) will continue to be in service as secondary limos for the White House. When their tenure is over, they will be dismantled, rather than sold off.
Source: Link