Siddhartha Lal was recently reappointed as MD of Eicher Motors at a higher salary. TV Mohandas Pai, Chairman of Aarin Capital Partners said, according to a report in the Economic Times,  that the reappointment of Siddhartha Lal was against the wish of shareholders. The board of directors should think about all these issues and should not try to override the views of shareholders.
"Instead of reappointing Siddharth Lal as MD and then getting it ratified by shareholders through a postal ballot, they could have recommended and sent the tweaked salary back to shareholders to decide again by e-vote. Siddharth Lal's appointment at a higher salary in defiance of shareholders' wish is a very big test case and I hope the board of directors think about all these issues again and do not try to overwrite the views of the shareholders by going for a postal ballot" said, TV Mohandas Pai.
He also commented on the management by saying that they are playing fraud on the corporate democracy and shareholders. TV Mohandas also expressed his personal views. He said, "The directors proposed a resolution, the shareholders voted it out. Now under what means and what ethics will you say they are going to reappoint the person at a slightly tweaked salary? If they want to reappoint, they can recommend and send the tweaked salary back to shareholders and let them appoint again."
Also read: India"s first Maruti Baleno with "air suspension" looks gorgeous (Video)
According to him, Eicher should go back to e-voting and not have the appointment get into effect until shareholders have considered the resolution again. The board itself is appointed by the shareholders and not the promoters. Yes, the promoters are also shareholders, but the board should not do anything that reduces the faith of shareholders.
Shareholders voted against reappointment of Siddhartha Lal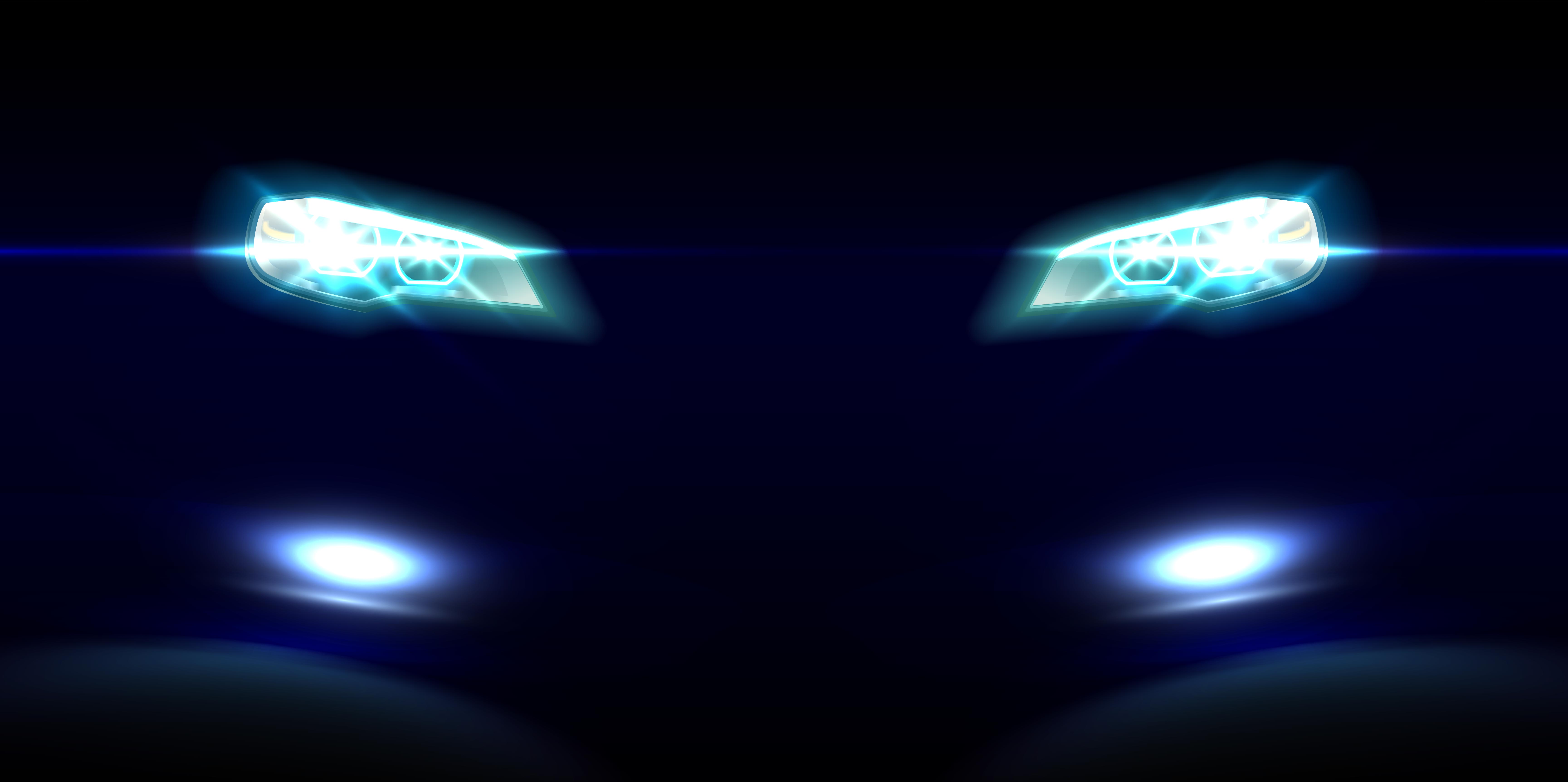 The shareholders of Eicher motors voted against the reappointment of Siddhartha Lal as managing director. This happened when Siddhartha had proposed a salary hike of 10 percent. The hike surpassed the profit growth and revenue of last year. Because of the pandemic, past year was not good for any automobile manufacturer. Most of the shareholders voted against the salary hike of Siddhartha and they asked company's rationale for increasing the Siddhartha's salary by 10 percent whereas a median employee's salary was hiked by only 1 percent. Siddhartha was still kept as the director of the company.
Siddhartha was reappointed by board
After two days, the board of directors decided to reappoint Siddhartha Lal as Managing Director. The shareholders approved the decision through a postal ballot. Siddhartha's salary in FY21 was Rs. 21.13 Crores and it grew at a compound annual growth rate of 28 percent over the past three years while company's net profits declined by 14 percent and 8 percent.
S Sandilya, chairman of Eicher Motors said," The primary concern with investors was not Siddhartha's reappointment as managing director or the proposed compensation; it was the lack of clarity regarding the enabling provision that potentially allowed payment of remuneration upto 3% of profits. Over the last four years, we have had the same limit of 3%, but in reality, we have paid only a fraction of that amount. The actual remuneration during FY2021 was at 1.04% of profits, with the preceding years being at a lower percentage."
Also read: Tata Nexon goes off roading in the Himalayas (Video)