American media personality, businesswoman, model, entertainer and entertainer Paris Hilton was recently in India. She had arrived in Mumbai this week for the launch of her new fragrance. Paris Hilton was recently spotted at the airport while she was on her way back. She arrived at Mumbai airport in a BMW X5 luxury SUV.  When Paris arrived at the airport, she was greeted by several photographers and videographers and one of them from the group managed to take a video of the model getting out of the car.
The video has been uploaded by Cars For You on their YouTube channel. In this video, a group of guards get out of the car and create a barrier so that Paris Hilton can get out of the car without any issues. The people standing outisde can be heard asking the photographers to move back as they were probably getting too close to the actress. Paris Hilton comes out of the BMW X5 and walks past the car without posing for photographs. She starts walking towards the airport entrance and just before entering she stops and poses for pictures.
Also read: Kia launches 6-seater version of Carnival MPV in India
She was promoting her newly launched fragrance by holding it in her hand while posing for pictures. The car was just there in the video for few seconds. The camera person is dedicatedly following Paris Hilton. The SUV seen here in the video is a BMW X5 luxury SUV and it came with a private registration plate. We ran the number online and it was showing that the car belongs to Nikhil Dwivedi. It is not clear if it the actor Nikhil Dwivedi or not. He is best known for his roles in TV series like Scam 1992 and many other Bollywood movies. He has also produced couple of Bollywood movies in the past.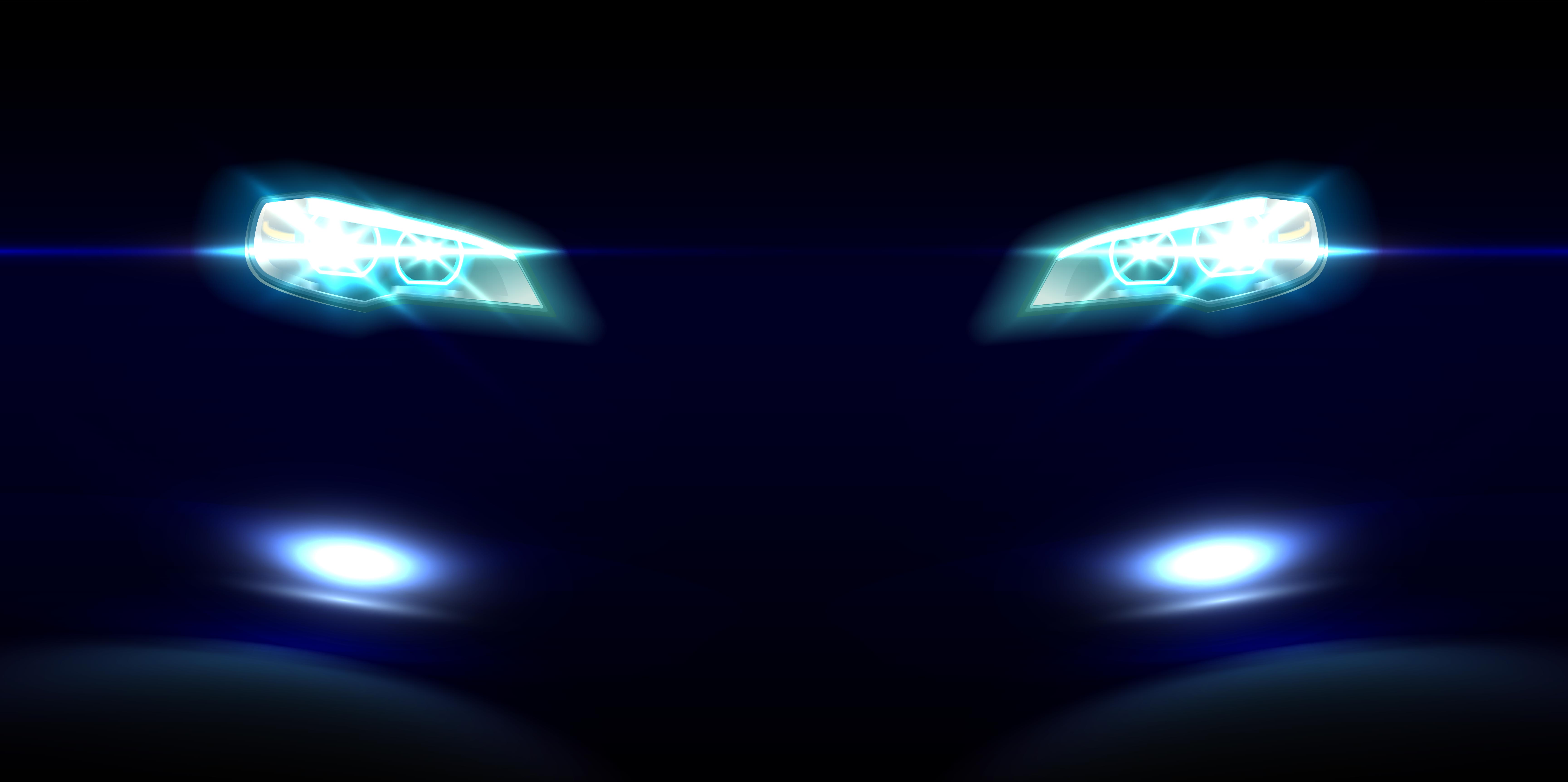 The BMW X5 seen here is a 2017 model diesel SUV. It is in the Deep Blue shade which we normally associate with BMW cars. The car comes with a 3.0 litre, six cylinder, twin turbocharged diesel engine. The engine generates 258 Bhp and 560 Nm of peak torque. It is mated to an 8-speed automatic transmission and it comes with AWD system as well. The current generation BMW X5 is much more premium looking and sleeker than before. Price for a brand new BMW X5 SUV starts at Rs 79.90 lakh, ex-showroom and goes up to Rs 97.90 lakh, ex-showroom.
It is available with both petrol and diesel engine options. There is xDrive 40i SportX Plus and 40i M Sport variant with petrol engine. There are xDrive 30d SportX Plus and xDrive 30d xLine with diesel engine. The petrol version 40i SportX Plus is powered by a 3.0 litre twin-turbocharged 335 Bhp and 450 Nm of peak torque. The M Sport variant is also powered by the same engine and generates same amount of power. The diesel variant of the BMW X5 is powered by a 3.0 litre twin turbocharged engine that generates 261 bhp and 620 Nm of peak torque. Both petrol and diesel engine variants are paired with an automatic transmission.
Also read: 10 DC Design cars & how they look in the REAL world: Maruti Swift to Mahindra XUV500