Two television actors and their spot boy were killed in a gruesome accident on Saturday. The incident happened on the Mumbai-Ahmedabad national highway at Manor.
How did it happen?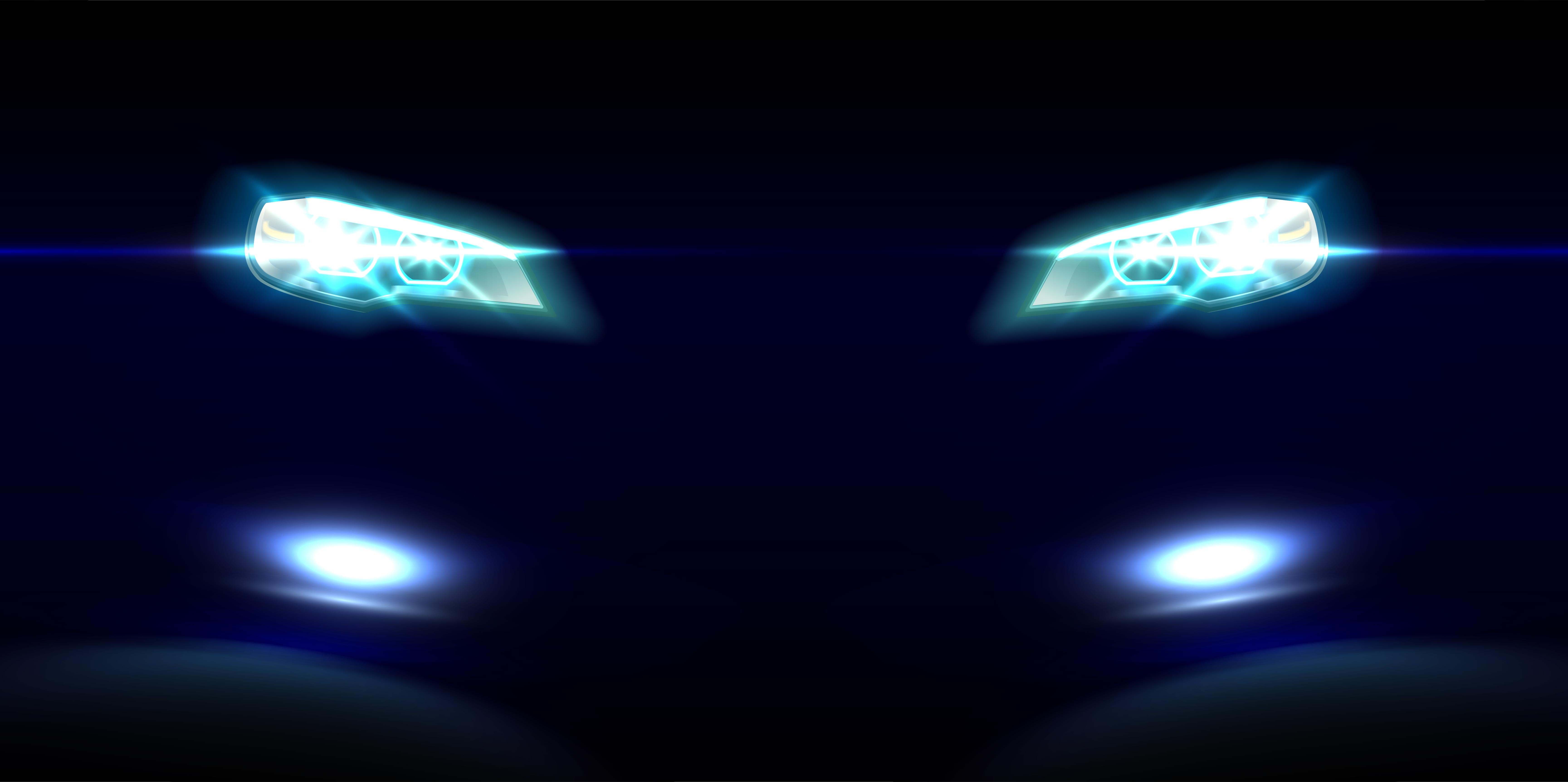 The crash happened when the Fiat Linea – driven at at high-speed by Gagan Kang, rammed into a stationary trailer truck. Mr. Kang, who acts in a mythological TV series, was with Arijit Lavania and an unnamed spot boy in the car.
According to reports, the vehicle lost control and rammed directly into the stationary container truck parked on the side of the road. The impact tore open the roof of the Linea. As a result of the crash, the Linea turned a full 180 degree and was facing the opposite side of the road.
According to the police, the driver of the trailer has been detained but the trailer was parked correctly on the side of the road. Police have also found beer cans and snacks on the front and the rear seat of the vehicle. All the people were coming back from a studio in Gujarat to their homes in Goregaon, Mumbai. The impact caused all three occupants to die on the spot.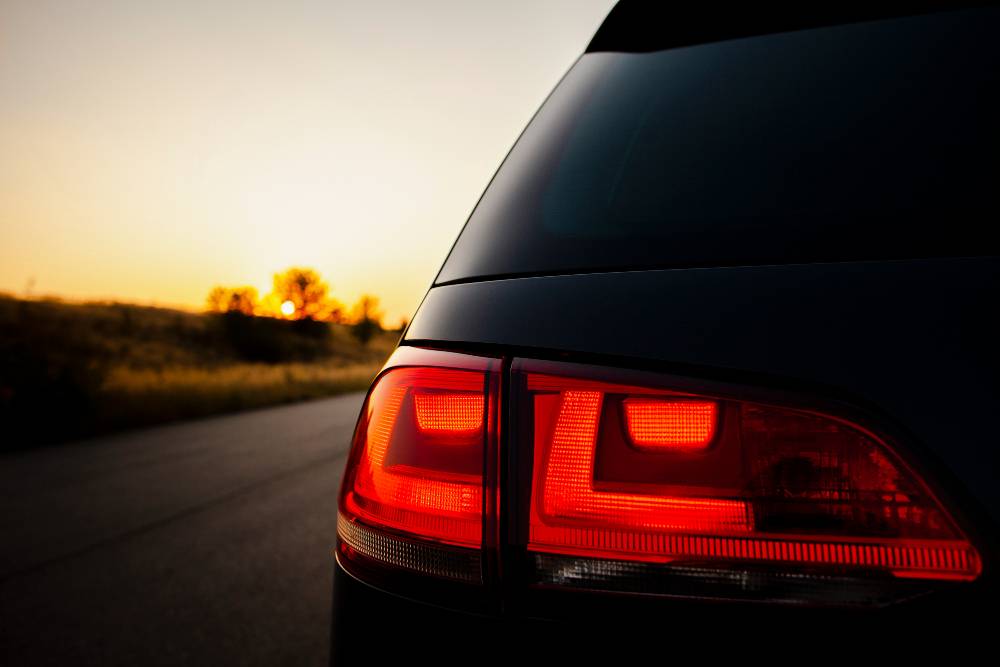 Parked vehicles on road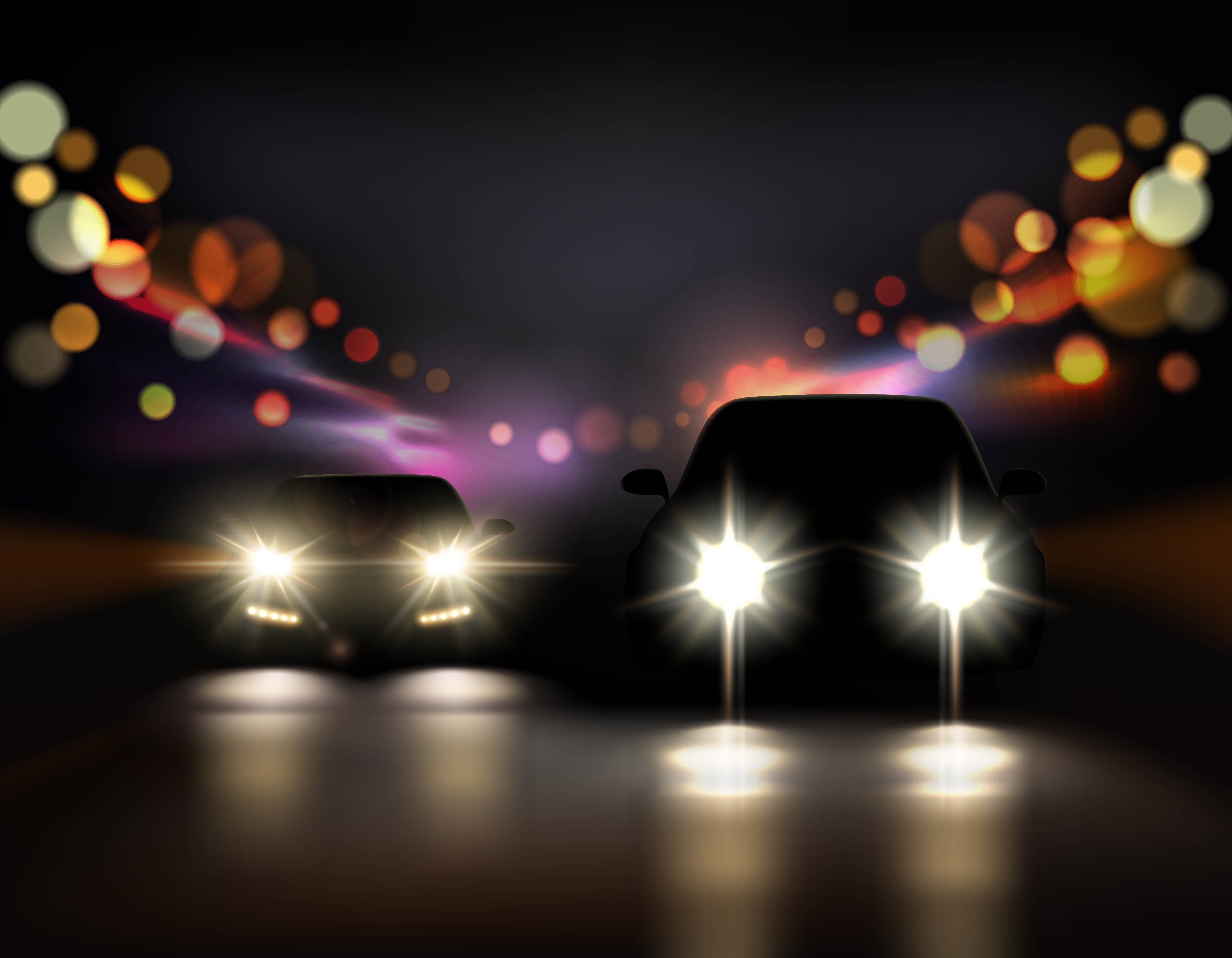 There have been numerous incidents that involve parked vehicles on the road. Such big trailers and bus park on the side of the road without any warning signage which causes a lot of confusion to the other drivers. Parked vehicles often catch drivers by surprise who ram into the parked vehicles after not realizing that they are stationary.
Many drivers also panic brake after discovering such parked vehicles at the last minute, causing the cars to go out of control. The situation worsens at night when visibility goes down. Many trucks and vehicles are left on the road after a breakdown.
Always be extra cautious about slow moving or parked vehicles on the road. One way of discovering if the vehicle is parked or moving is to see a fixed object like lamp post or tree beside it and see the relative motion between two.