A Youtuber has put the recently launched TVS Apache RR 310 up against the Bajaj Dominar 400, in a drag race that went much beyond the regulation 400 meter sprint. And there were multiple runs conducted for consistency. The results were very interesting, and like us you'll be surprised to see how good both bikes were in the drag. Here, watch it for yourself.
As the video by IndianStuffOfficial clearly indicates, the Dominar – despite its much heavier weight (182 Kgs compared to of the Apache 310s 169.5 Kgs) managed to hold its own up to say 140 Kph. This, for all practical reasons, make the Dominar the faster motorcycle in most traffic light sprints.
The Apache RR 310, thanks to its aerodynamics, manages to take the lead post 140 Kph, and holds on to the top-position from there on. At higher speeds, aerodynamics come into play, and this is where the Apache RR 310 really excels. At lower speeds, the brute of the Dominar gives it an edge.
The Dominar features a 373cc, liquid cooled, single cylinder fuel injected engine that makes 35 PS of peak power at 8,000 rpm and 35 Nm of peak torque at 6,500 rpm. On the other hand, the Apache 310R features a 311cc four stroke engine – liquid cooled and fuel injected – but with 34 PS of peak power, generated at a higher 9,700 rpm but only 27.3 Nm of peak torque, put out at 7,500 rpm. 6 speed manual gearboxes are standard on both bikes.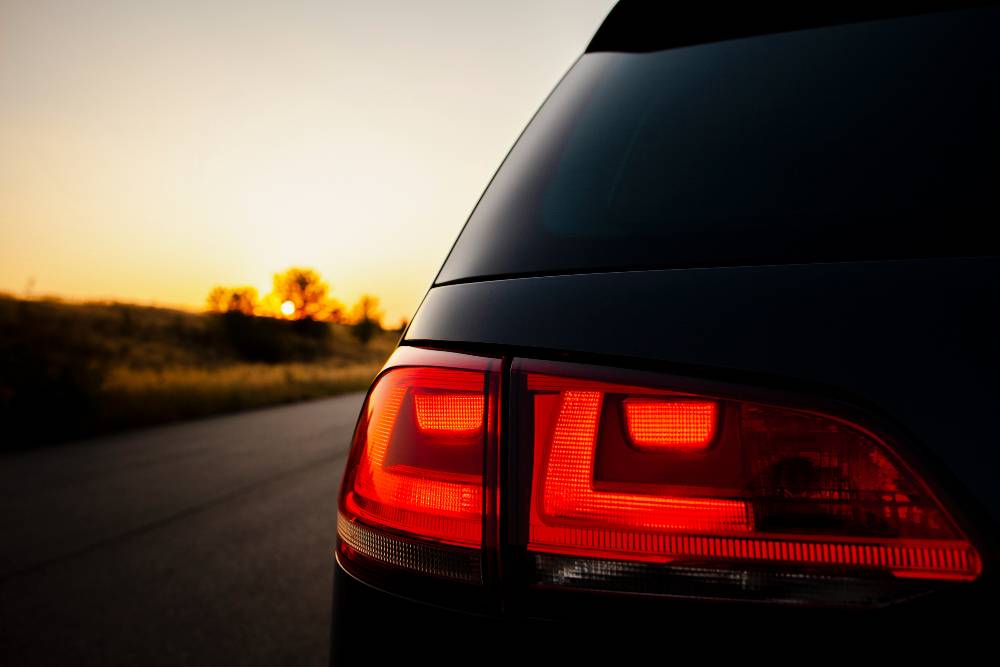 Thanks to power produced at a higher rpm, the Apache manages a higher top speed, of about 160 Kph, while the Dominar tops out at 150 Kph. The Dominar with dual channel ABS is priced at Rs. 1.56 lakhs while the Apache RR 310, again with dual channel ABS, costs Rs. 2.05 lakhs.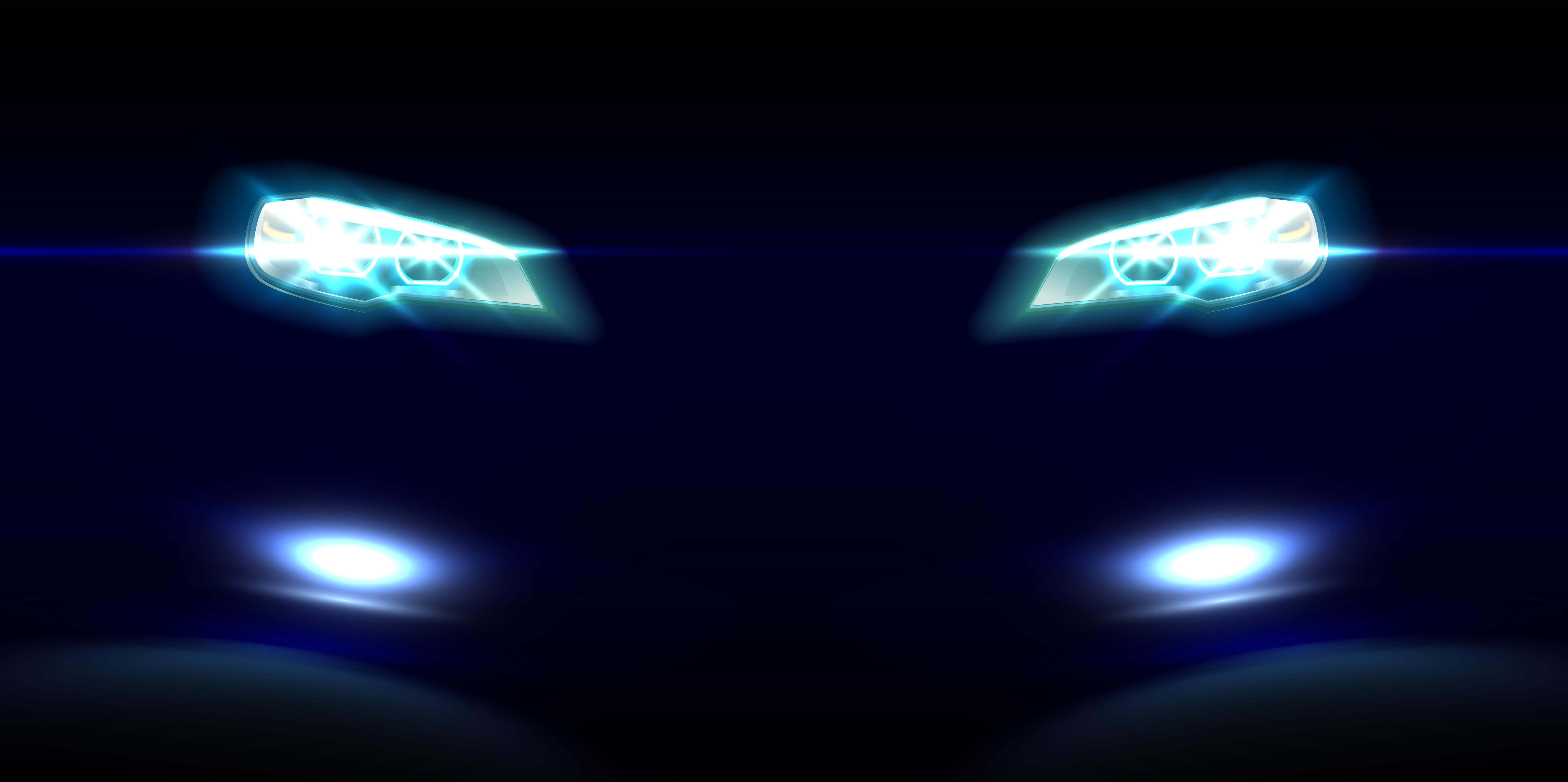 Clearly, the Dominar is the price warrior here, and for those want a super quick city bike that can also accommodate weekend touring, it's a great bet. The Apache 310, on the other hand is a great motorcycle for those who want something equally quick for city streets and for track riding and corner carving during the weekends.
Youtube video courtesy IndianStuff