There is no doubt over the fact that ABS equipped bikes are more safer than their non-ABS counterparts. For the same, the government has mandated that all bikes above and at 125 cc engine capacity now need to be equipped with at least a single channel ABS system. This move is quite a good one as it will make our roads safer. ABS is especially useful in India as roads here are full of random encounters that need emergency braking. You never know when a stray animal or a pedestrian may decide to take a stroll in the middle of the road. The video below by DCV showcases the difference between the braking of a Yamaha R15 non-ABS version and a TVS Apache RTR 160 single channel ABS variant.
The test is conducted over two surfaces, plain tarmac and gravel laden tarmac. The Yamaha R15 used here is the latest V3 model and comes with disc brakes at both ends, albeit without any ABS aid. The other bike is a TVS Apache RTR 160 with a disc brake up front and drum brakes at the rear along with a single channel ABS system. There is quite a bit of difference between the braking performance of these two bikes as well. This is because of the fact that the R15 is mechanically far more superior to the TVS Apache used here, though it costs a lot more too.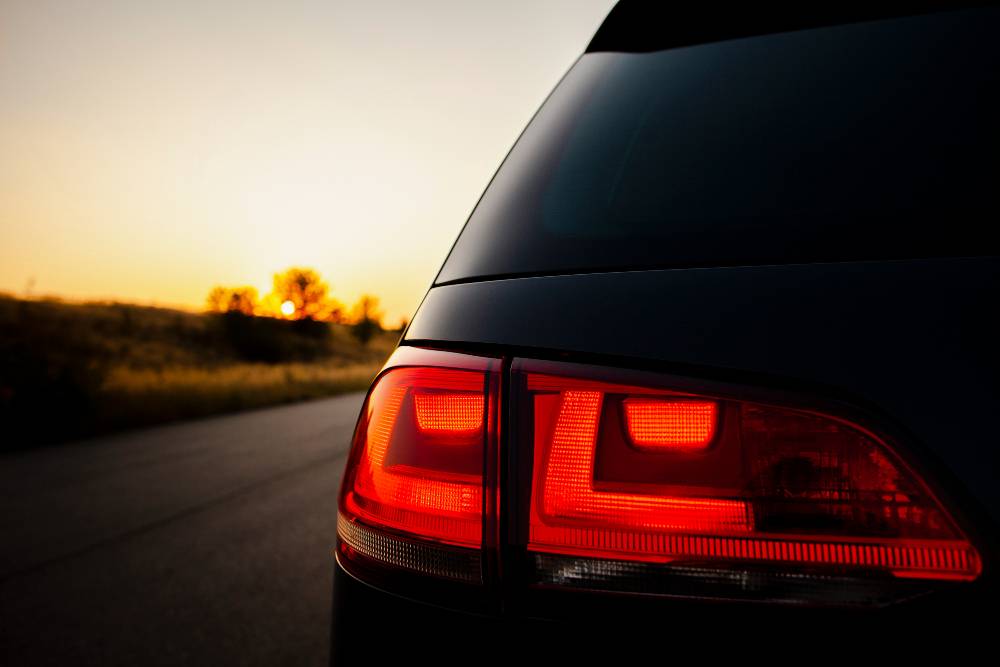 In the video, we see that the Yamaha R15 stops before the mark where Apache stopped during emergency braking. This test is done on a regular tarmac surface. However, the rear wheel of the R15 lifts up continuously due to heavy braking and wheel lockup, which is pretty dangerous in real-world conditions. The Apache, on the other hand, stops without any drama or fuss as its front wheel does not lock. The stopping distance on the Apache is greater because of the fact that its rear wheel has a drum brake unit.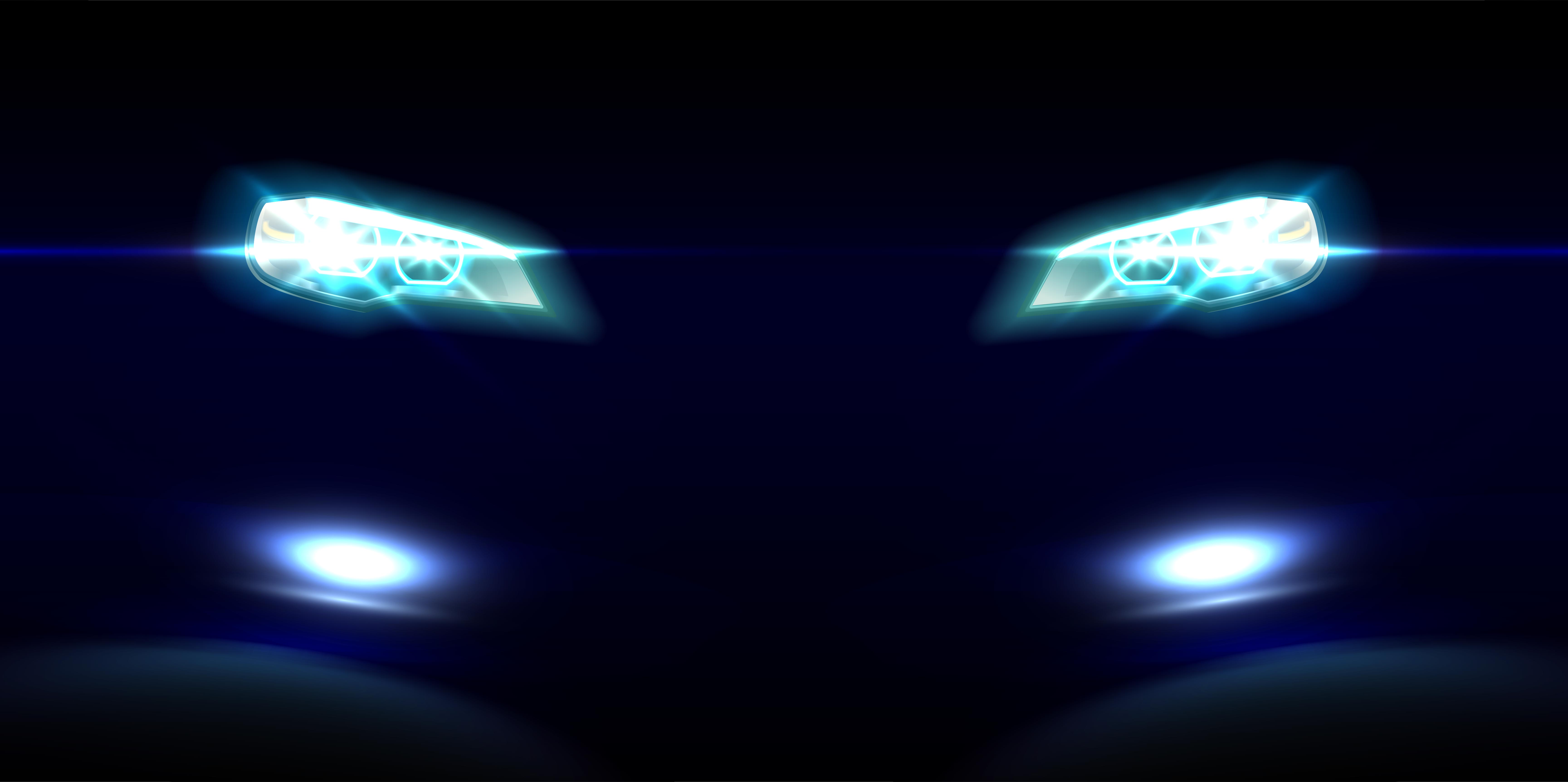 Now surface with gravel or other uneven features is even more dangerous and this is where the real role of ABS comes into play. The Apache performs decently here too and stops without much fuss on applying full brakes. The same could not be done on the R15 as applying full brakes on gravel surface when on a non-ABS bike is a sure shot recipe of landing face down on the road. The R15 is therefore tested with brakes applied gradually.
However, in emergency situations, it is quite difficult to modulate the braking on a non-ABS bike and this results in accidents. Yamaha recently launched the dual channel ABS-equipped version of the R15 in India. As a piece of advice, always go for the ABS-equipped model when buying a bike. Though it may translate into some extra bucks to be paid, it is for sure the simplest and one of the most important safety features on bikes.